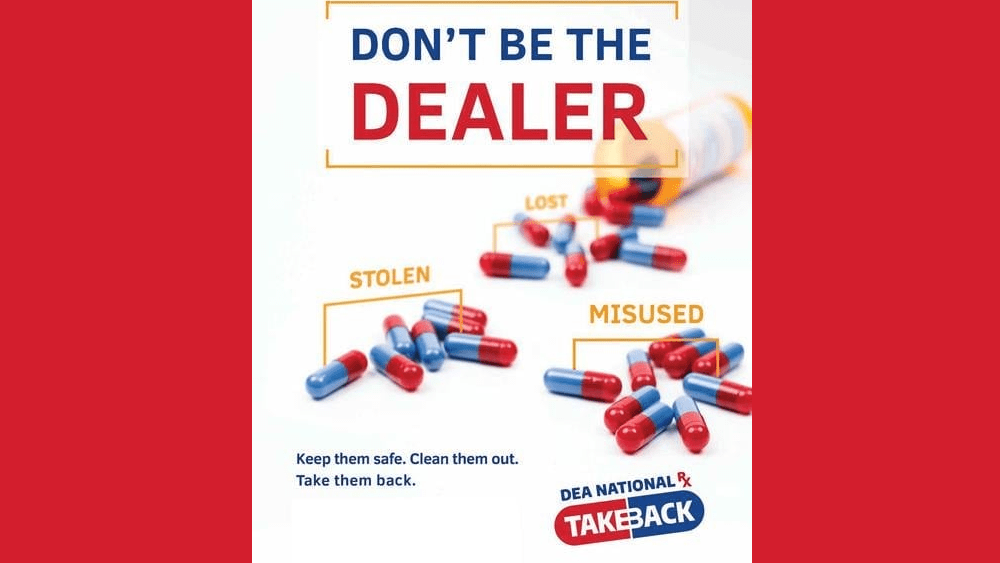 The Marshall Police Department will be involved with the Drug Enforcement Administration (DEA) for the Biannual Drug Take Back Event later this month.
The event is scheduled to be held from 10 a.m. to 2 p.m. Saturday, October 23.
The drop-off location will be at the Marshall Municipal Court Building, located at 5 East Eastwood Street. The Marshall Municipal Court Building is across the street from the Marshall Public Library.
The Marshall Police Department will continue to take unwanted/unused/expired medications throughout the year. However, the department is not allowed to accept inhalers or syringes. EpiPen or enclosed needles are acceptable, but a standard syringe is not acceptable.
For a collection site near you, visit DEATakeBack.com.