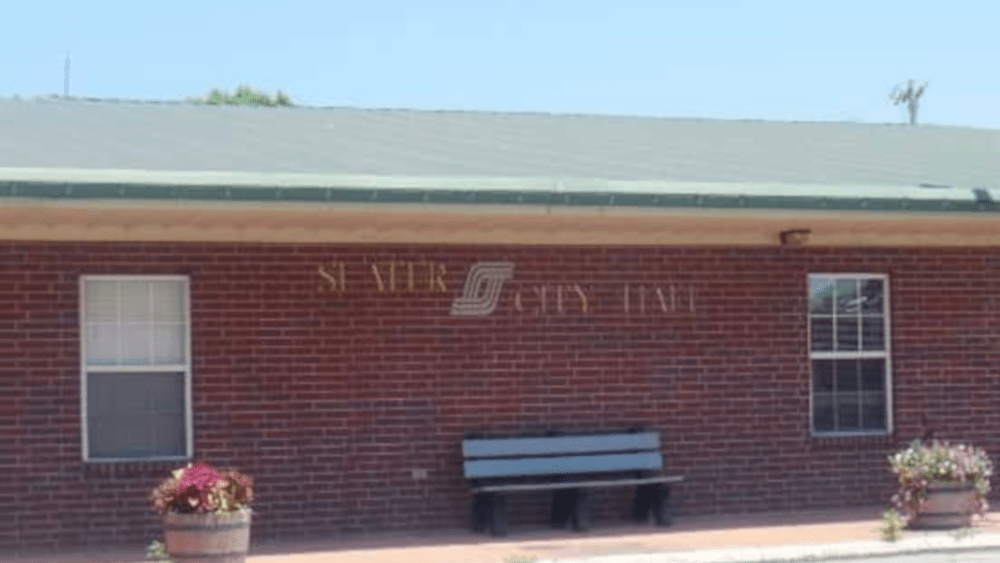 Vandals have struck and caused damage at an area city's park.
During the meeting of the Slater City Council on Tuesday, October 5, Mayor Dr. Stephen Allegri said the bathrooms in the park had been vandalized, and the city is not going to tolerate it.
City Administrator Gene Griffith urges people to take a picture of the vandalism and get it to the city.
Councilman Terry Jordan asked if the city needs to lock up the bathrooms at night again.
In other business, the council invited the public to the Slater Fall Festival. The event makes its return after not taking place last year due to the COVID-19 pandemic. The family-friendly event is scheduled to be held October 14 through 16.