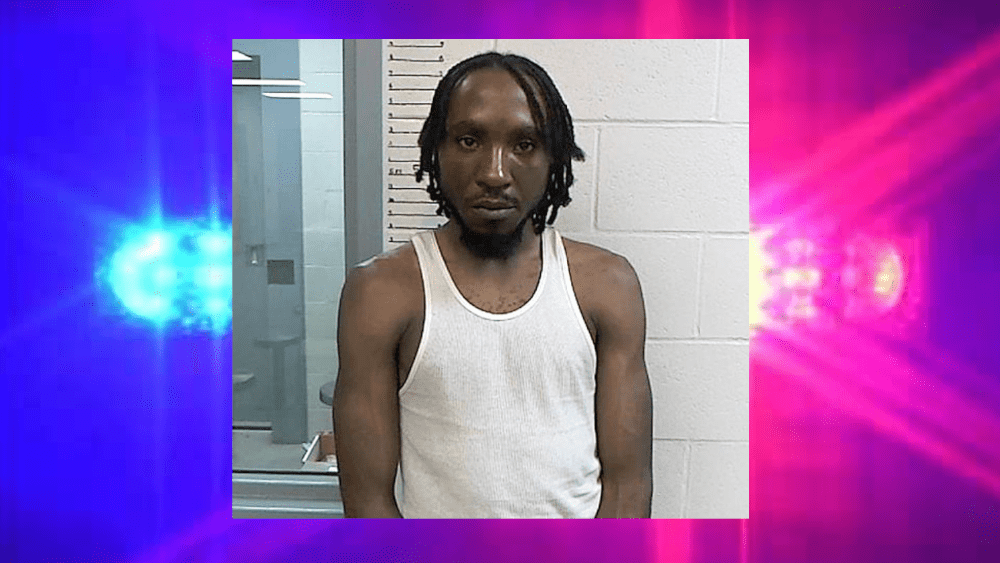 A Sedalia man facing felony charges for killing his cousin more than two years ago in Pettis County was sentenced to spend 40 years in state prison.
Elijah Watts was convicted after he shot to death 25-year-old Adrian Clark on August 31, 2019.
Court documents say Watts was charged with Felonies for Second-Degree Murder, Unlawful Use of a Weapon, Unlawful Possession of a Firearm and Armed Criminal Action.
Watts pleaded not guilty on November 18, 2019. However, as part of a plea deal, Watts pleaded guilty to all of the charges- except Armed Criminal Action- on July 19.
On Tuesday, October 12 Circuit Judge Jeff A. Mittelhauser sentenced Watts to 20 years for the second-degree murder charge; an additional 20 years for the unlawful use of a firearm charge – with those sentences to run consecutively, a seven-year sentence for unlawful possession of a firearm will run concurrently, as agreed in the plea deal.