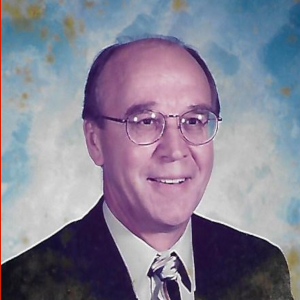 William A. "Bill" Erickson, age 82, of Slater, died Saturday, October 16, 2021, at Big Bend Retreat in Slater.
Graveside services, with military honors, will be held at 2 p.m. Saturday, October 23, at Slater City Cemetery, with Rev. Paul List officiating. 
Memorials are suggested to Big Bend Retreat or Marshall Animal Shelter, in care of Weiker Funeral Home.
Born April 5, 1939 in Waverly, Minnesota, he was the son of the late Helmer H. and Mervina Schirmens Erickson. On September 18, 1965 in  Glacier Park, Montana, he married Carolyn Rank, and she survives of the home.
Also surviving is a son, William "Billy" Erickson and his wife Amber of Seattle, Washington; a grandson, Cooper Grady Erickson; a brother, Daniel Erickson and his wife Jeannie of Itasca, Illinois; and a sister, Judith Beecher of Riverside, California.  He was preceded in death by a brother Arnold Erickson; and a sister, Louise Erickson.
Erickson was a U.S. Army veteran, and graduated from the College of Great Falls in Great Falls, Montana. He taught Special Education in the Great Falls, Montana School System. He was a member of the 401 Couples Club, and he and his wife enjoyed many summers at their home in Glacier Park, Montana. He moved to Slater in 2000 from Great Falls.