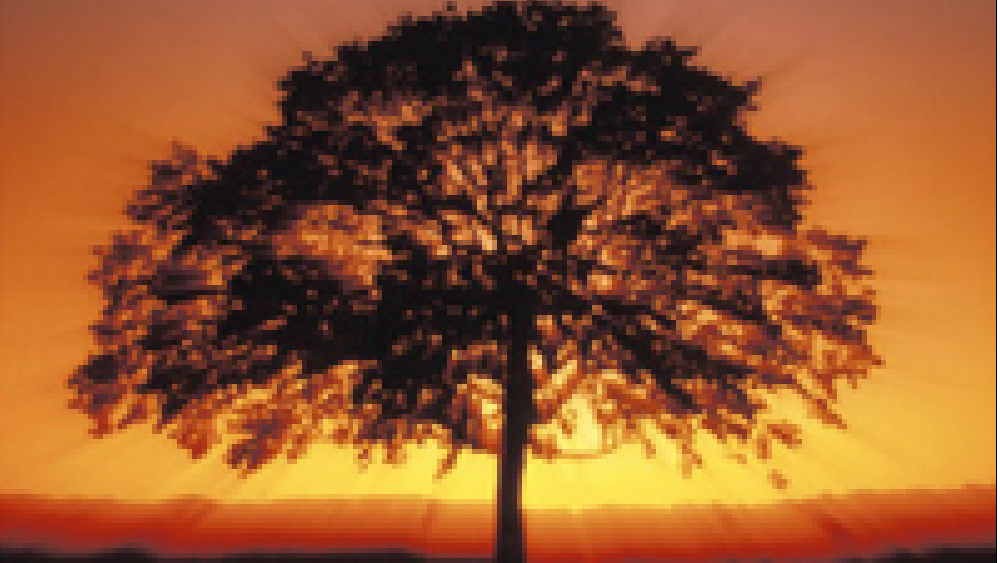 Elsie Monnig, age 101, of Fayette, died Sunday, November 14, at Boone Hospital Center in Columbia.
Funeral service will be held at 10 a.m. Friday, November 19, at St. Mary Catholic Church in Glasgow. Visitation will be held from 6 to 7 o'clock Thursday evening at Friemonth-Freese Funeral Home in Glasgow. Burial will follow Friday's service at Washington Cemetery in Glasgow.

Memorials are suggested to St. Jude Children's Hospital.
Survivors include: Son Leonard "Butch" (Linda) Monnig, of Moncks Corner, SC; Son Dan (Patty) Monnig, of Boonville; seven grandchildren and 13 great-grandchildren; Three sisters-in-law Annabelle Hackman, Ella Marie Wilson and Shirley Monnig.