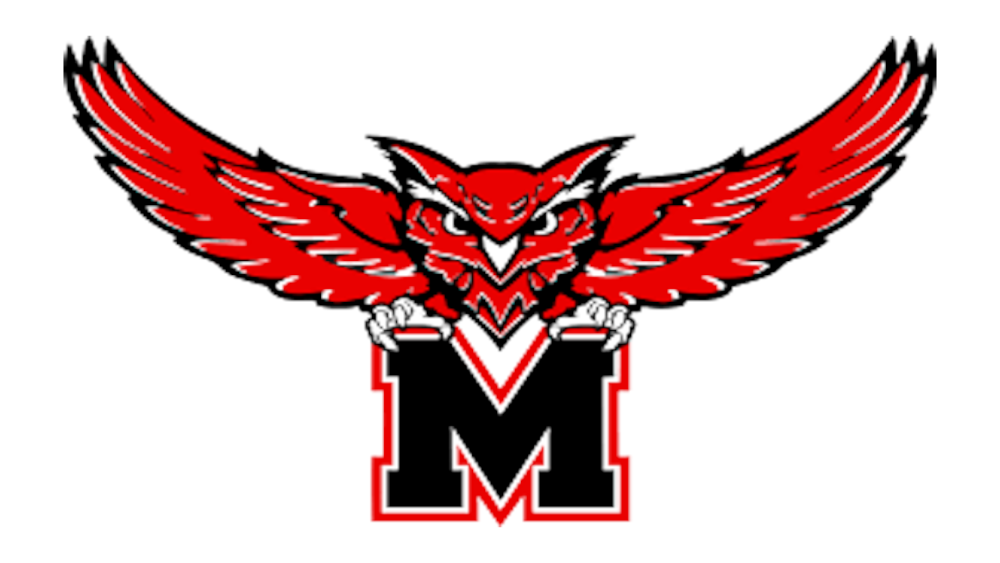 The Marshall Fire and Police Departments were toned out to a blaze at Marshall High School early Thursday morning.
According to a release from MHS Principal Christy Jones and MPS Superintendent Dr. Carol Maher, at approximately 10:35 p.m. Wednesday, November 17, fire broke out in the vicinity of the art room at the high school. The blaze was reported around 12:15 a.m., and the fire was extinguished by the time school officials arrived at around 12:40 a.m.
A Marshall Fire Department spokesperson says the fire was unintentional and was caused by an electrical arc.
Due to smoke damage around several areas of the school, professional cleaners, custodial and maintenance staff, administrators and insurance representatives from Serve-Pro are scheduled to be at the high school on Friday, November 19.
Superintendent Dr. Maher says there will be no in-person learning at Marshall High School or the Saline County Career Center on Friday – with the exception of block classes in Automotive Tech, Health Science, Culinary Arts and the AM Building Trades at SCCC. All other MHS and SCCC learning will take place remotely through Google Classroom and via email.
On Thursday evening (November 18), professional cleaners are scheduled to fog the high school to clean the air and surfaces in the building. Superintendent Dr. Maher says it may appear smoke is coming from the building, however it will be fog and is intentional.
School officials say do not try to enter Marshall High School, unless you have been given personal, individual permission.