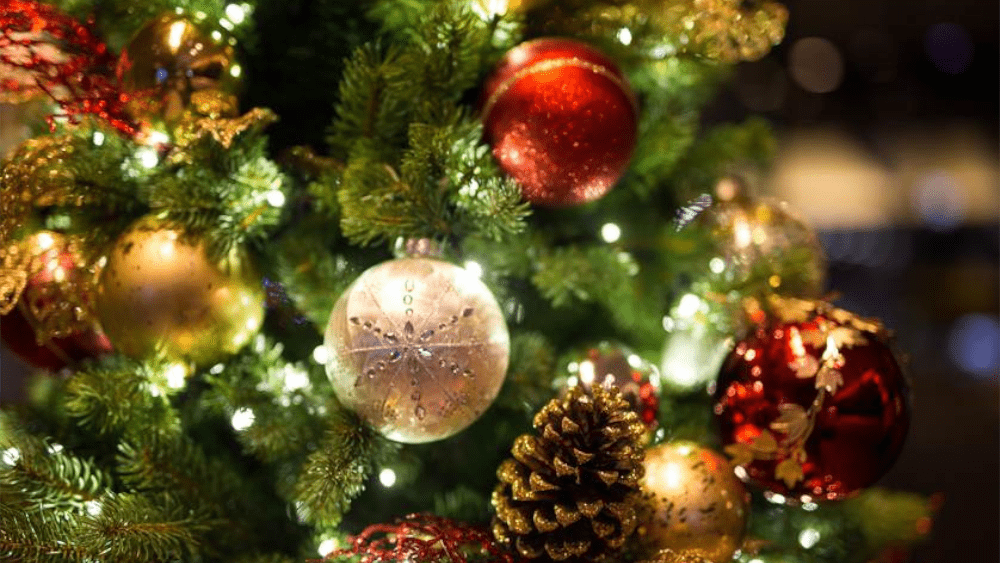 The Marshall Chamber of Commerce has announced its annual Christmas parade is scheduled to be held Friday, December 3.
According to a statement from the Chamber, the parade is scheduled to begin at 6 p.m. on the Saline County Square in Marshall. In case of inclement weather, the parade will be hosted at 6 p.m. Saturday, December 4.
Officials say face-masks will not be required, but ask individuals to be mindful of social distancing guidelines recommended by the Center for Disease Control (CDC).