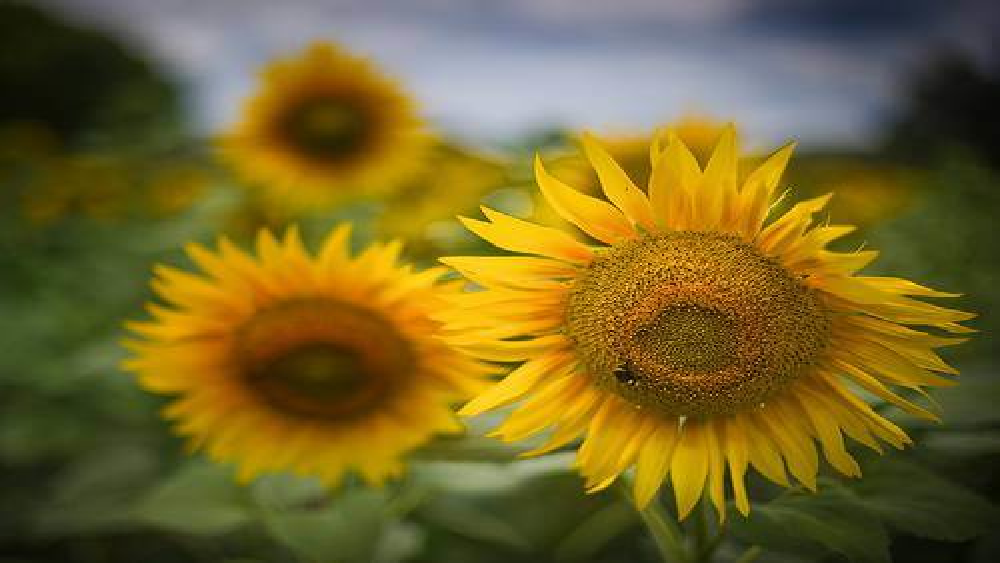 Edgar S. "Ed" Friedly, 82, of Sedalia, died Tuesday, November 23, at Cedarhurst of Sedalia.
Funeral services will be 2 p.m. Monday, November 29, at McLaughlin Funeral Chapel. Burial will be in Crown Hill Cemetery. Visitation will be from 1 p.m. until service time Monday at the funeral chapel. Arrangements are under the direction of McLaughlin Funeral Chapel.
He was born October 3, 1939 in Morgan County, MO, ason of the late Walter S. and Beulah E. Kerfoot Friedly. On June 6, 1964 at Wesley United Methodist Church in Sedalia, he married Melinda Sue Turk, who survives.
Ed graduated from Tipton High School. He worked first as a lineman, then later as a line foreman for Missouri Public Service, then Evergy for a total of forty-two years, retiringin 2002.
Survivors include his wife, of fifty-seven years, Sue Friedly; a daughter, Ginger R. Miller Kitchen (Mark) of Gilliam; a son, Wm. Mitchell Friedly (Erica) of Sedalia; a sister, Arreta Fowler of Moberly; and five grandchildren, and one great-granddaughter.
He was also preceded in death by two sisters, Ada Middleton and Elsie Thompson; and one brother, Herschel Friedly.