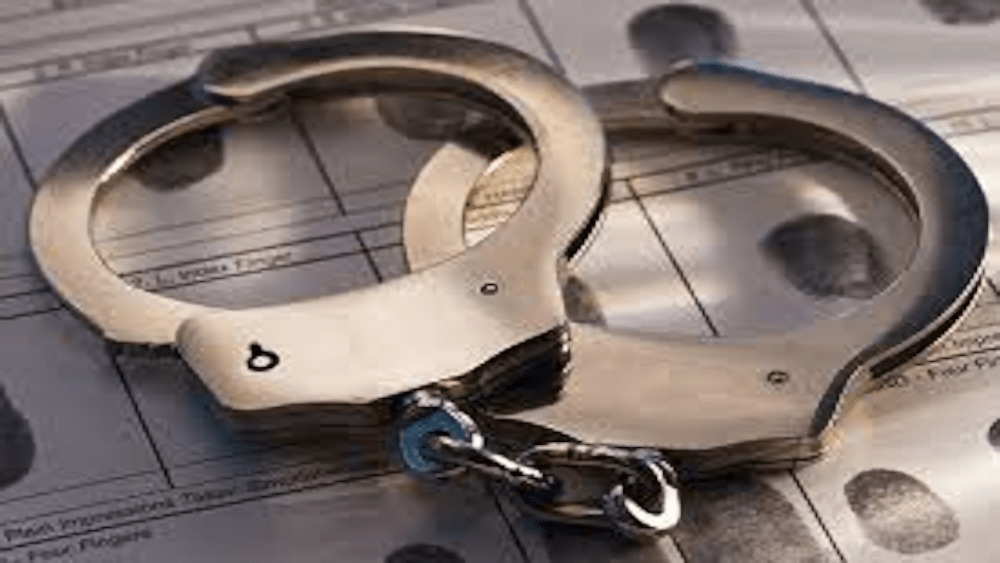 Members of the Sedalia Police Department's Crime Resolution Unit and Uniformed Operations Bureau responded to 400 North Mill Avenue to serve a search warrant related to an active investigation involving drug activity, and information regarding numerous individuals with active warrants staying at the home at approximately 11:35 a.m. Wednesday, November 24.
According to a press release, upon arrival, contact was made at the front door with a resident and entry was gained into the home. Authorities then made contact with four male subjects – a female subject was located hiding in a bedroom. A search of the residence revealed methamphetamine, marijuana and items of drug paraphernalia.
At the conclusion of the investigation, three of the suspects were arrested and transported to the Pettis County Jail.
In addition to the arrest and state charges, the residence at 400 North Mill Street was alleged to be in violation of Sedalia City Ordinance 36-96 (Prohibition Against Maintaining a Nuisance Property).
Officials say the residence was posted with notice of the violation, mandating the property owner to resolve the violations within 60 days.
Per KMMO policy, the names of the suspects will not to revealed until formal charges have been filed.