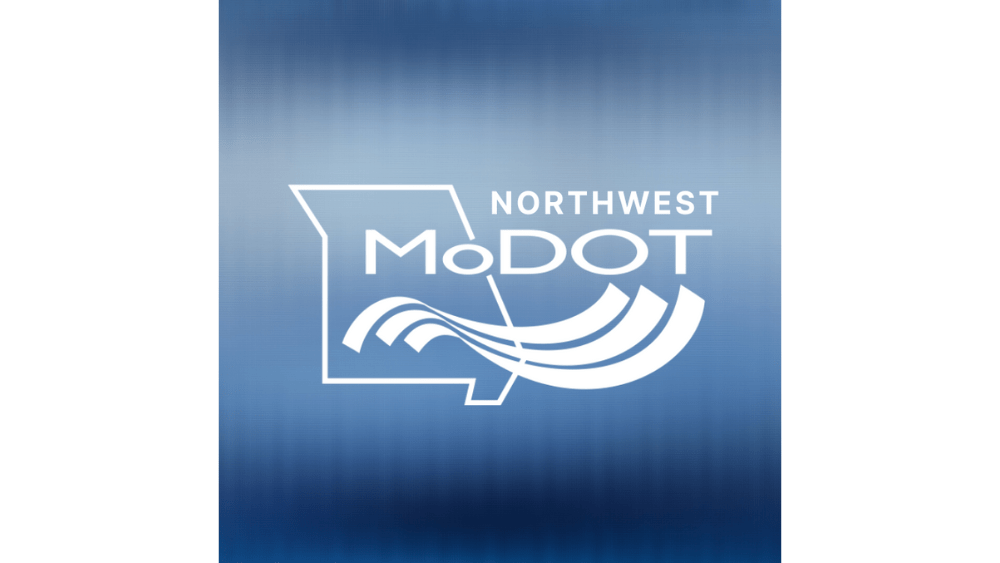 One of the seven bridges which are part of a bridge rehabilitation project in Carroll County on U.S. Route 24 near Carrollton will begin Monday, August 15. A second bridge, which had been scheduled to being Monday, has been postponed.
According to a news release, crews will narrow the Moss Creek Drainage Ditch Bridge on U.S. Route 24/65 approximately 4 miles south of Missouri Route 10 on Monday, August 15. Temporary traffic signals will direct motorists through the work zone. This traffic pattern is expected to remain in place through mid-December.
Crews will be working five days each week but work zones will remain in place around-the-clock. Some work may be completed on Saturdays, if necessary.
Work on the U.S. Route 24/Benton Street Bridge over U.S. Route 65 in Carrollton, which was also scheduled to begin Aug. 15, has been postponed until 2023, along with the other five bridges in the project.
For more information about the bridges included in the project, visit www.modot.org/carroll-county-us-route-24-bridge-rehabilitations.
All work is weather dependent, and schedules are subject to change.