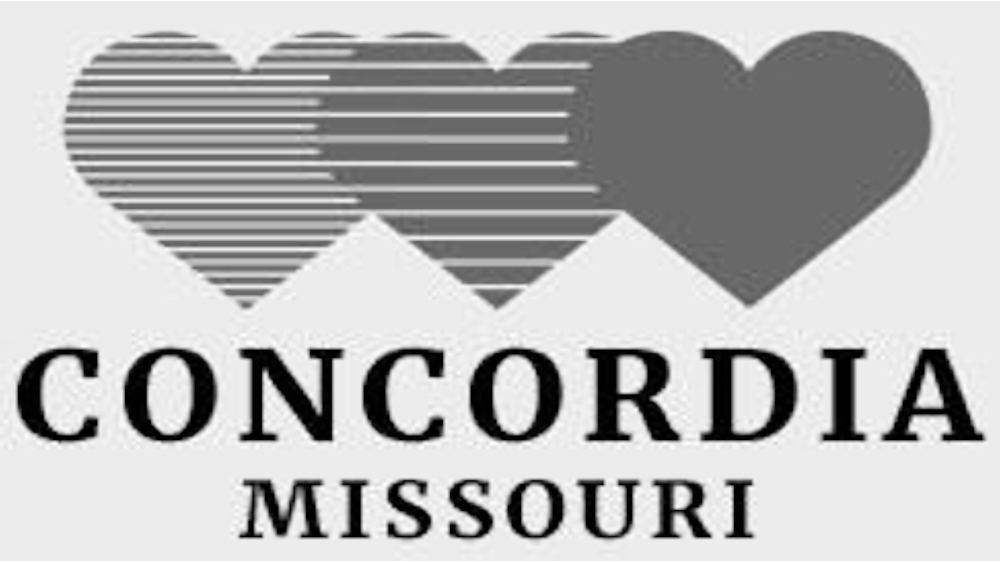 The Concordia Board of Aldermen received updates on several projects during its meeting on Monday, September 19.
City Administrator Dale Klussman gave an update on the Concordia Park project.
Klussman said the goal is to move some wire underground to make the park safer for citizens.
The board also authorized a bid to have Concordia's five deepest manholes lined. Klussman said lining the manholes could help lessen the amount of inflow and infiltration that the city's system has been seeing. The cost of the bid is $16,325. The board will also need to seek bids for new manhole covers for the project.