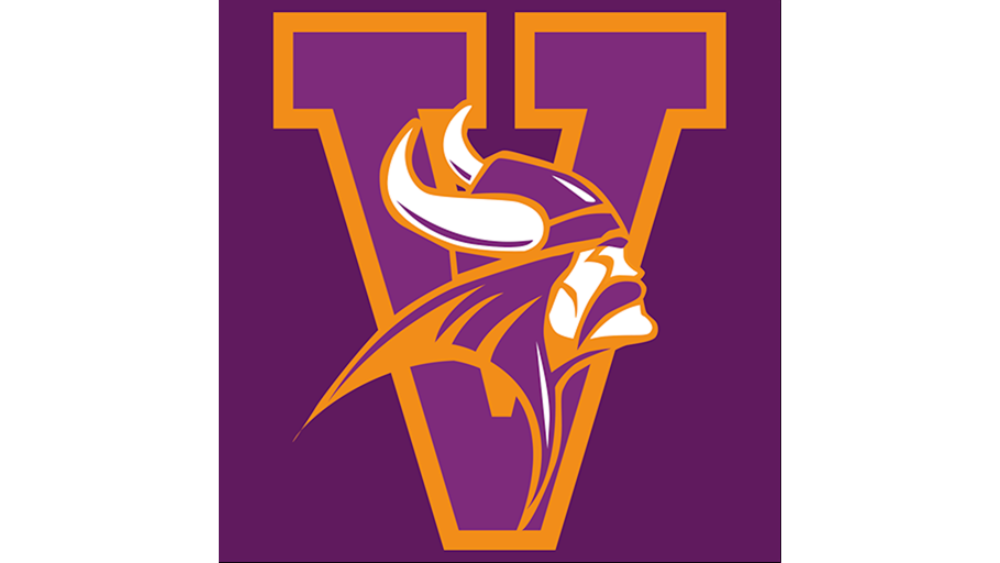 The Missouri Valley College rodeo programs are hosting the annual Viking Stampede Rodeo at the Saline County Fairgrounds Thursday, September 22 through Saturday, September 24. The rodeo is the only home event of the year for the Viking rodeo teams and marks the beginning of the 2022-23 season.
Ken Mason, MVC Head Rodeo Coach discussed the excitement surrounding the event.
The Viking Stampede Rodeo brings in programs that compete in the Ozark Region. There will be sixteen teams competing.
Both MVC teams are coming off top ten finishes at the 2022 College Nationals Finals Rodeo and Missouri Valley was the only school at the national finals to have both programs finish in the top ten.
The rodeo begins at 7:00 pm each night.