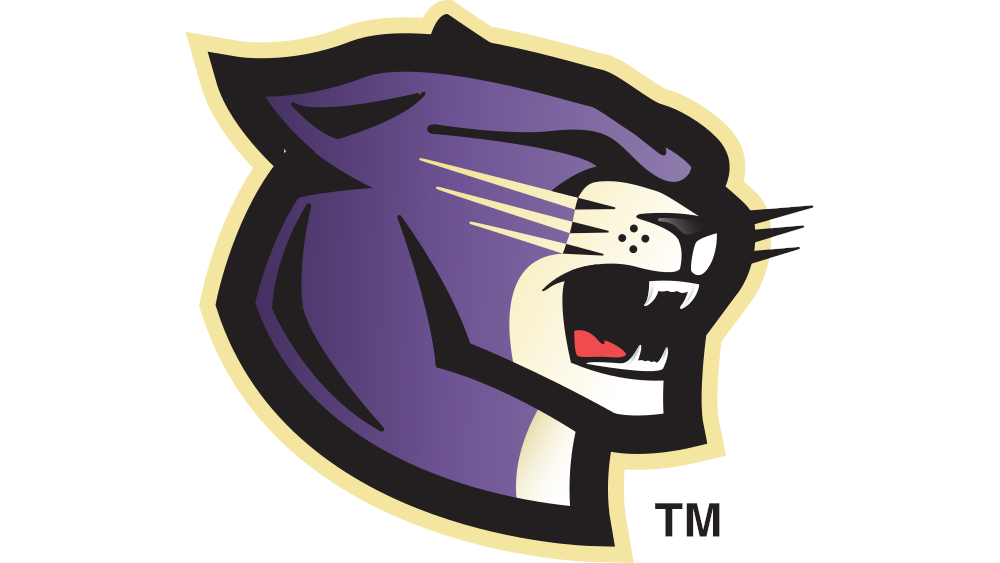 The Salisbury Board of Education met on September 21 and approved several items.
The board toured the elementary school and high school grounds and were presented handouts on the facility improvements and yet to be completed projects.
The board approved two UMB lease payments to Fisher Track in the amount of $411,026.00 and $15,435.00 for work on the track.
Troy Billue, transportation director, spoke on bus drivers physical and training. A motion was approved to provide an internal bus training program up to $1,500.00 per employee.
Board Vice-President Russ Stundebeck moved to seek bids for the concession building and board member Don Wyatt moved to approve a tentative schedule for the bidding process. Both motions were approved.
Also, in executive session, the Board voted to offer Cheryl Estey the position of bus driver and also voted to add Janet Self to the kitchen sub list for the 2022-23 school year.