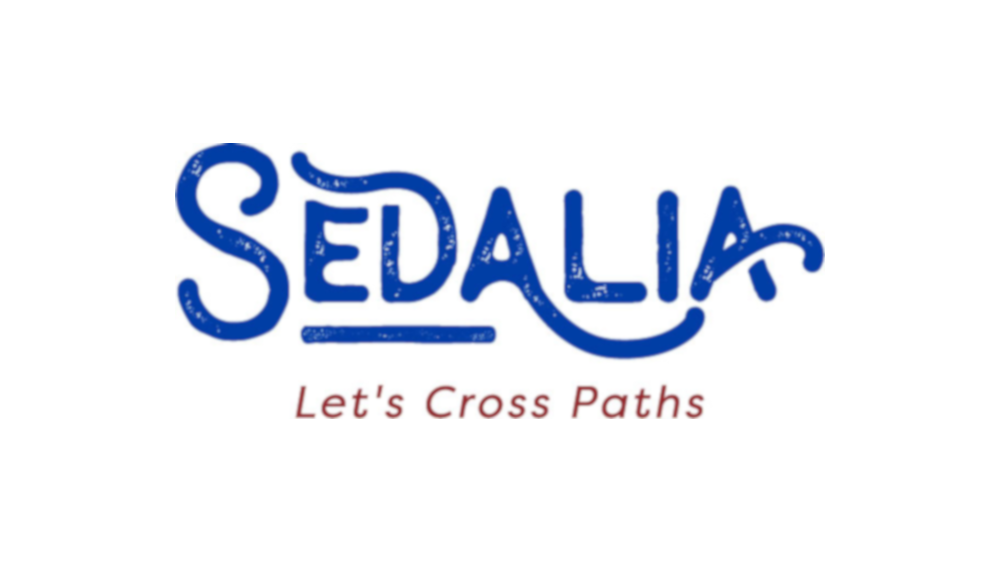 The Sedalia City Council considered an ordinances to renew software during its meeting on Monday, September 19.
City Administrator Kelvin Shaw said emergency vehicles need the software to connect the laptops on the vehicles to the city's servers.
Shaw said the city is entering a three-year renewal with NetMotion Software.
The cost of the contract is $6,526.48.