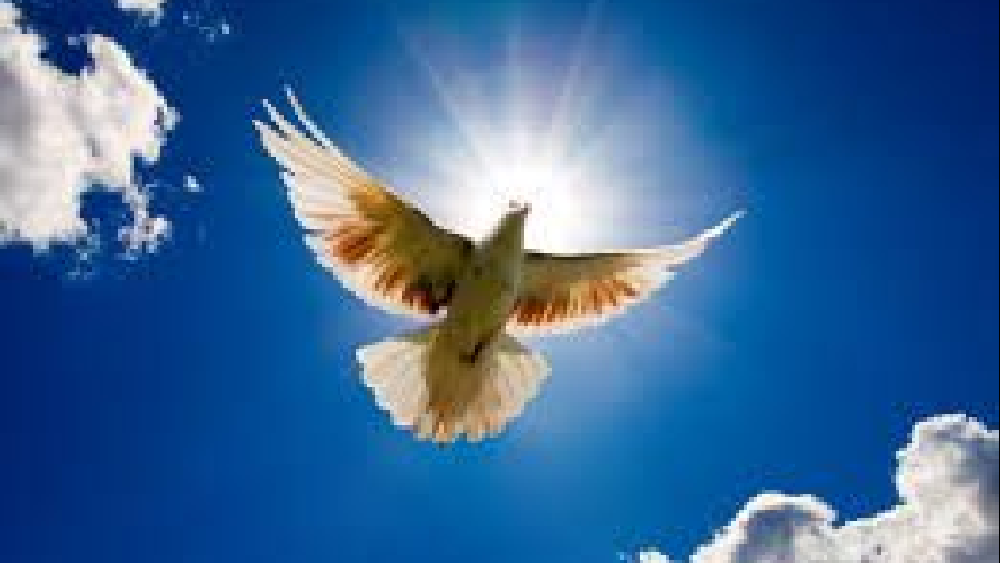 Jean Coulter Clark, 94, of Fayette passed away January 11, 2023 at the Neighborhoods in Columbia.
Jean was born September 15, 1928, in Tulsa, Oklahoma a daughter of Thomas Bennett Coulter and Eleanor Howard Coulter.
Prior to retirement, she was employed as a auction clerk with Bruce Mohler Auction Company.
Jean earned her Bachelor's Degree from the University of Tulsa. She was a world traveler for many years and even visited the Great Wall of China.  Reading was her favorite past-time.  In the 1980's, she and her mother put into book form all of the genealogical information her mother had collected over the course of her life.  Jean was also active in many social and community organizations in Fayette.
Survivors include a son and daughter, Bill Clark and Cathy Trendle both of Columbia; her twin sister, Jane Coulter of Tulsa and two grandchildren Jessica and Brian Jost.
Jean was preceded in death by her parents, Thomas and Eleanor Coulter; her husband, William
Davis Clark, Sr. and a son, Randy Clark.
In lieu of flowers, memorial contributions are suggested to the Howard County Public Library or the Fayette Senior Center.
Condolences may be shared at www.carryager.com.