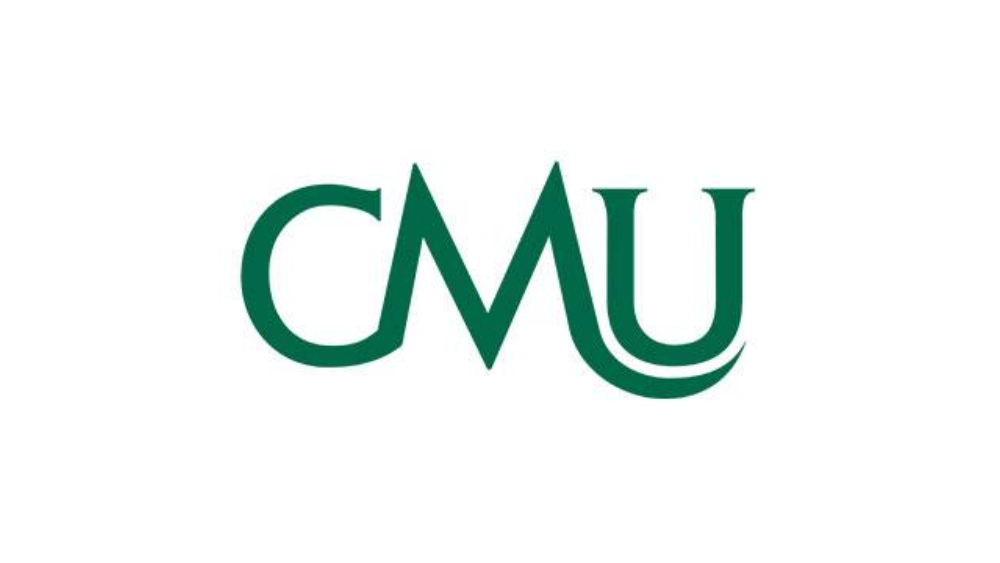 The Central Methodist University (CMU) Department of Athletics has announced the 2022-2023 Hairston Hall of Fame Class. The class includes seven individuals and one team.
The Hairston Hall of Fame was established in 1983 by a gift from William L. Hairston, who was a 1933 graduate of what was then called Central College. The Hall of Fame honors accomplishments of athletes, coaches, administrators and teams that have made significant contributions to CMU athletic programs.
The inductees this year are Charles Bentley Jr., Nate Breland, Travis Day, Kate Fulton, Justin Gerald, Alex Nichols, Gene Williams and the 1955-56 Men's Basketball Team.
An induction ceremony will be held at 11:00 a.m. on Saturday, January 28, 2023 on the fourth floor of the Inman Student and Community Center.
Inductees will also be recognized between the men's and women's basketball games at CMU later in the day.