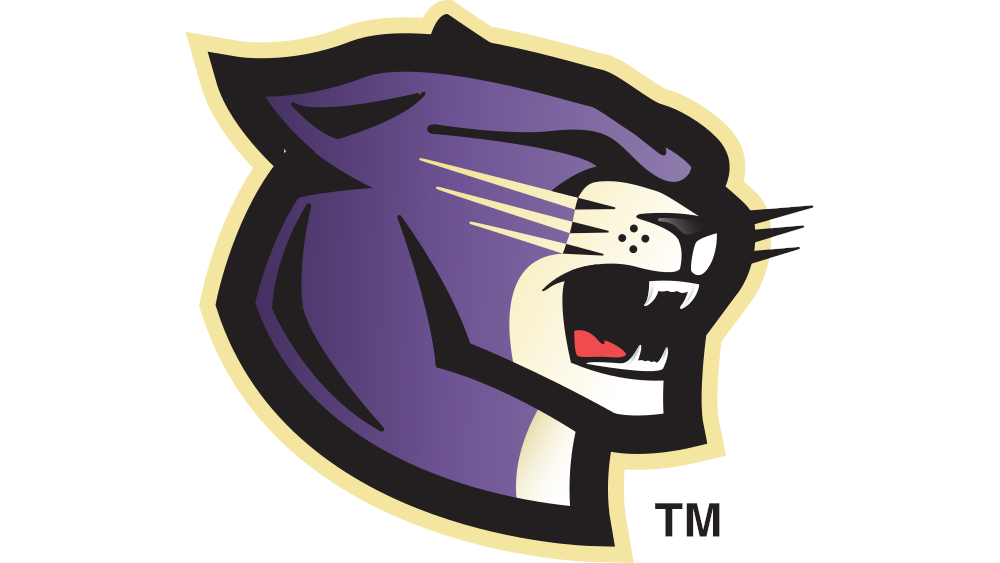 The Salisbury School District Board of Education took several actions during its meeting on Tuesday, May 23.
According to minutes from the meeting, accepted a bid for additional work to the Elementary gutters from Cranmens Seamless Siding and Gutters.
The board also made several personnel decisions in a closed session. The board is offering a contract to Ashtyn Carothers for the physical science position for the coming school year, along with speech, NHS, and class sponsorship duties. The board is also offering Cloe Billington the position as Girls Head Basketball coach for the next school year. Kathryn Bachtel and Abby Corbin were also offered teaching positions in the district as well.