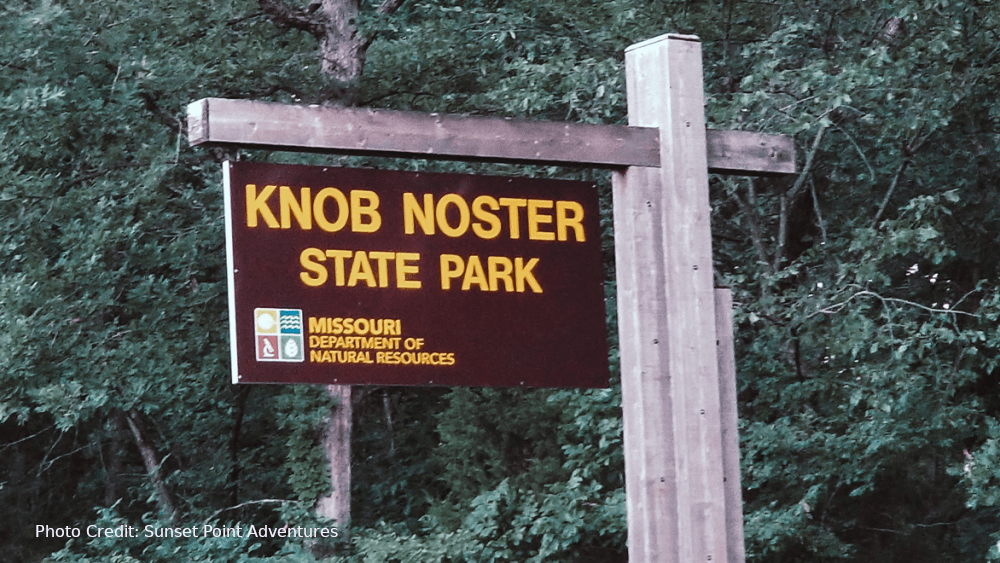 Knob Noster State Park will be hosting Toddler Story Time in the Park programs in the month of June.
The programs feature nature stories, songs and crafts for preschool-aged children and will be held throughout the month in park's visitor center from 10 to 11 a.m. on the following Thursdays:
· June 1 – Dinosaurs and Fossils
· June 8 – Fish
· June 15 – Owls
· June 22 – Fireflies
· June 29 – Ants
Knob Noster State Park is located near Knob Noster and Whiteman Air Force Base, two miles south of Highway 50 along Highway 23 at 873 SE 10 Road, Knob Noster. For more information, call the visitor center at 660-563-2463.