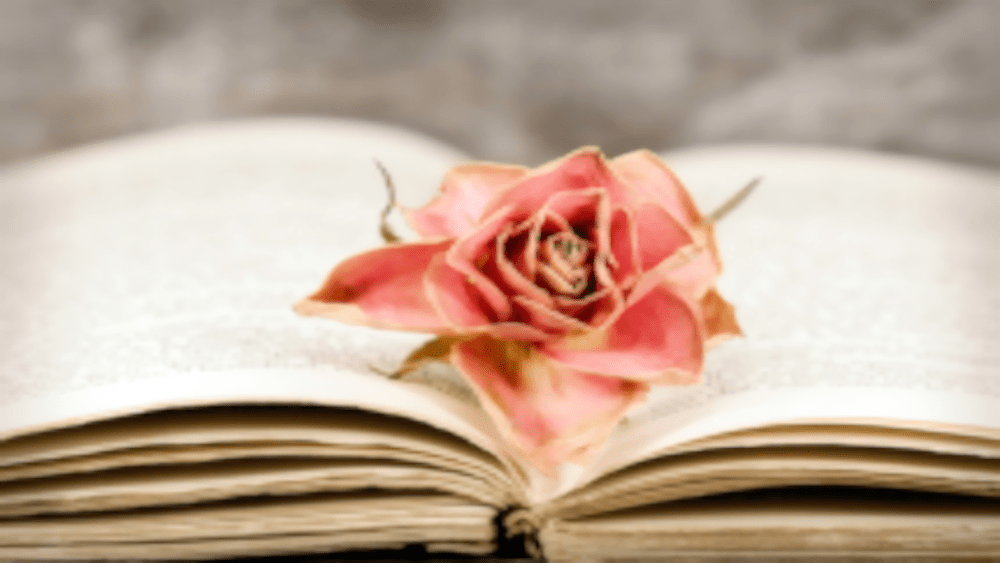 Joyce Ann Martin, age 70, of rural Marshall, passed away at her home after a long battle with Alzheimer's disease on Sunday, November 12, 2023. A  private graveside service celebrating her life will be held in Sunset Gardens Cemetery in Marshall officiated by Rev. Wayne Doolin of First Baptist Church in Marshall. The service will be attended by a small circle of close friends and family members as was her wish. Campbell-Lewis Funeral Home of Marshall is assisting the family with arrangements. Friends may sign the online register book at www.campbell-lewis.com.
Joyce was born December 4, 1952, to Clary and Lettie Nelson in Defuniak Springs, Florida, not far from the white sands of the gulf coast which she dearly loved, and visited as often as she could.
On April 30, 1983, she married Kevin Martin who survives of the home. Other survivors include her only child, son Ryan Martin and wife Alanna, their daughters Grace and Audrey of Kansas City, Kansas; her brother, Gary Edward Nelson and wife, Brenda Nelson and family; half-sister Carolyn Cosson and husband Wiley, her very close cousin Michelle, and husband Billy Ray Wilcox and family, and a host of other cousins, nieces, and nephews, all of Walton County, Florida. Also surviving, mother-in-law Beverly Pelton of Orlando, Florida,  nephew Corey Scott Martin and family of Jacksonville, Florida.
Preceding her in death were her parents, Clary and Lettie Nelson, both her close cousin Donna Kay Floyd and husband Rusty Floyd, beloved aunt Betty and husband Don Crim and many other aunts, uncles, and extended family members all of the Walton County, Florida area.
Over the years, Joyce performed a variety of part-time jobs so that she could be home to be actively engaged in in raising her son while he was young. Later in life, she was employed as a full time public servant for USDA for over 10 years. She had an untimely departure from her USDA career due to physical injury and diagnosis with Alzheimer's.
She believed in sacrifice as a core tenant, supporting her husband throughout his career criss-crossing the U.S. She made many friends with her outgoing personality, sincerity, and Southern Charm which she brought wherever life took her. Eventually landing in Marshall in 1995, she was content to put down roots having found a great place to raise her son. She loved camping, travel, fresh and salt water fishing, visits to national parks, and meeting people of different backgrounds and cultures along the way. She was an excellent cook specializing in southern cooking she'd learned from childhood. She was 'old school' whereas she could kill a chicken, dress it, and prepare it perfectly for a meal for any houseguest or family gathering.
Joyce possessed many talents but probably one of her best attributes was her genuine sweetness of heart and abiding the golden rule. She loved children and always kept cats and/or dogs as company. While some would have known her to be stubborn and a master of worry, those of us fortunate to have really known her, which were many, will miss her, and deeply mourn her passing.
The family would like to thank Dr. Jagpal Gosal's assistance rendered in her long struggle, and to all who have reached out to us with condolences and prayers, we thank you.  Flowers may be sent to Sunset Gardens Cemetery or in lieu of flowers donations may be sent to alzheimers.org or a charity of your choice.