Raymond James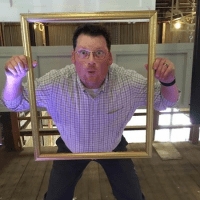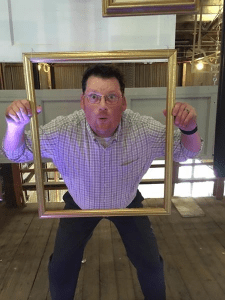 Mornings, 6:00-12:00
Raymond James hit the airwaves while still in high school at a three station cluster in Mid-Missouri. He was there for more than ten years, soaking up all things radio including the craft of play-by-play which has taken him all over the country. In 2007, Raymond married his best friend and they now have three children and if you listen closely during one of the many sports broadcast we carry, you may just here them repeating him word for word.
Raymond is a an avid baseball fan and during the summer months you can find him at his home away from home "The Ball Park" offering his talents behind the mic for the Sedalia Bombers Collegiate Baseball Team or coaching his kiddos and their friends.
Raymond and his family attend church in rural Cole Camp and reside in Cole Camp.