CONNECT WITH US TO GET THE LATEST NEWS!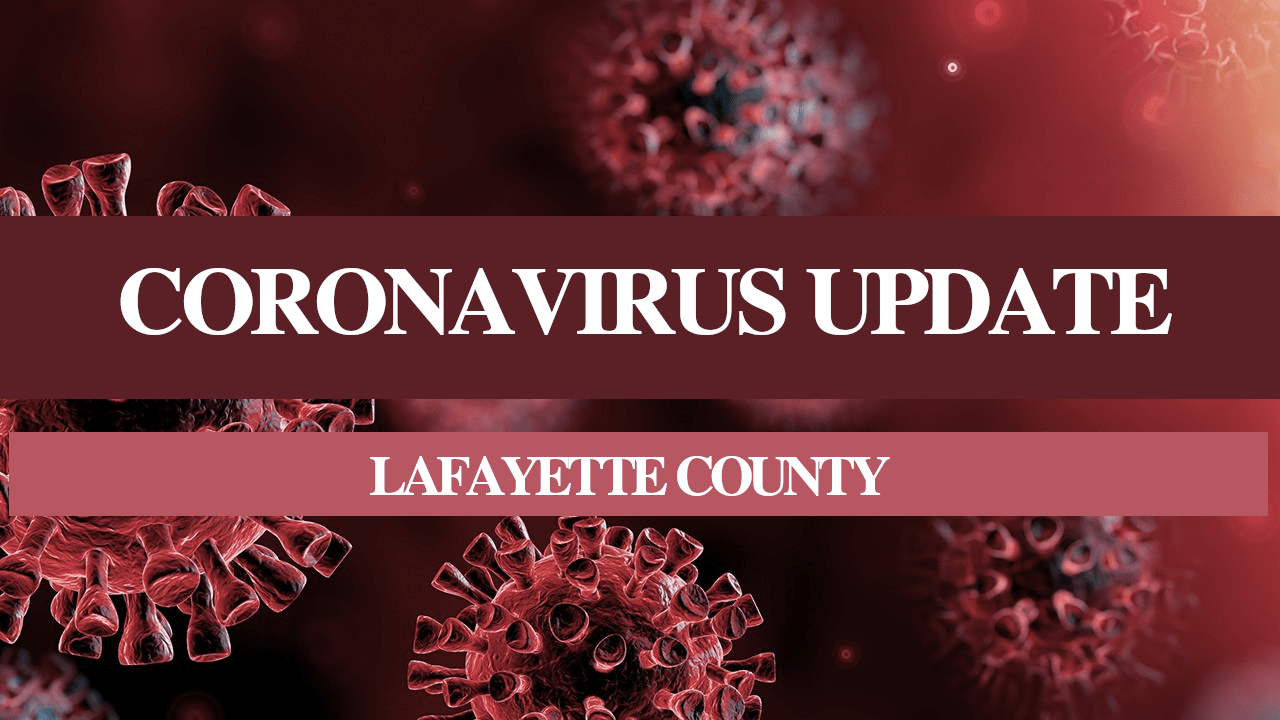 The Lafayette County Health Center reports five additional COVID-19 related deaths, bringing the county's total to 90 since the beginning of the pandemic. According to...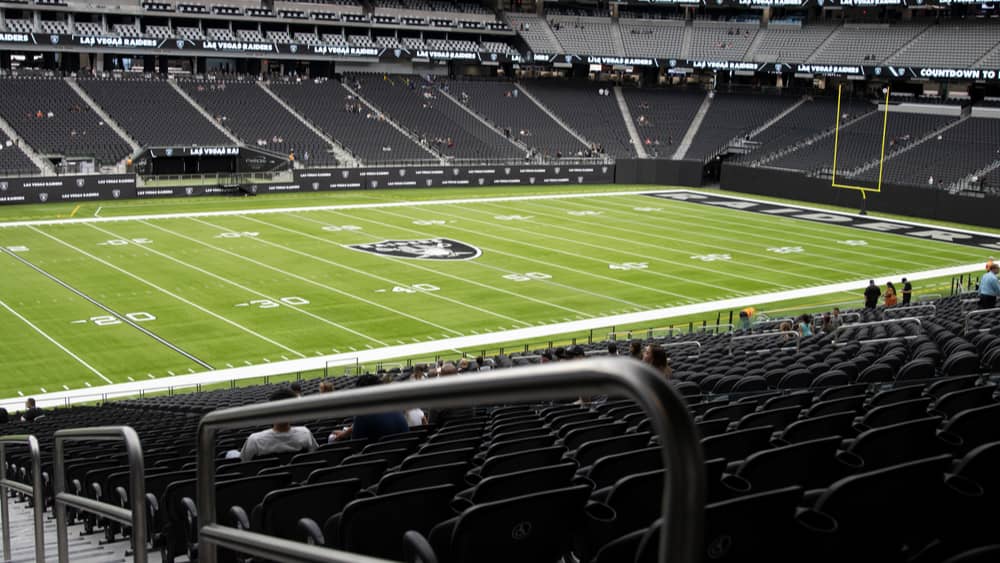 The Las Vegas Raiders announced in a statement that they have fired general manager Mike Mayock.  The Raiders said: "We have relieved Mike Mayock of...