CONNECT WITH US TO GET THE LATEST NEWS!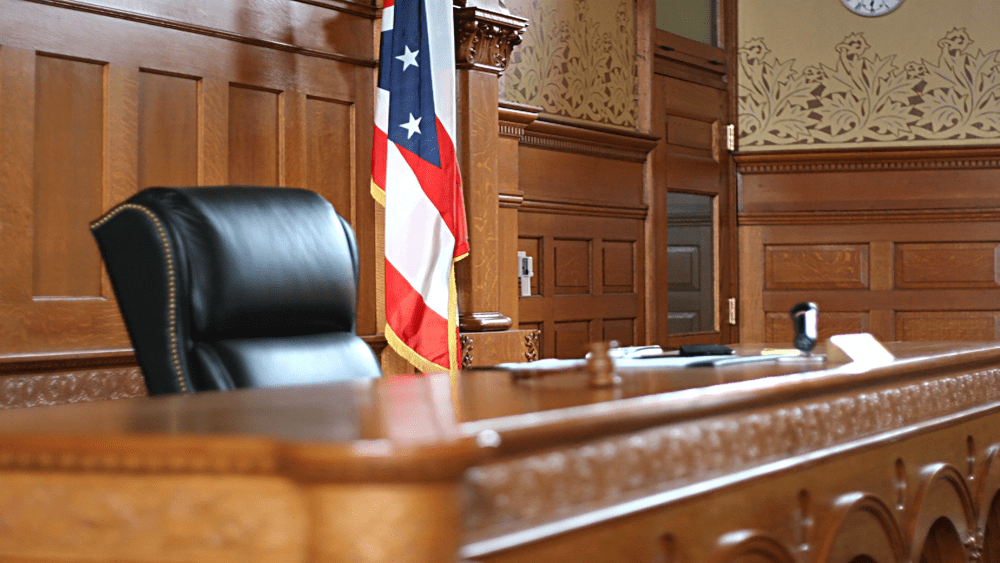 A Warrensburg man is facing multiple felony's following a search warrant that was executed at his home in June. On June 24, 2020 investigators with...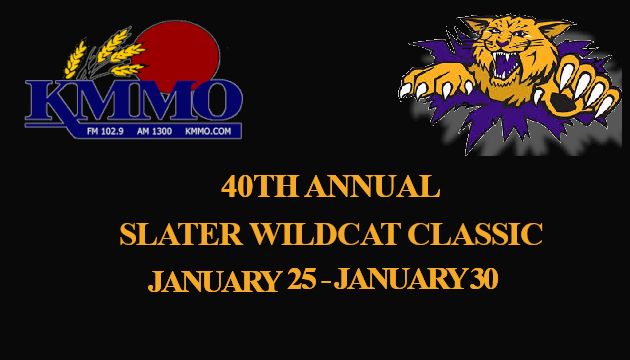 KMMO will bring you live coverage from the 40th Annual Slater Wildcat Classic starting on Monday, January 25, 2021. MONDAY-JANUARY 25, 2021 Sweet Springs vs...