CONNECT WITH US TO GET THE LATEST NEWS!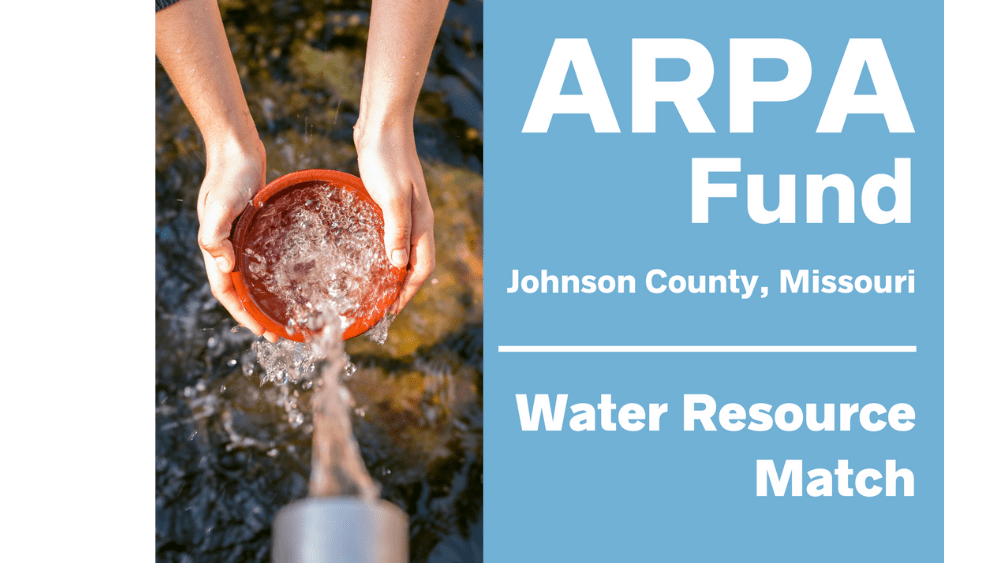 The Johnson County Commission has announced the Water Resource Match (WRM) funding pre-approvals under the American Rescue Plan Act (ARPA). A total of $1,111,500 was...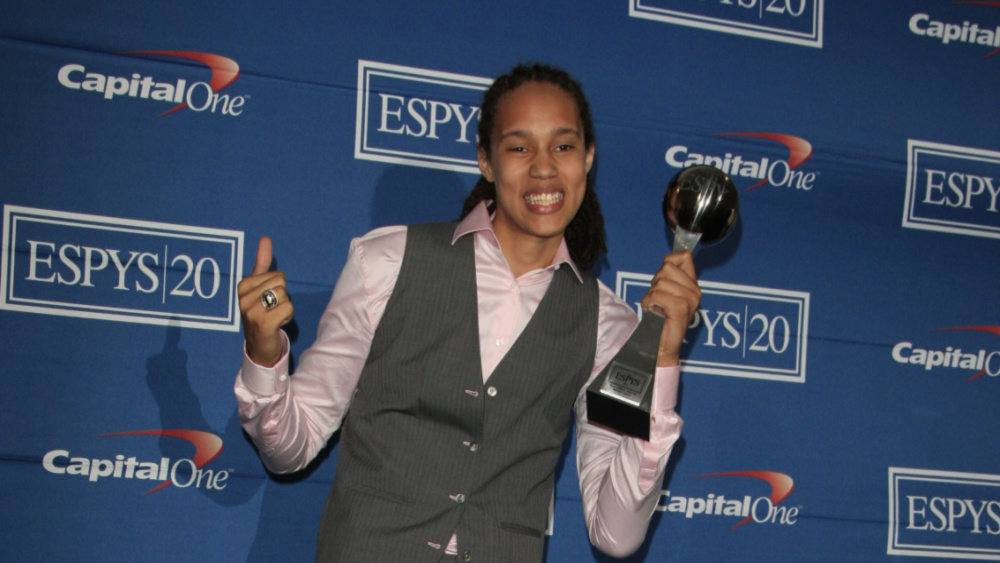 WNBA star Brittney Griner appeared briefly during a closed-door preliminary hearing in Russia on Monday, with the Russian court scheduling Griner's trial to start Friday,...