CONNECT WITH US TO GET THE LATEST NEWS!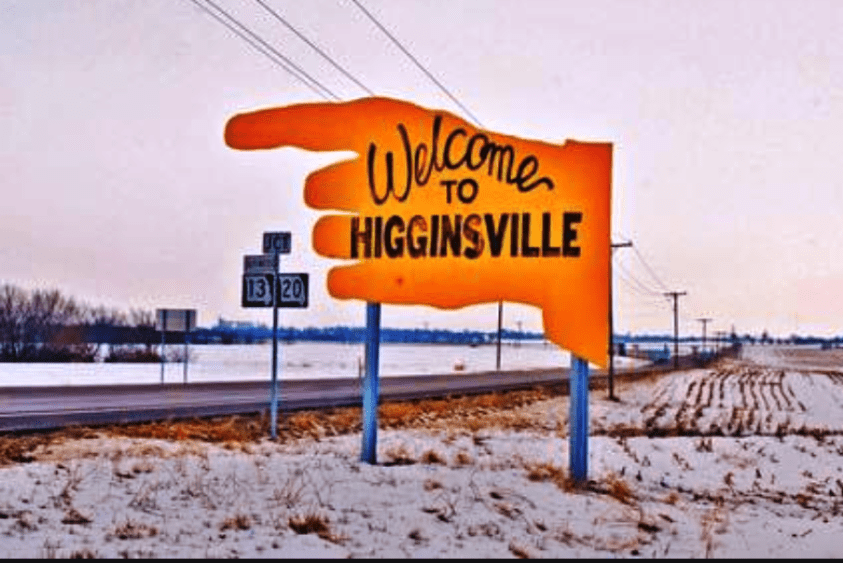 Two administrative bills were approved by the Higginsville Board of Aldermen during its meeting on Monday, June 21. The board approved a bill to authorize...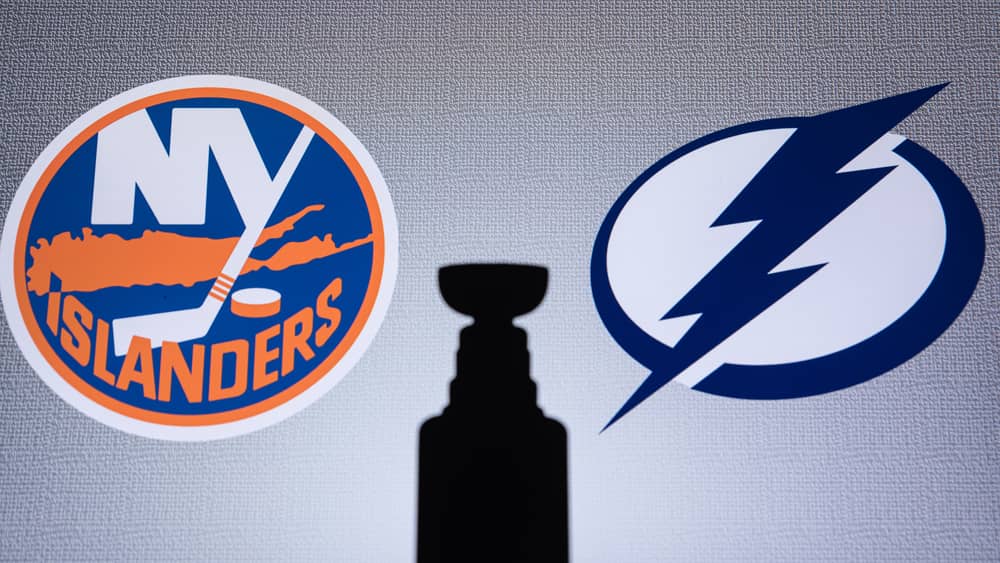 The NY Islanders' Anthony Beauvillier scored 1:08 into overtime, as his team rallied to beat the Tampa Bay Lightning 3-2 on Wednesday night to force...