CONNECT WITH US TO GET THE LATEST NEWS!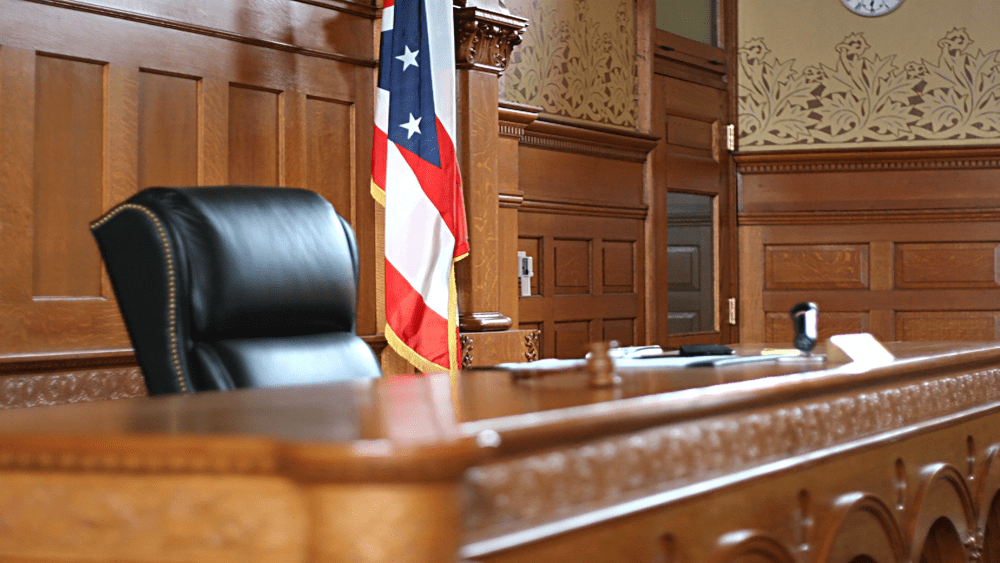 An Excelsior Springs woman is facing a felony after leading law enforcement on a high speed pursuit in December. According to a probable cause statement,...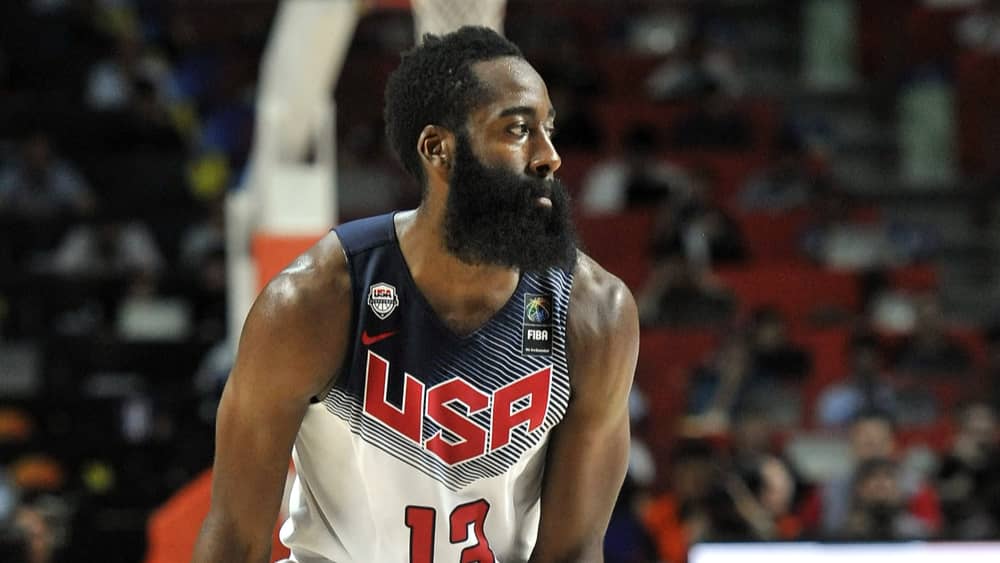 Brooklyn Nets guard James Harden has missed the last 15 games due to a hamstring injury, but says he isn't worried about missing time during...