CONNECT WITH US TO GET THE LATEST NEWS!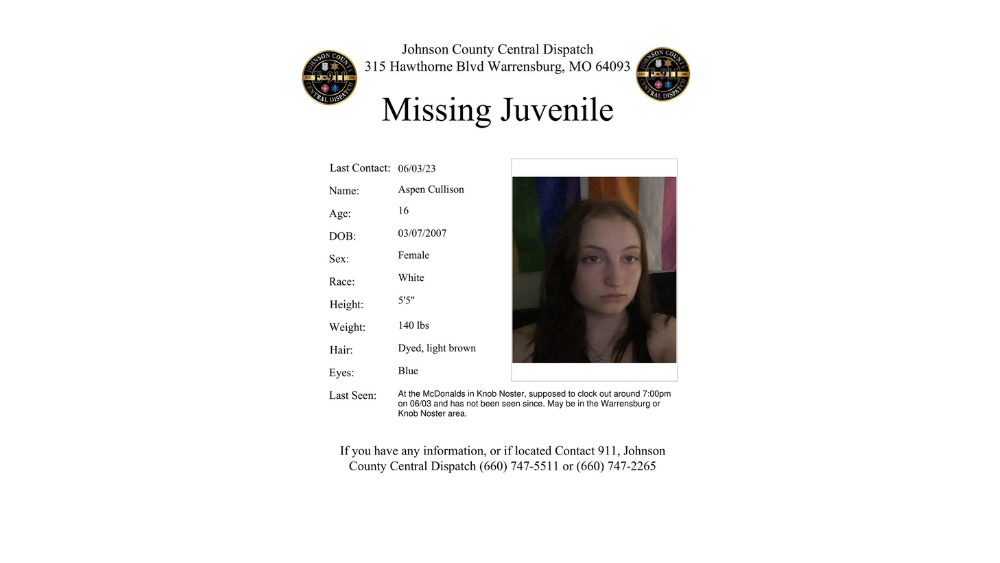 A juvenile has been reported missing in Johnson County. According to Johnson County Central Dispatch, 16-year-old Aspen Cullison has been reportedly missing since Saturday, June...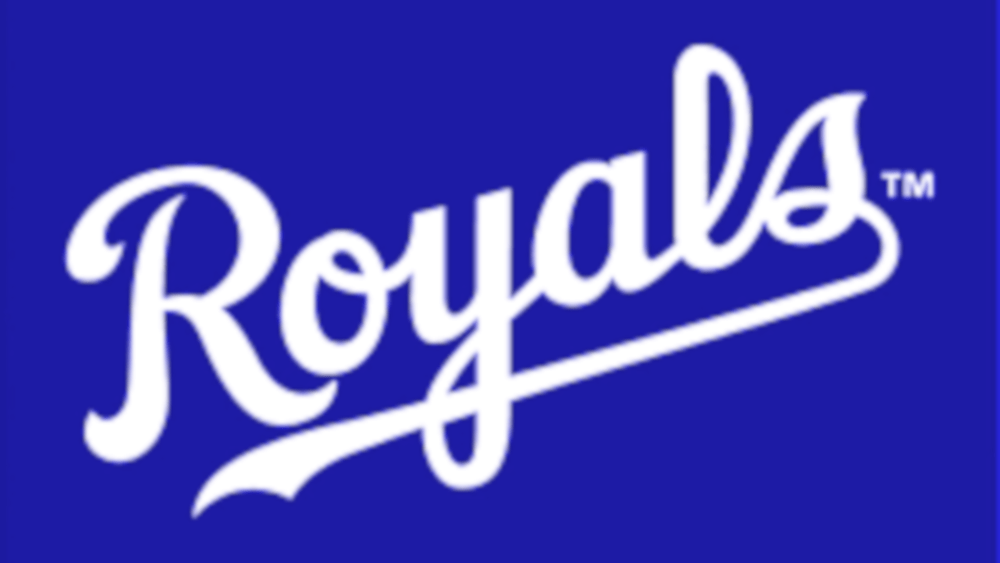 The Kansas City Royals gave up five runs in the first inning in a 6-4 loss to the Colorado Rockies on Saturday, June 3. The...