CONNECT WITH US TO GET THE LATEST NEWS!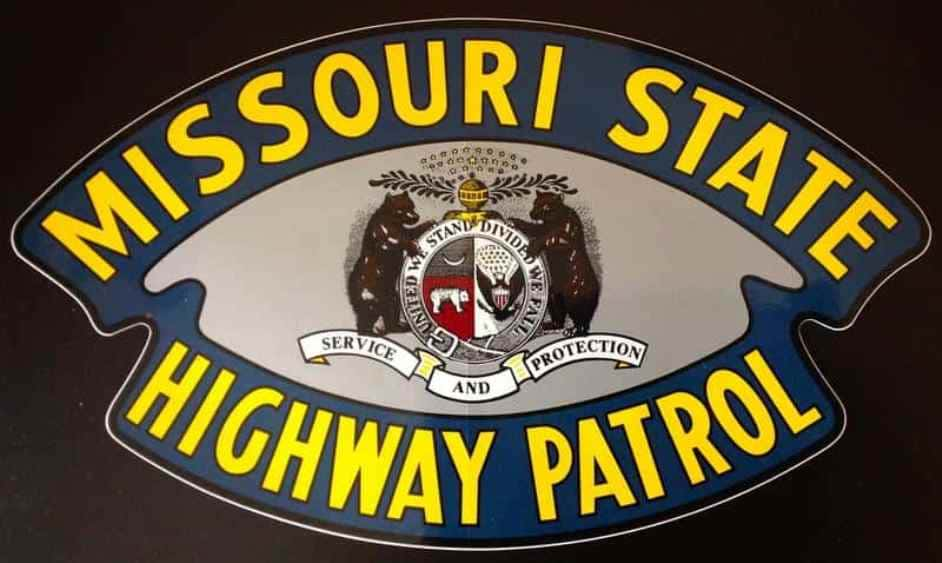 Two pedestrians suffered injuries in a hit-and-run accident in Pettis County on Friday. According to a report from the Missouri State Highway Patrol, the accident...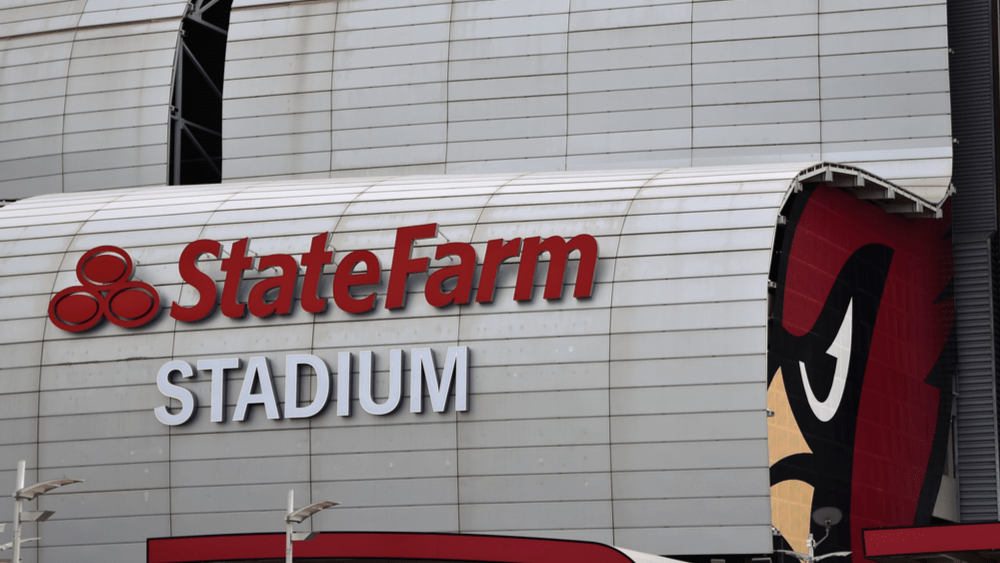 The Arizona Cardinals week 7 home game against the Seattle Seahawks was rescheduled Thursday from the Sunday afternoon slot into Sunday Night Football on NBC...