CONNECT WITH US TO GET THE LATEST NEWS!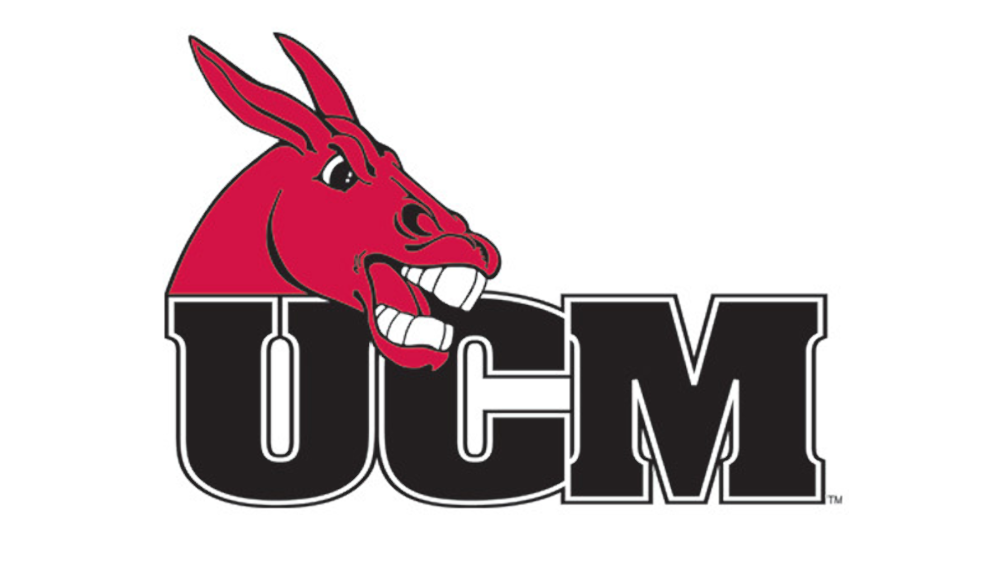 The University of Central Missouri (UCM) has appointed Kathy Anderson as interim Vice President for Intercollegiate Athletics. Anderson was appointed after Jerry Hughes, who had...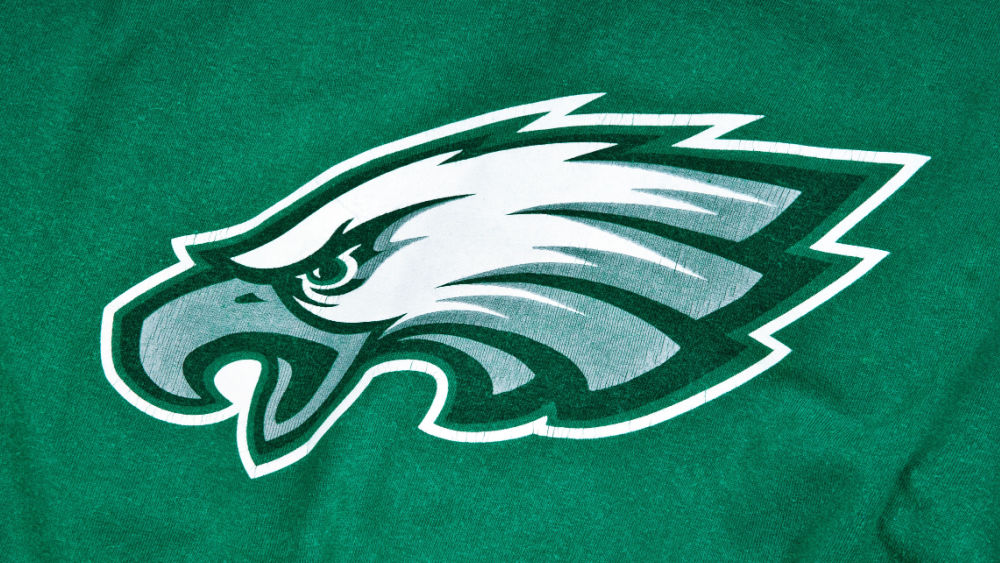 Just 10 days before his team is set to compete in the Super Bowl, Philadelphia Eagles offensive lineman Josh Sills has been indicted on rape...