CONNECT WITH US TO GET THE LATEST NEWS!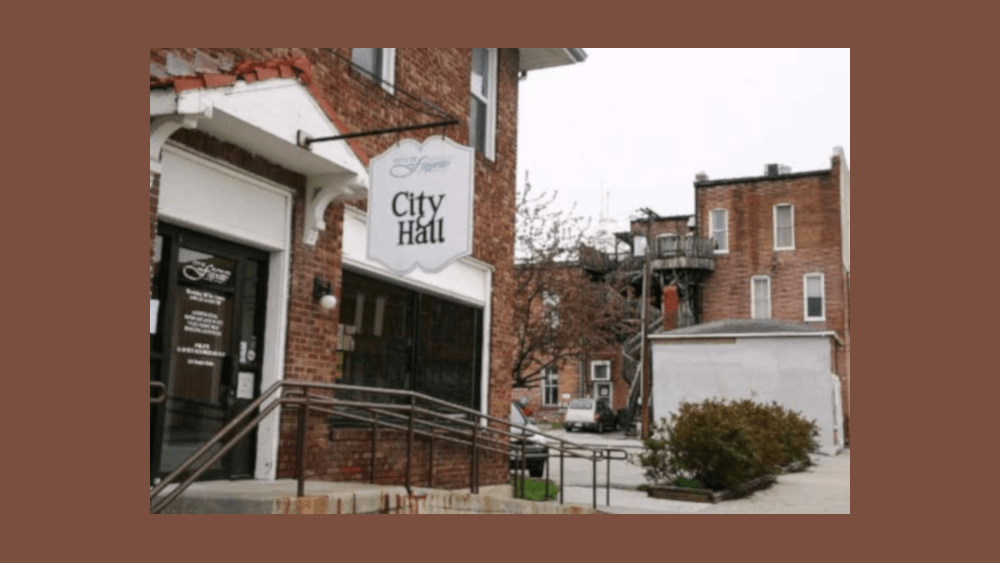 The Fayette City Council voted unanimously to raise electric rates during a recent meeting. The council approved an increase of 10 percent for residential customers...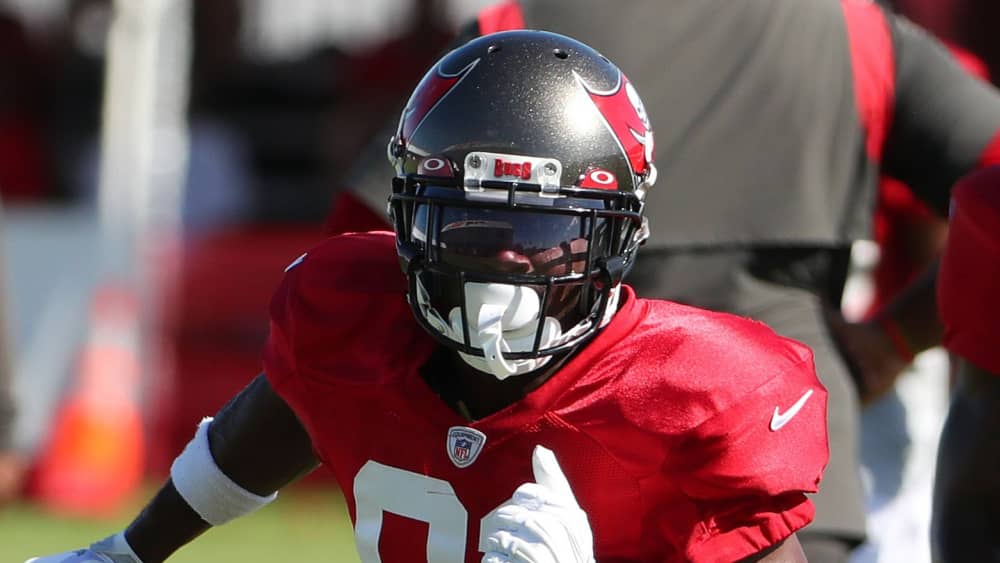 An arrest order has been issued for former NFL wide receiver Antonio Brown. According to the Hillsborough County Sheriff's Office, Brown is wanted for a misdemeanor...