CONNECT WITH US TO GET THE LATEST NEWS!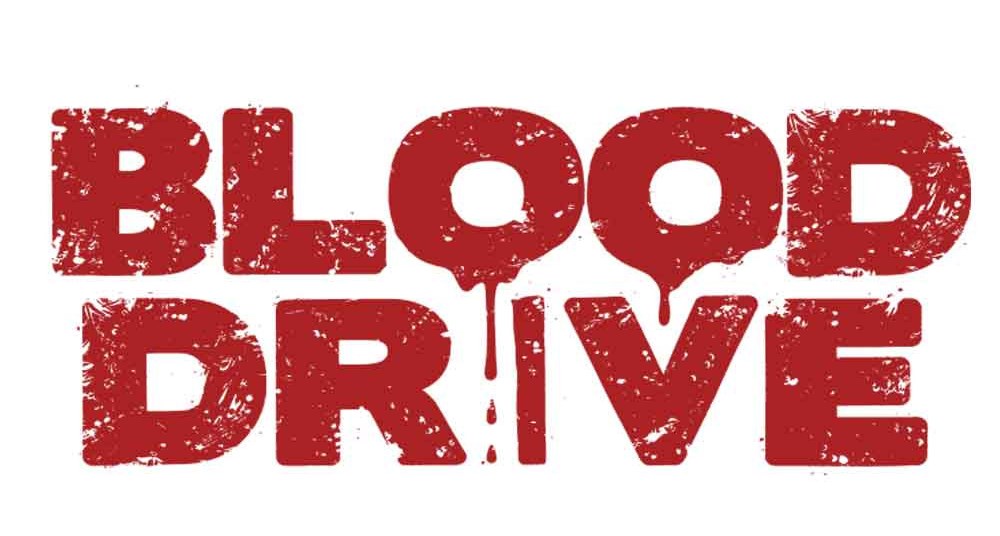 An American Red Cross Blood Drive is scheduled to be held in Cooper County on Wednesday, January 20. According to a news release, the drive...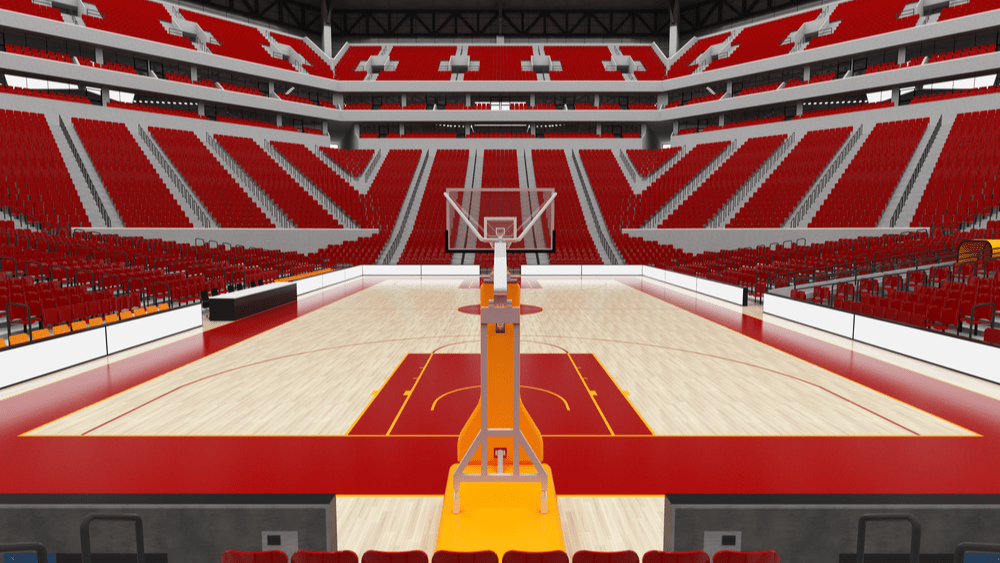 The Cleveland Cavaliers are looking to trade or waive guard/forward Kevin Porter Jr. after he had an outburst with team officials. Sources on Monday that the...