CONNECT WITH US TO GET THE LATEST NEWS!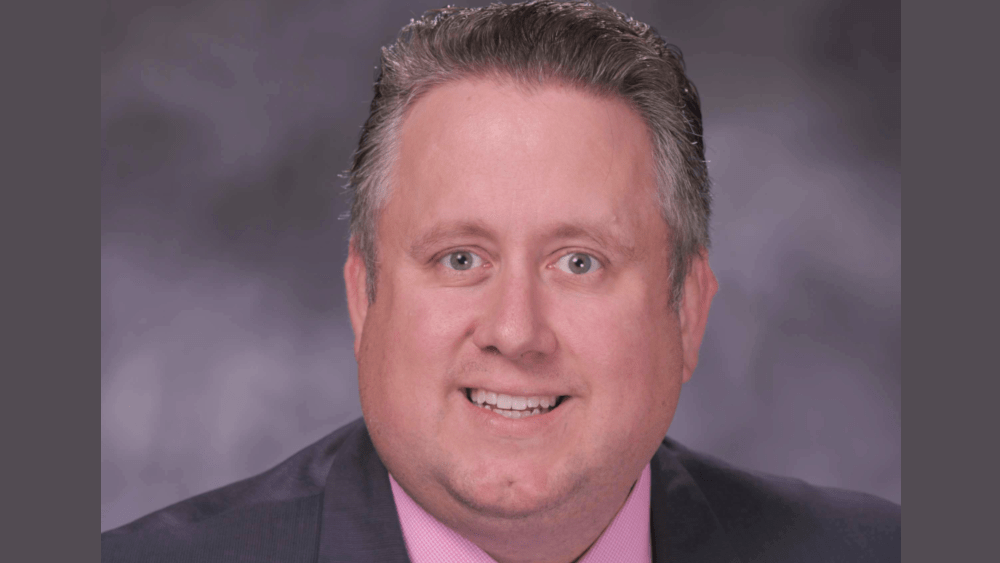 Governor Mike Parson named Deputy Chief of Staff Robert Knodell as Acting Director of the Missouri Department of Health and Senior Services (DHSS) effective immediately....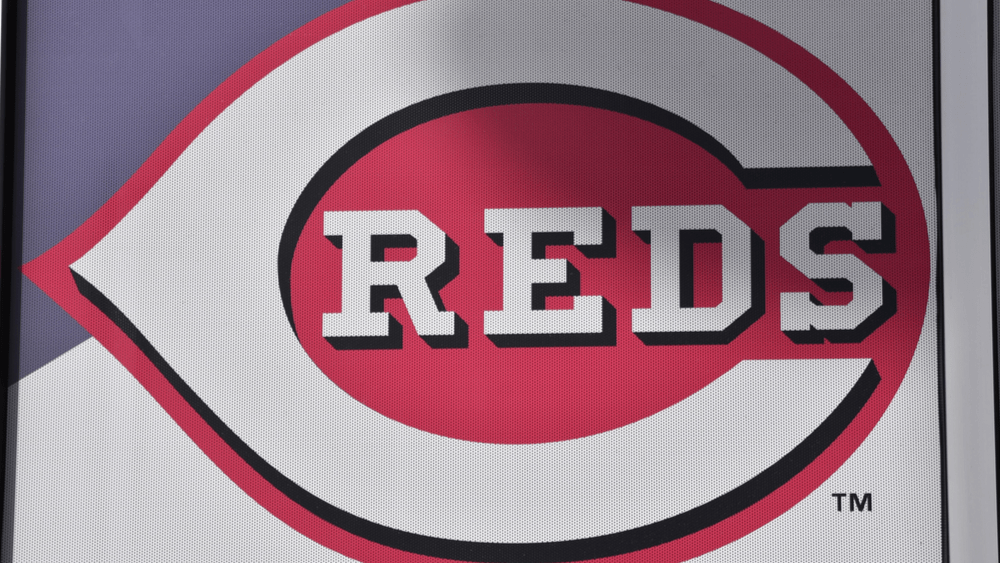 The two-game suspension of Cincinnati Reds right fielder Nick Castellanos for his role in a bench-clearing brawl on April 3 has been upheld, this coming...