CONNECT WITH US TO GET THE LATEST NEWS!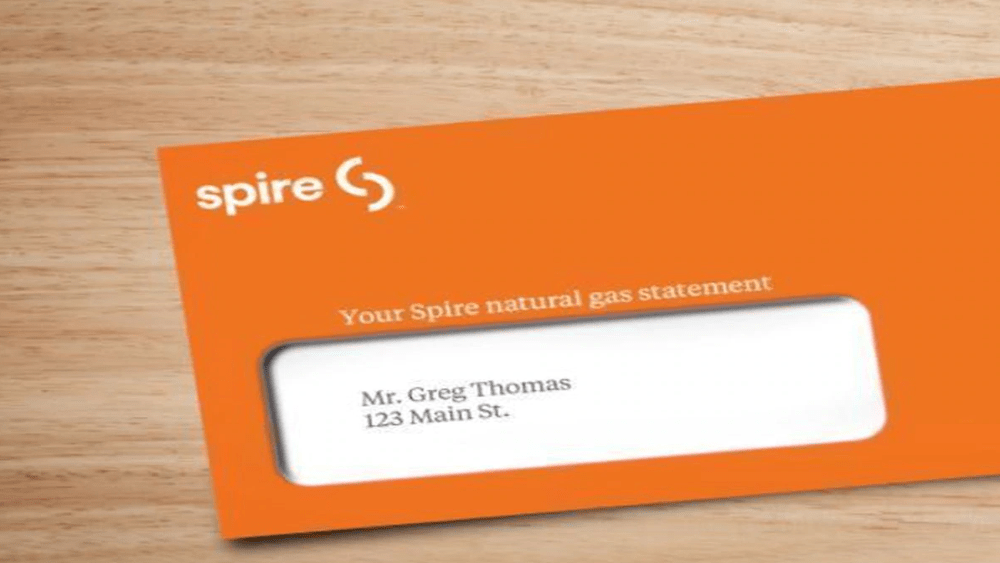 To reflect estimated changes in the wholesale cost of natural gas, as well as a change in the company's Actual Cost Adjustment (ACA) factor, Spire...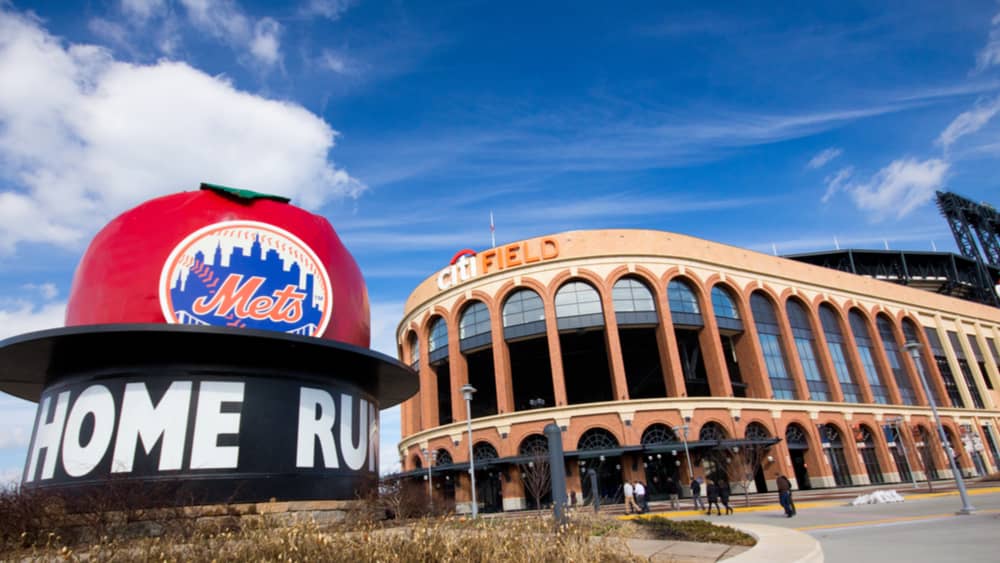 The New York Mets and three-time Cy Young Award winner Max Scherzer have agreed to a three-year, $130 million contract. Sources told ESPN, The Athletic...