CONNECT WITH US TO GET THE LATEST NEWS!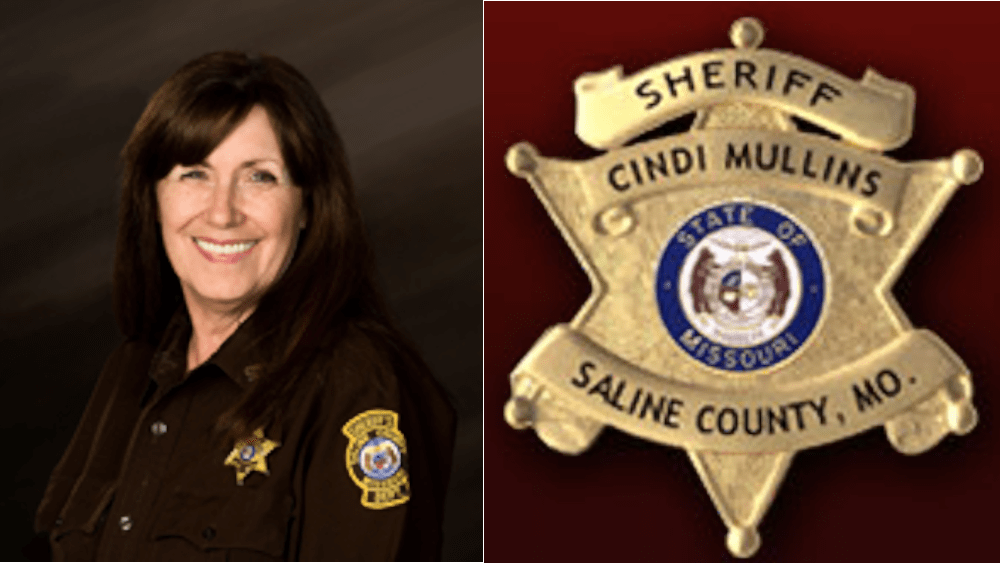 Area authorities responded to the report of a body in a river on Sunday, October 17. According to a press release, the Saline County Sheriff's...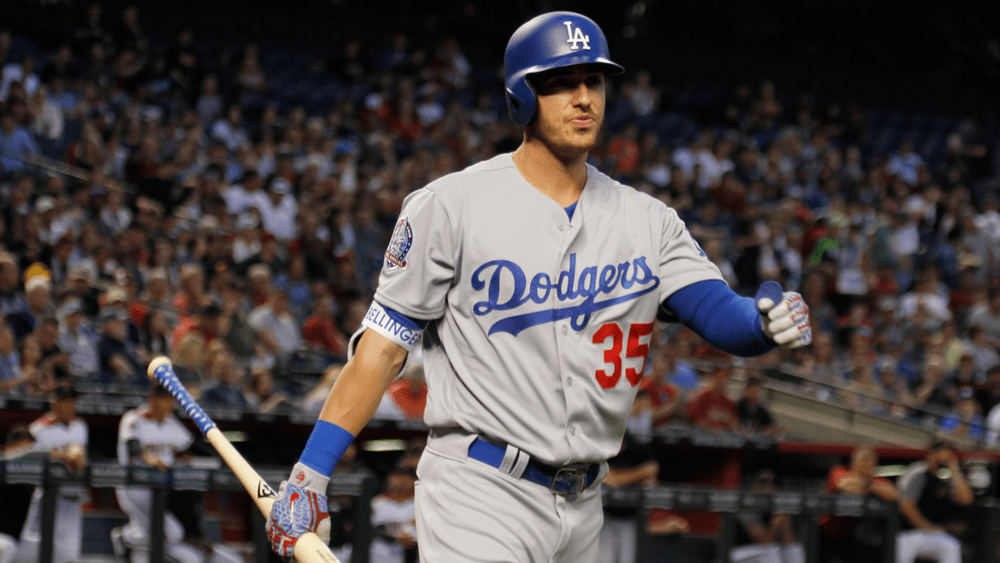 The Los Angeles Dodgers beat the San Francisco Giants 2-1 in Game 5 of the National League Divisional Series on Thursday night at Oracle Park....