CONNECT WITH US TO GET THE LATEST NEWS!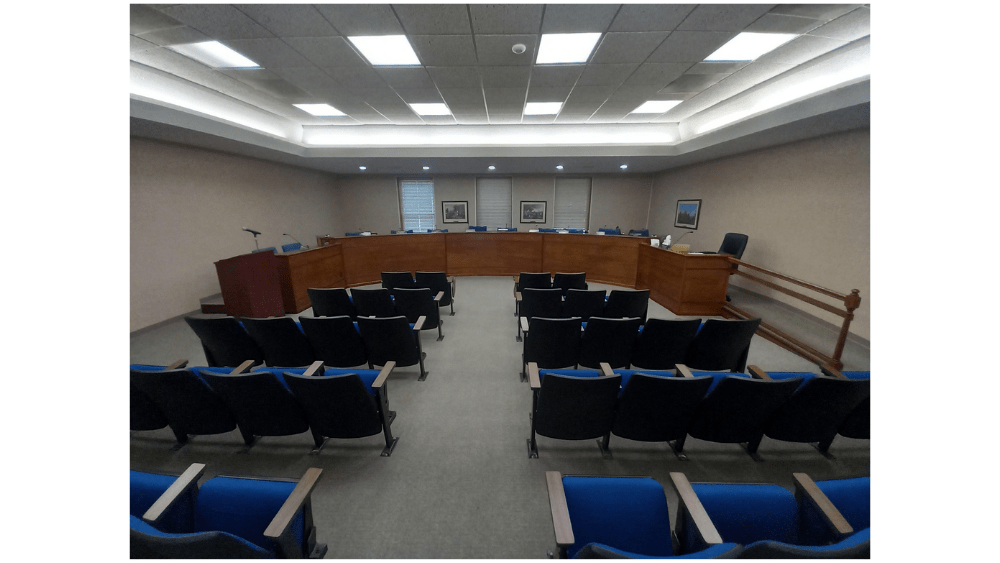 Several area city governments are scheduled to meet on Monday, October 3. The Concordia Board of Aldermen is scheduled to begin its meeting at 5:30...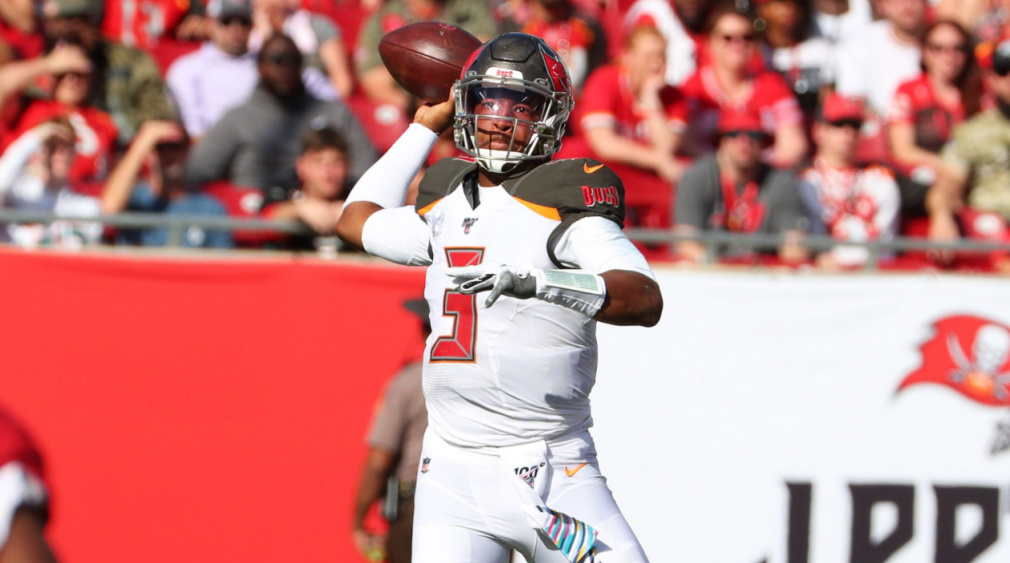 Despite being held out of practice for a second day in London for the NFL's first international game of the season, New Orleans Saints quarterback...