CONNECT WITH US TO GET THE LATEST NEWS!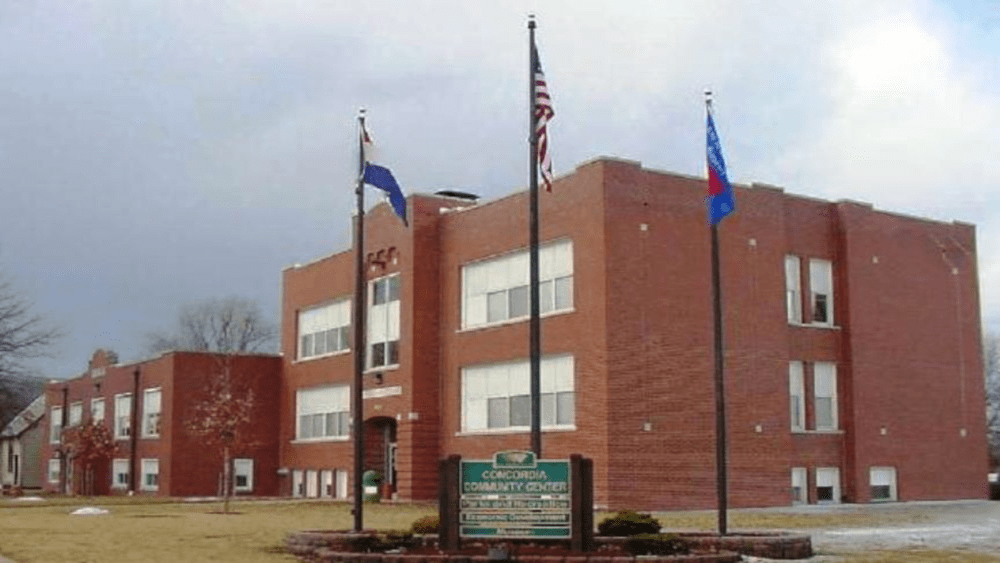 Several area city governments are set to meet on Monday, October 2. The Concordia Board of Aldermen is scheduled to begin its meeting at 5:45...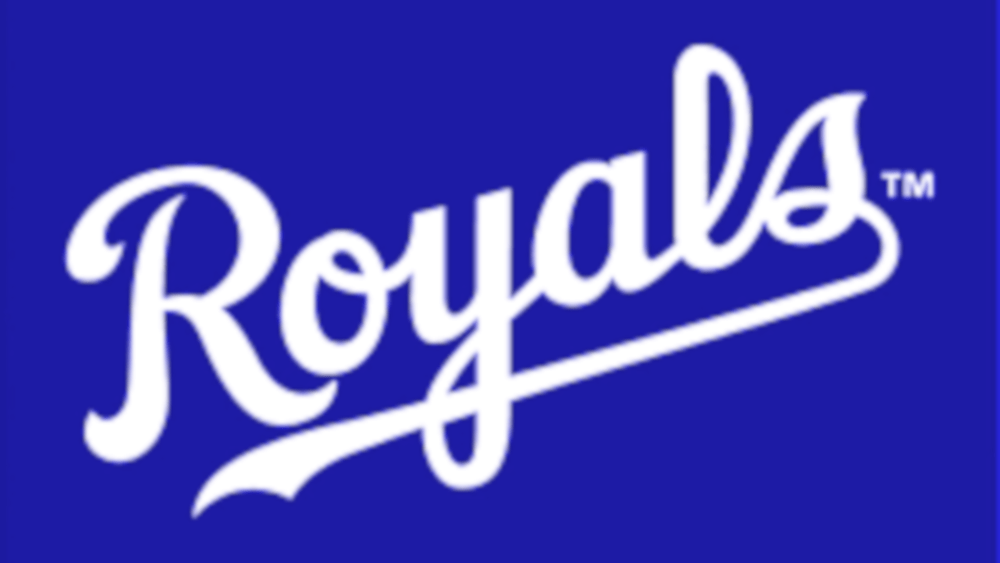 The Kansas City Royals scored nine runs in the first inning on their way to a 12-5 win over the New York Yankees on Friday,...