CONNECT WITH US TO GET THE LATEST NEWS!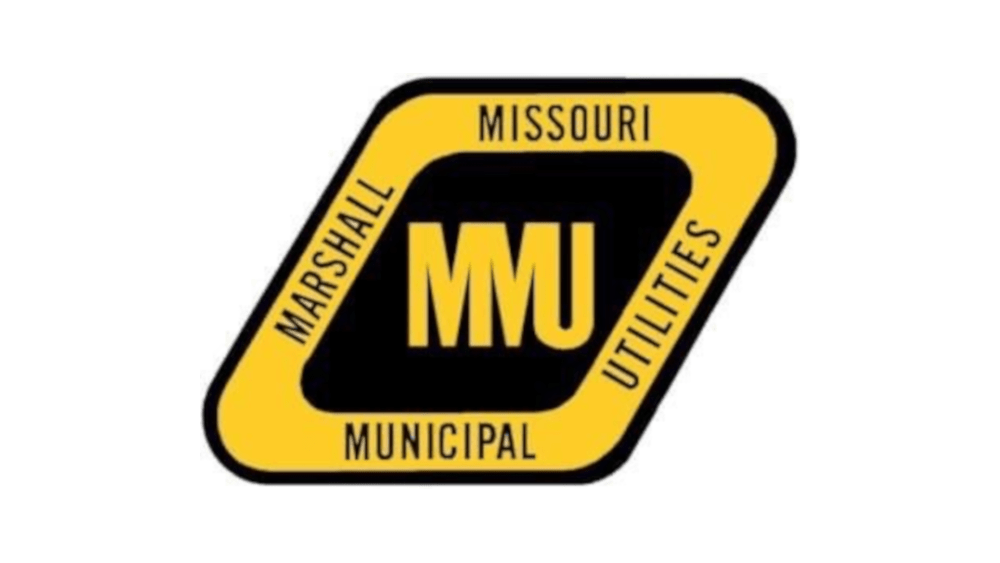 During the Marshall Municipal Utilities Board of Public Works meeting on Thursday, December 2, the board approved two action items presented by the underground facilities...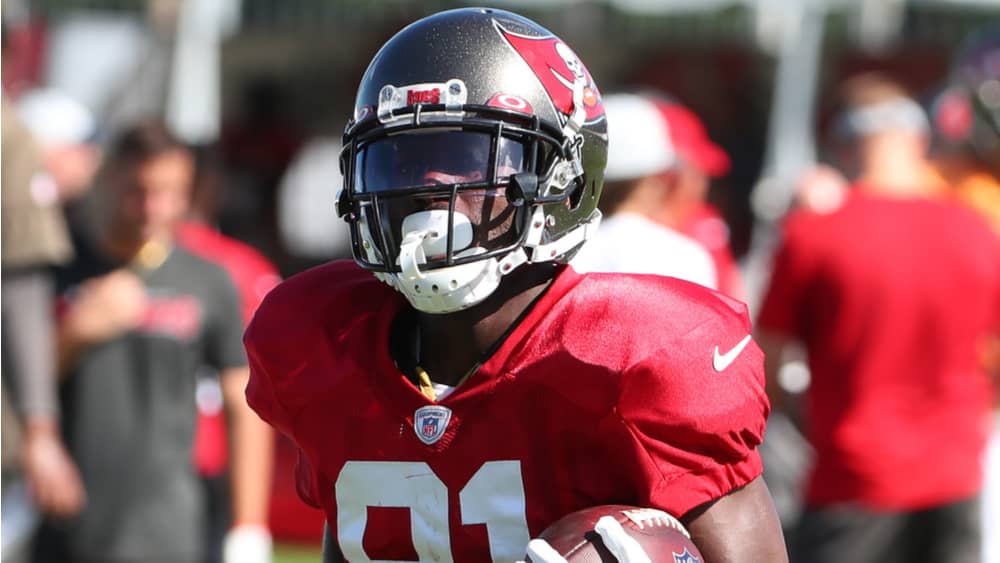 The NFL announced on Thursday that Tampa Bay Buccaneers wide receiver Antonio Brown has been suspended three games for violating the NFL-NFLPA COVID-19 protocols. The...