CONNECT WITH US TO GET THE LATEST NEWS!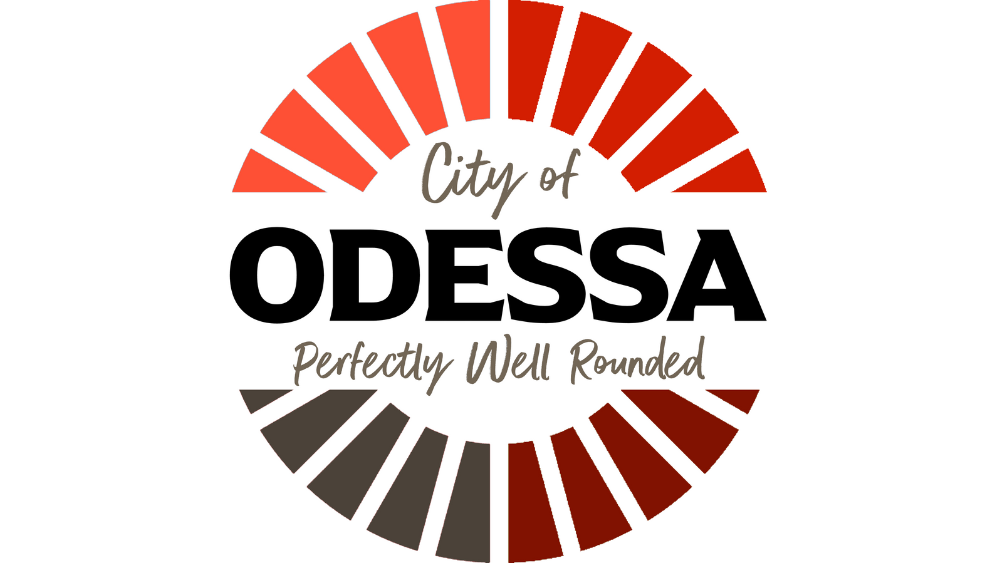 The Odessa Board of Aldermen approved two special event permits for event to be held in October. The first request was for the Odessa Marching...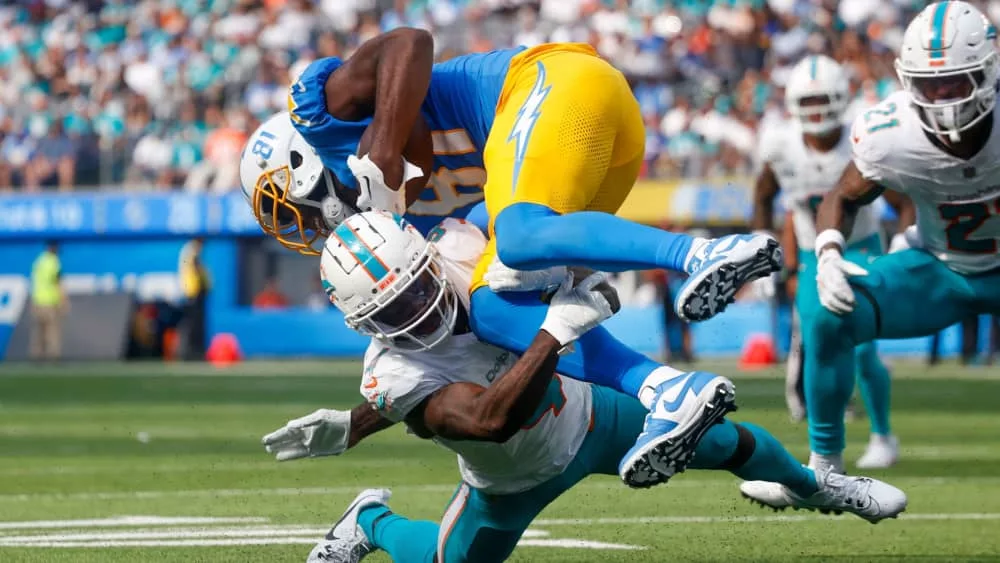 NFL Media reports that an MRI on Monday has confirmed that wide receiver Mike Williams has a torn ACL and will miss the remainder of...