CONNECT WITH US TO GET THE LATEST NEWS!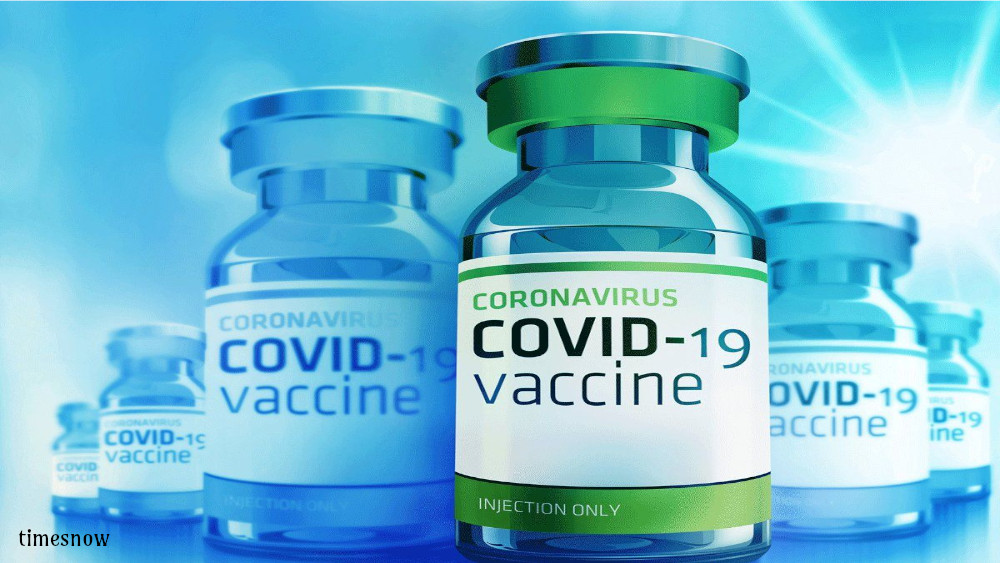 Carroll County Memorial Hospital will be hosting a Walk-In COVID-19 Vaccine Clinic from 8:30 a.m. to 4 p.m. Friday, March 12, at the newly opened...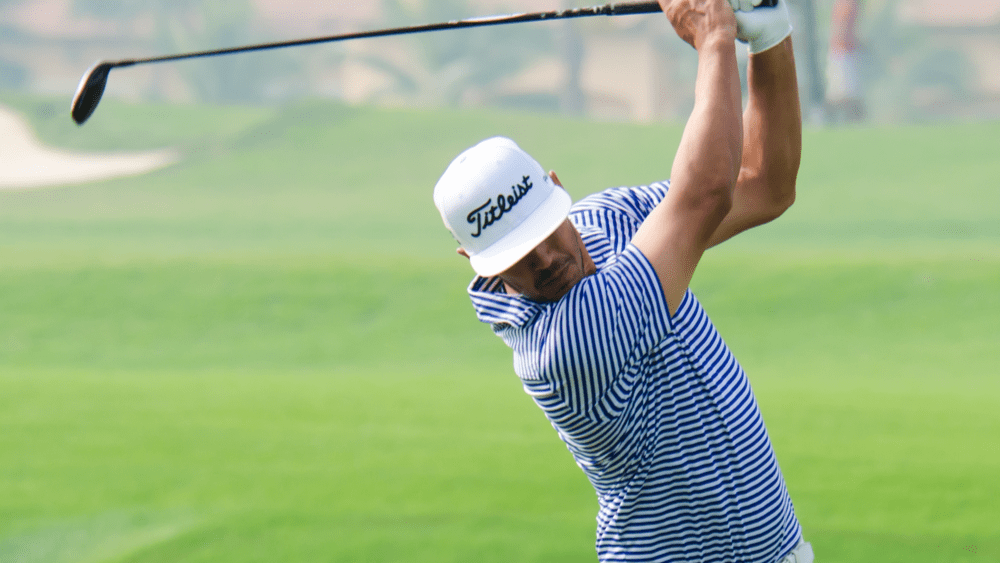 The PGA Tour announced Sunday that Brooks Koepka has withdrawn from the 2021 Players Championship because of a knee injury Koepka was originally slated to...