CONNECT WITH US TO GET THE LATEST NEWS!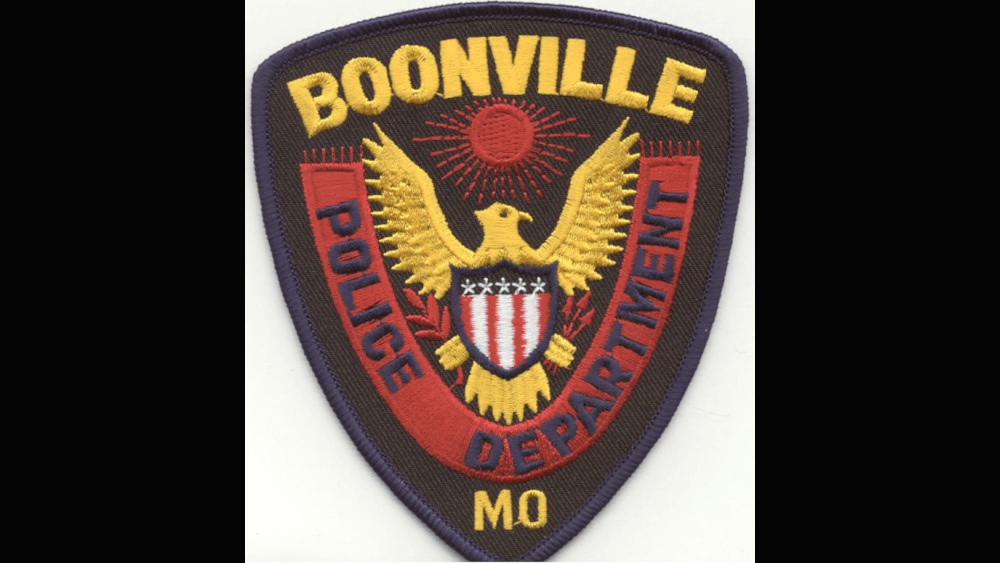 The Boonville Police Department, along with the Boonville Fire Department, is scheduled to host a Take Back Day in October. According to a news release,...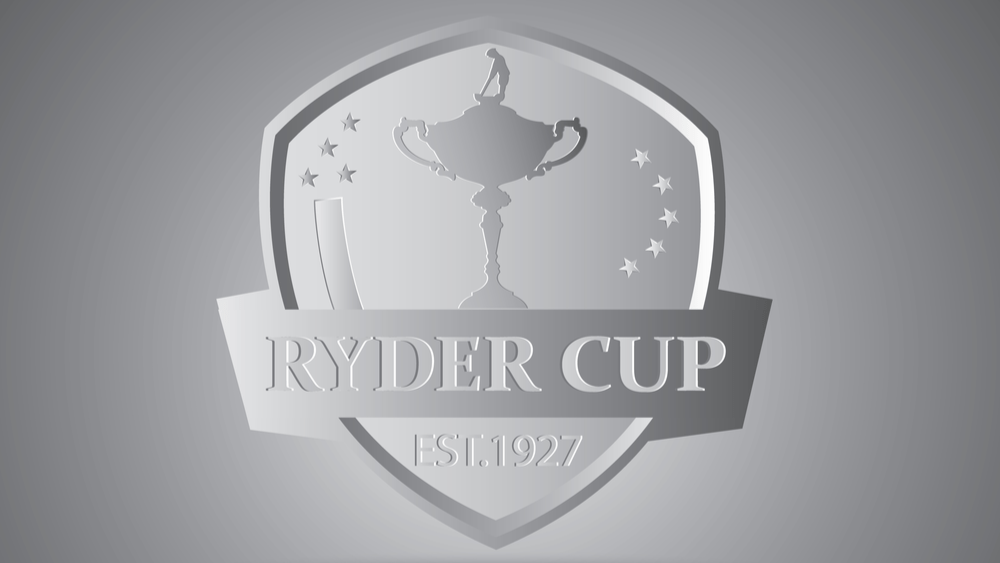 With its youngest team in history, USA clinched the 43rd Ryder Cup on Sunday at Whistling Straits Golf Course in Sheboygan, Wis. World No. 3,...