CONNECT WITH US TO GET THE LATEST NEWS!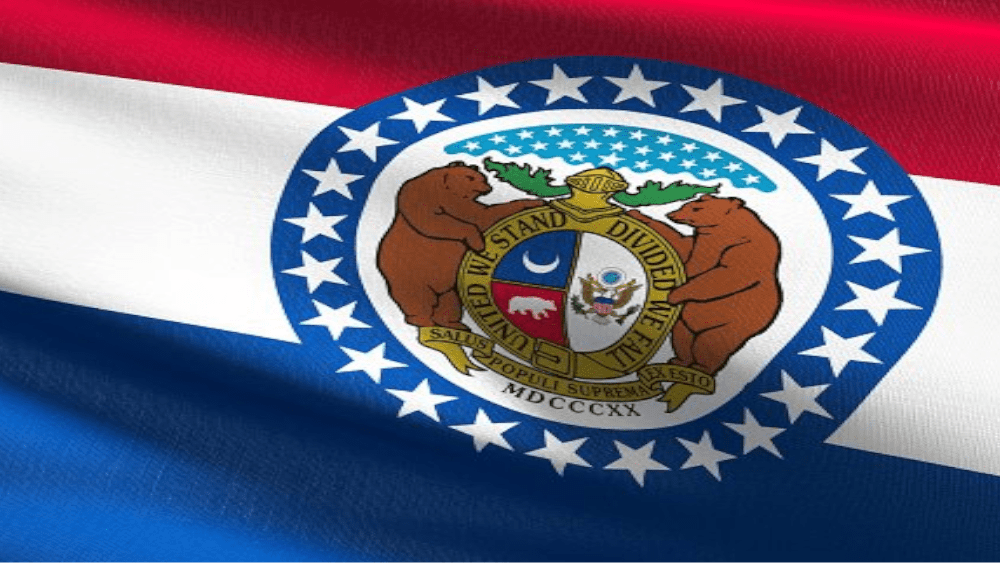 The Missouri Office of Administration announced that this year's Missouri State Employee Charitable Campaign (MSECC) exceeded donations of $629,000 with more than $629,737.00 pledged to...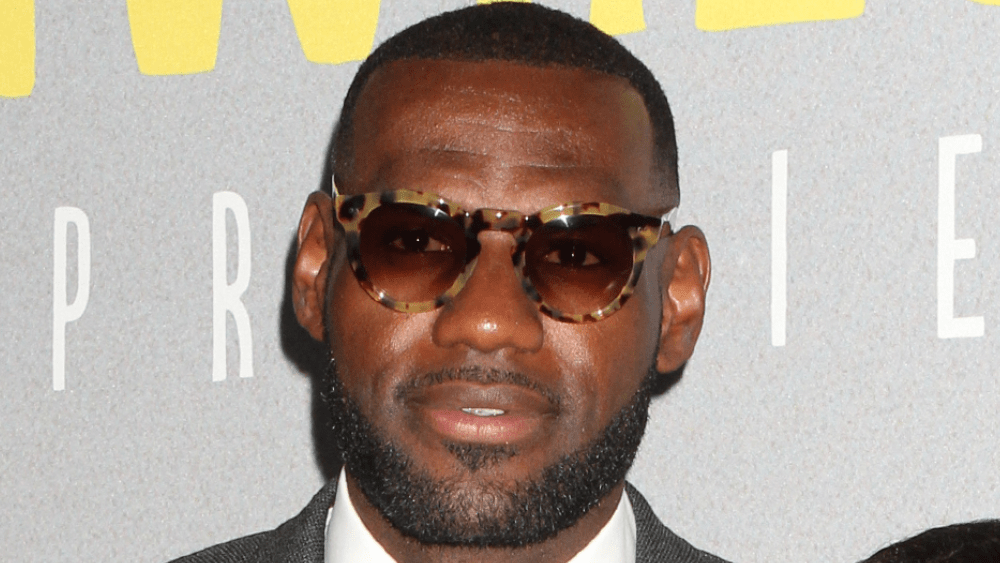 On Wednesday, LeBron James has agreed a contract extension with the Los Angeles Lakers. James' agent Rich Paul said that the four-time NBA MVP has...