CONNECT WITH US TO GET THE LATEST NEWS!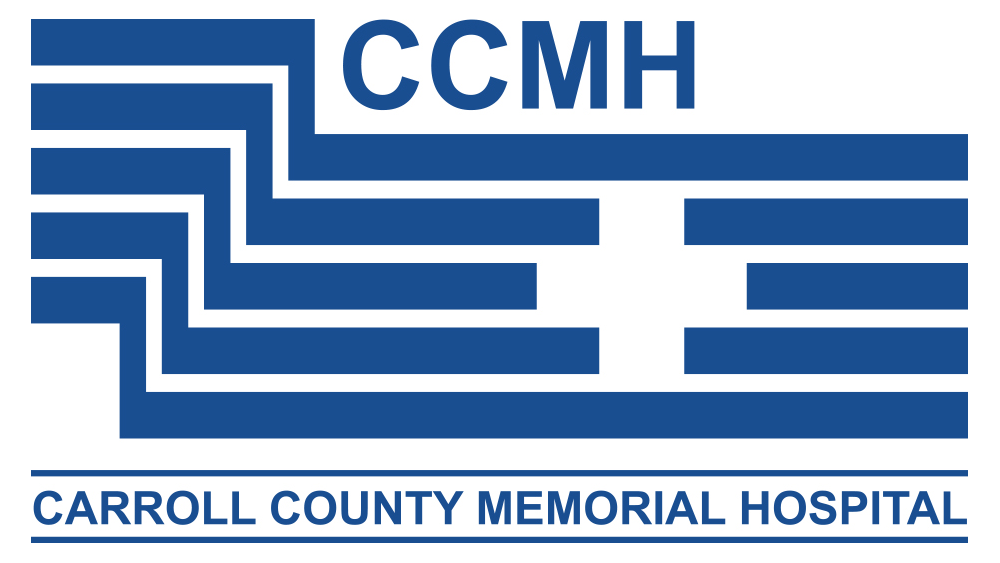 Carroll County Memorial Hospital's Jefferson Medical Group (JMG) is temporarily suspending its Saturday clinics in Carrollton, effective immediately and until further notice. A news release...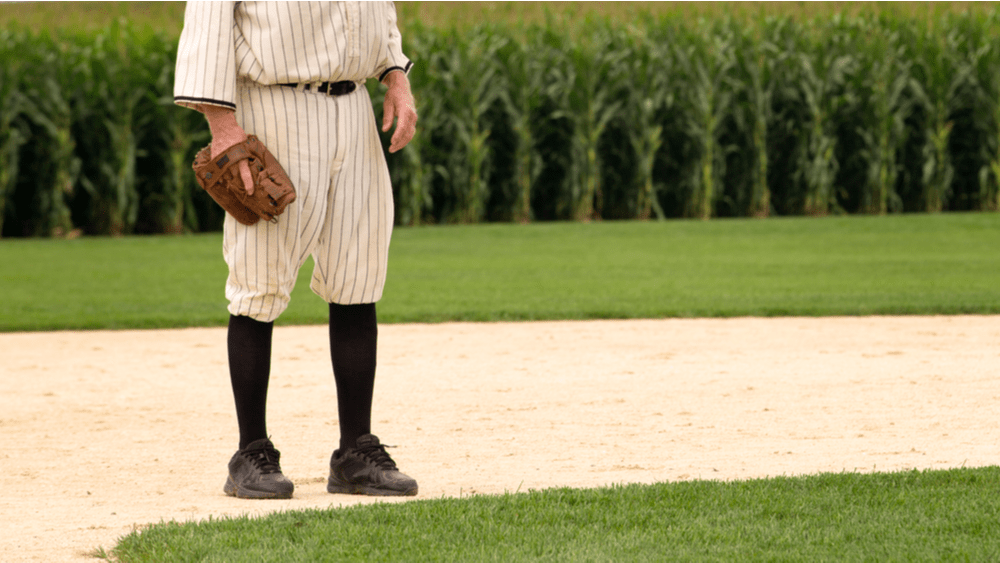 Major League Baseball announced that the New York Yankees and Chicago White Sox will meet in August 2021 for the "Field of Dreams" game in...