CONNECT WITH US TO GET THE LATEST NEWS!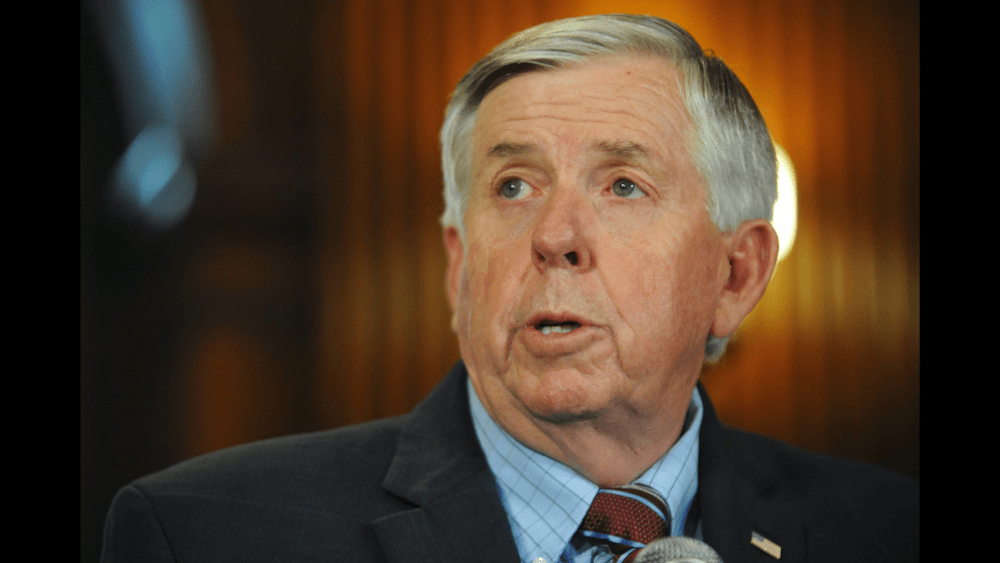 Governor Mike Parson announced an appointment to the Missouri Conservation Commission and filled two county office vacancies on Friday, July 30. According to a press...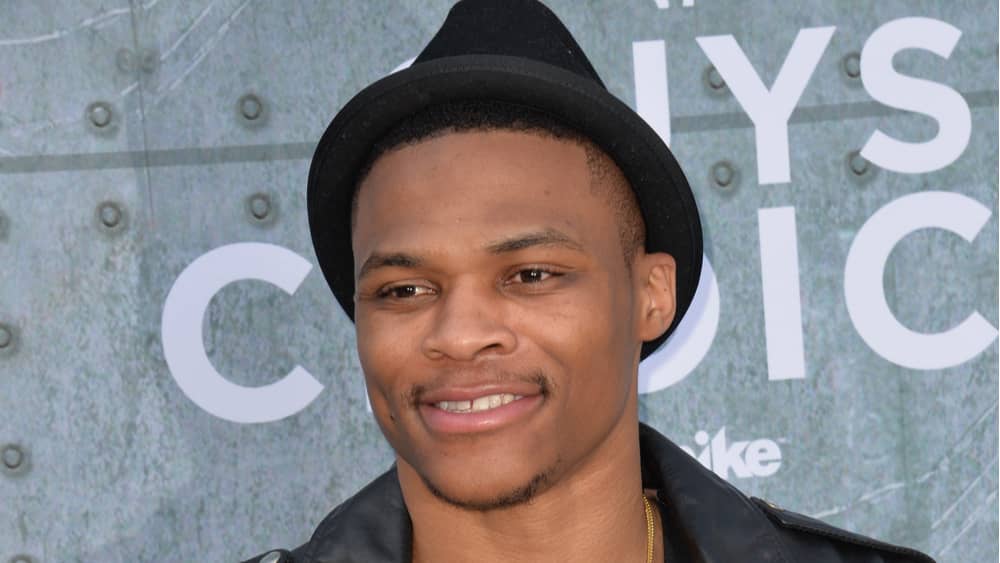 The LA Lakers and Washington Wizards have agreed on a trade for Russell Westbrook, which would bring him back home to LA. ESPN reports that...