CONNECT WITH US TO GET THE LATEST NEWS!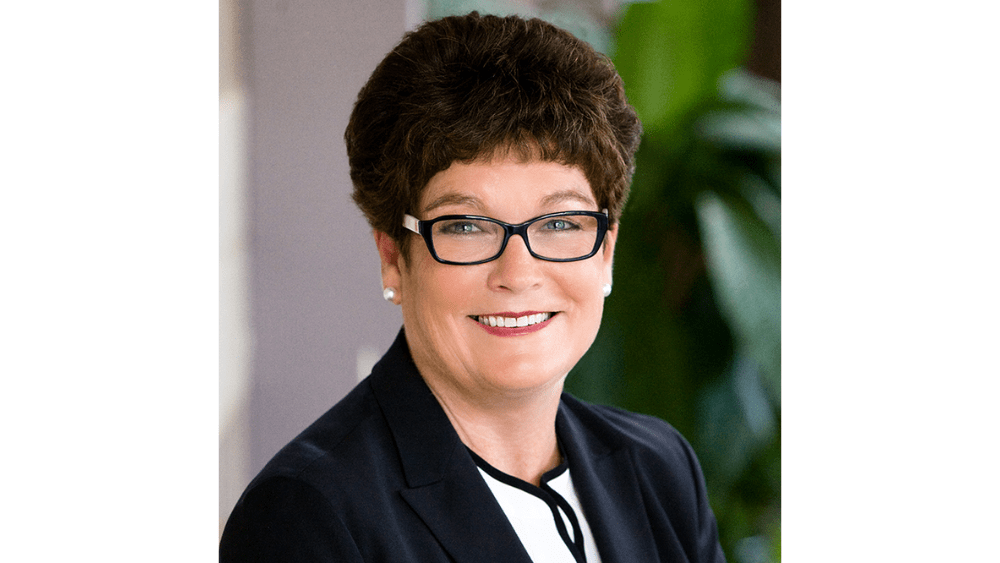 Missouri Valley College President Dr. Bonnie Humphrey has announced her retirement after 20 years with the college. Humphrey will step down on June 30, 2023....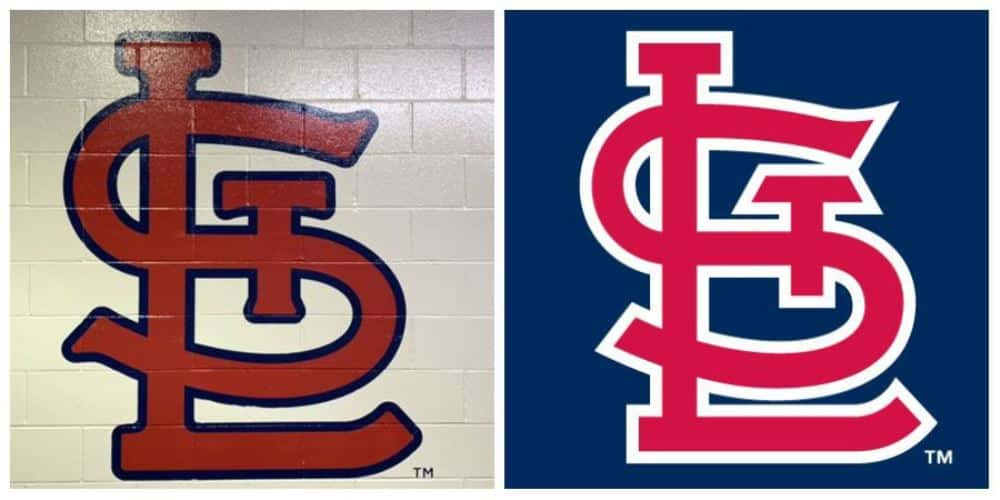 Nolan Arenado and Paul DeJong both homered and drove in four runs to help the St. Louis Cardinals outlast the New York Yankees 12-9 on...