CONNECT WITH US TO GET THE LATEST NEWS!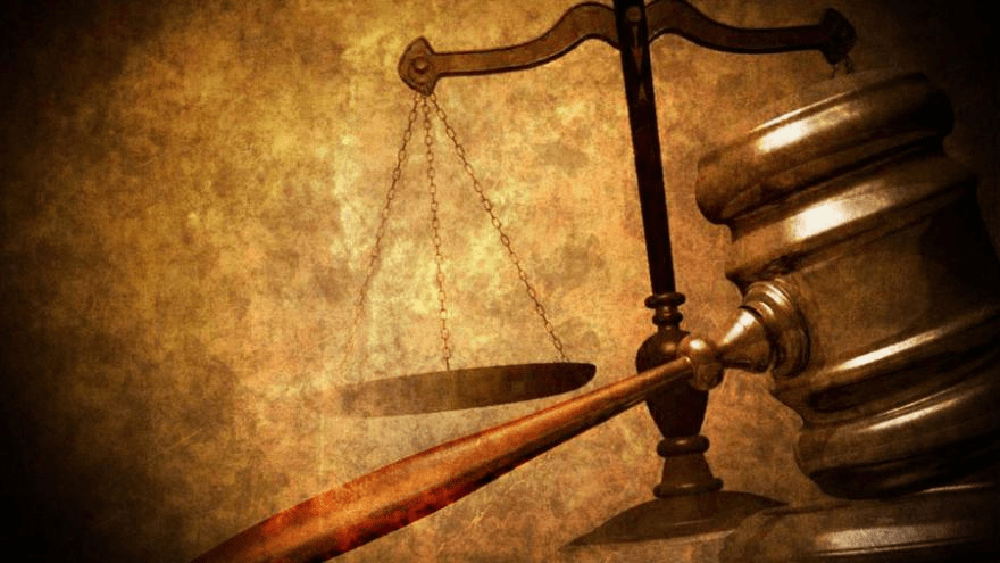 The case involving a 34-year-old Smithton man, accused of killing his wife in September, has been continued. On September 16, 2020, Michael Brown allegedly ran...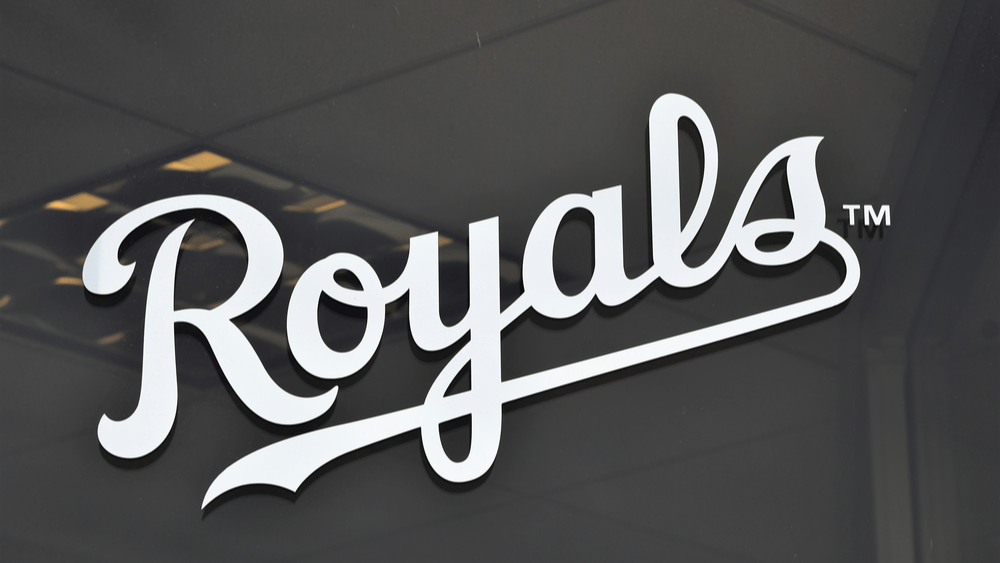 Kansas City Royals veteran catcher Salvador Perez has made history; after the 31-year-old homered in the bottom of the first inning Thursday in Kauffman Stadium,...