CONNECT WITH US TO GET THE LATEST NEWS!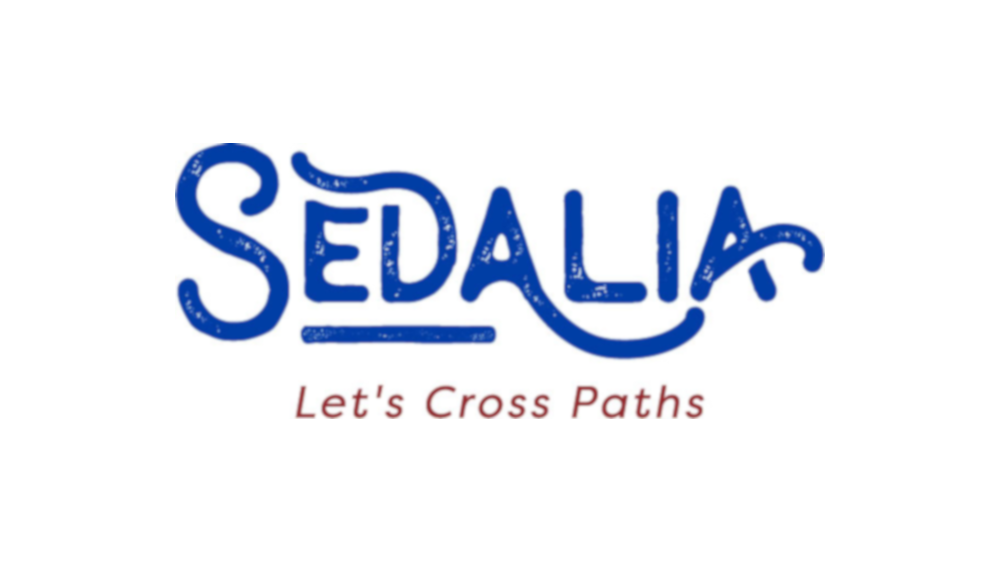 The Sedalia City Council passed an ordinance amending the city ordinance regarding marijuana during its meeting on Monday, December 5. Voters voted on a Missouri...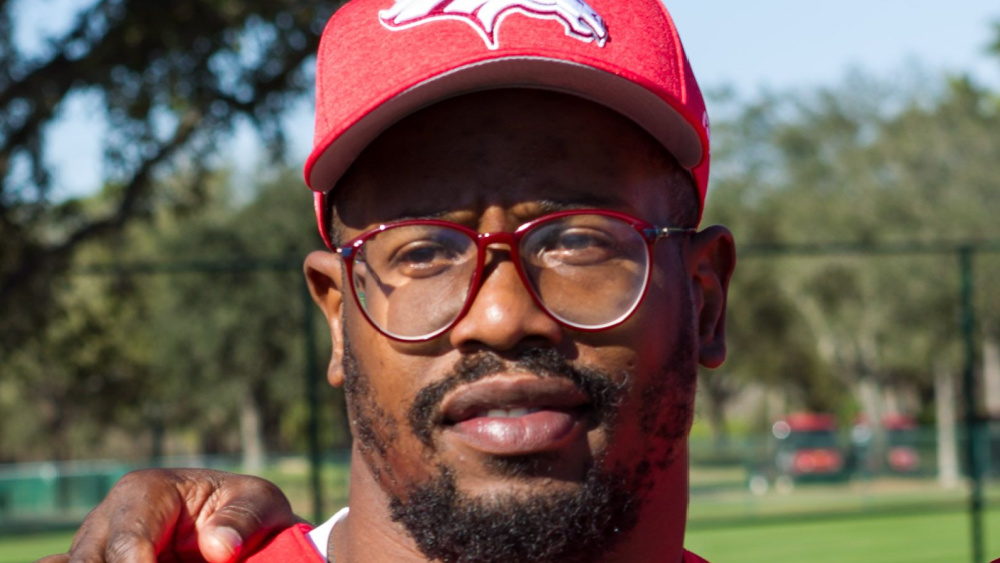 The Buffalo Bills announced Wednesday that Von Miller is out for the remainder of the season after having surgery for an ACL injury. Miller underwent exploratory...