CONNECT WITH US TO GET THE LATEST NEWS!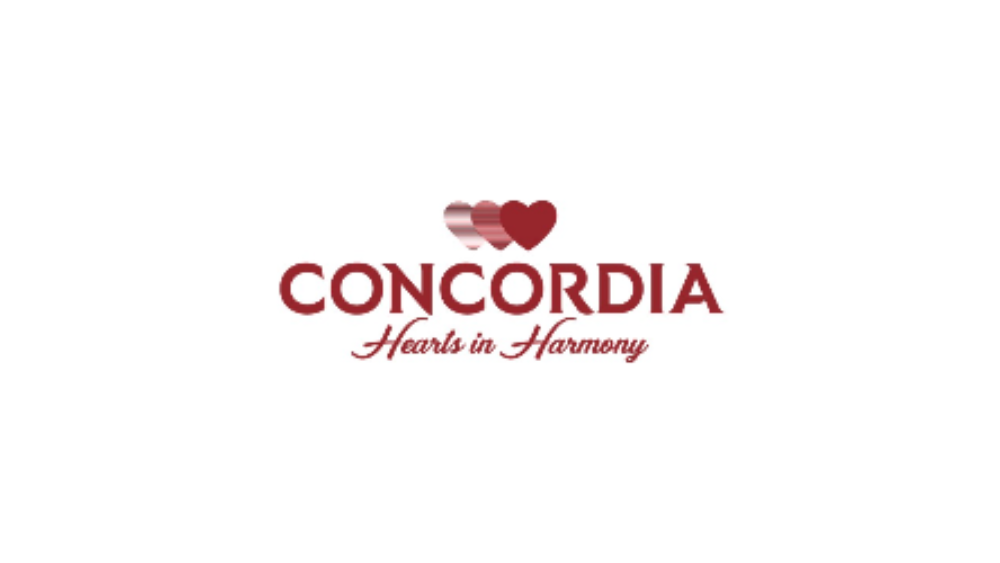 Several area city governments are scheduled to meet on Monday, December 4. The Concordia Board of Aldermen is scheduled to begin its meeting at 5...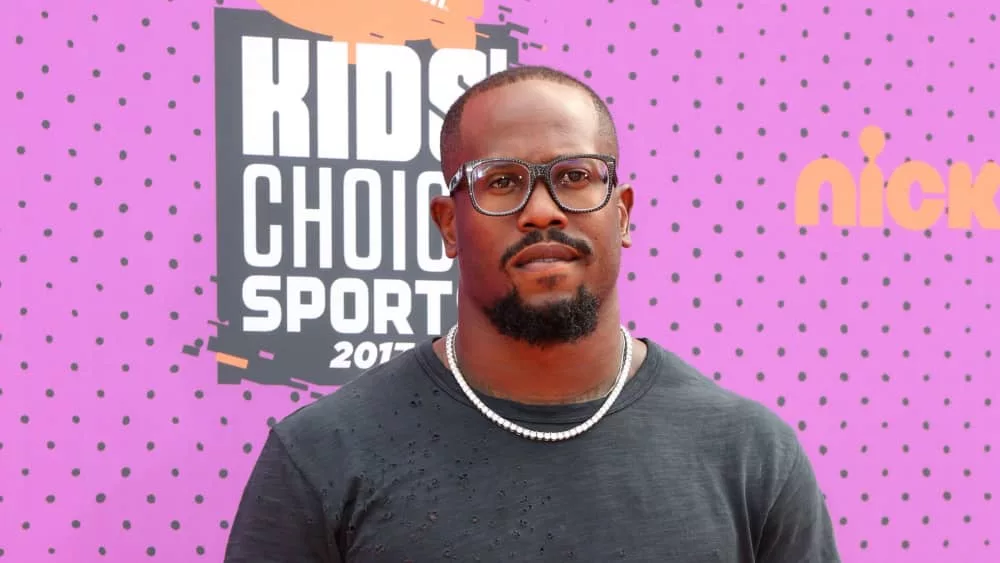 The Dallas Police Department said in a statement that an arrest warrant has been issued for Buffalo Bills linebacker Von Miller, who has been accused...