CONNECT WITH US TO GET THE LATEST NEWS!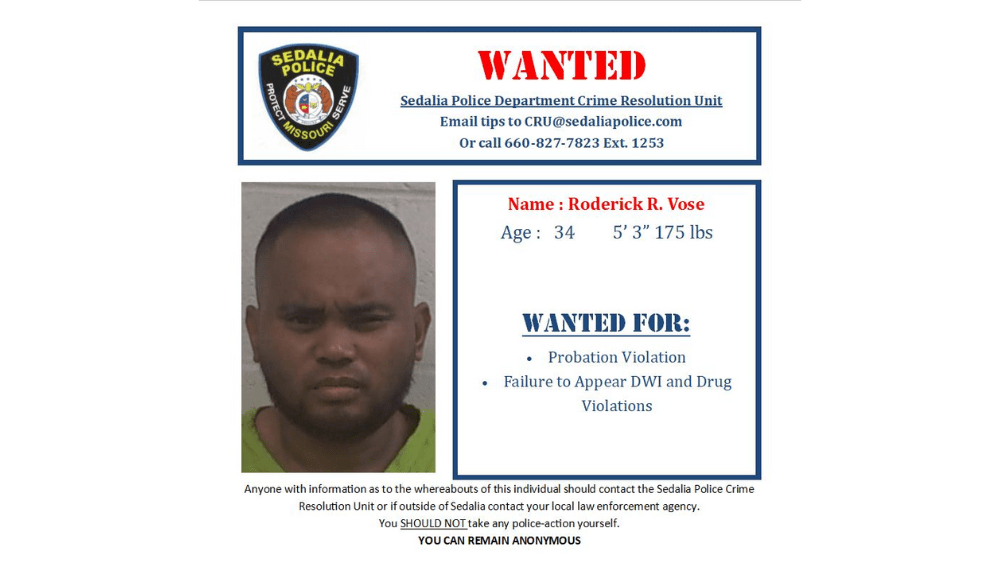 The Sedalia Police Department is asking for help from the public in locating a wanted man. According to the Sedalia Police Department's Crime Resolution Unit,...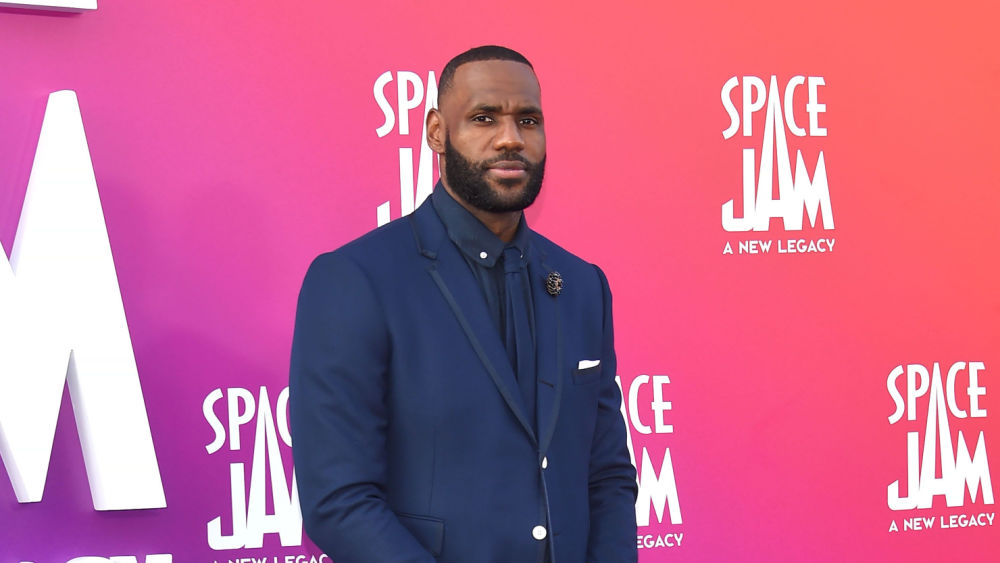 On Tuesday, Los Angeles Lakers forward LeBron James set the record for most career points in NBA history, passing fellow Laker Kareem Abdul-Jabbar. James had...