CONNECT WITH US TO GET THE LATEST NEWS!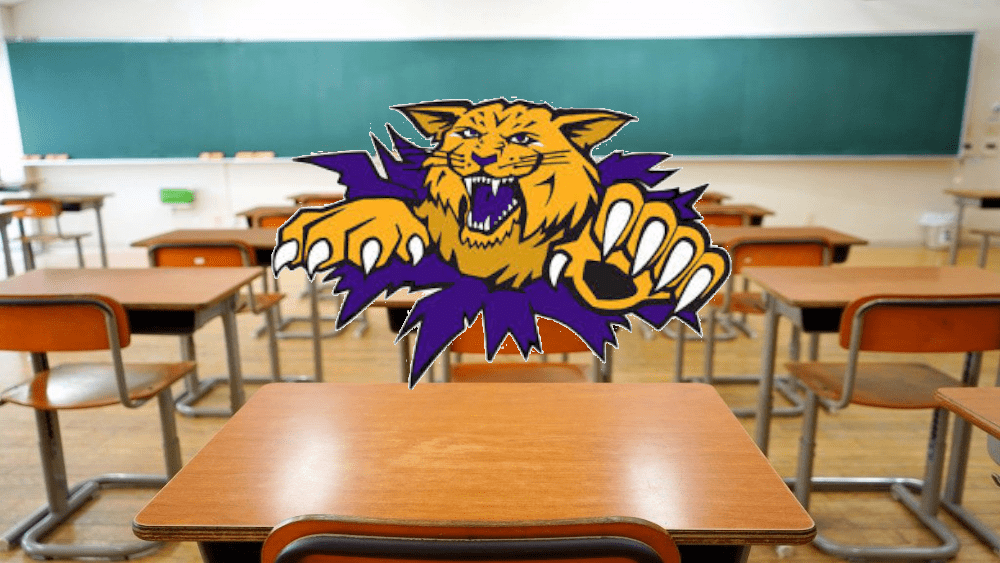 The Slater School District Board of Education approved a snow removal bid during its meeting on Tuesday, November 28. Superintendent Terry Lorenz said the bids...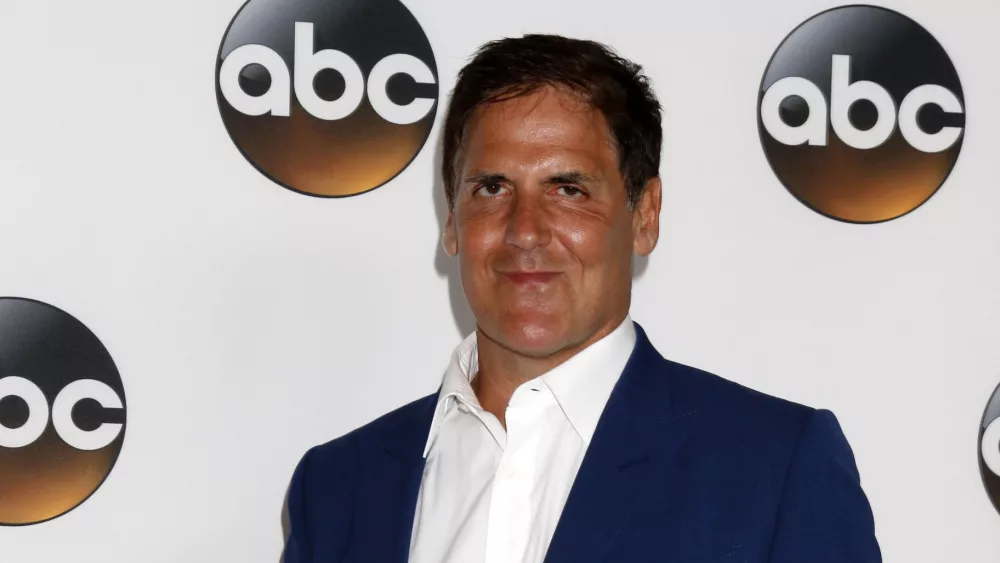 Officials confirmed on Wednesday that Dallas Mavericks owner Mark Cuban agreed to sell a majority of his NBA club to the family of Dr. Miriam...