CONNECT WITH US TO GET THE LATEST NEWS!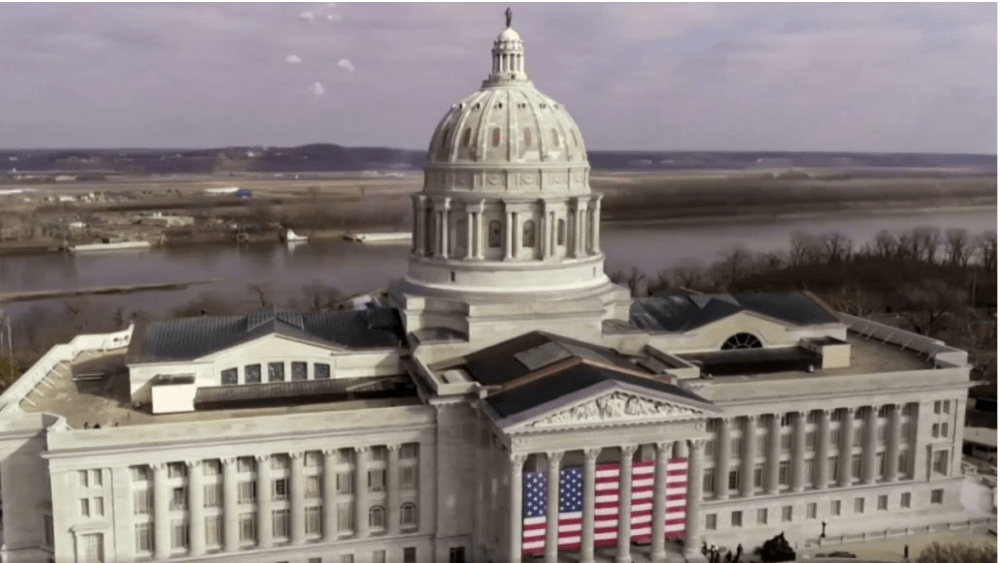 Two years after the Missouri Supreme Court struck down a similar measure, the state's Republican-led lawmakers on Thursday passed a bill that would require residents...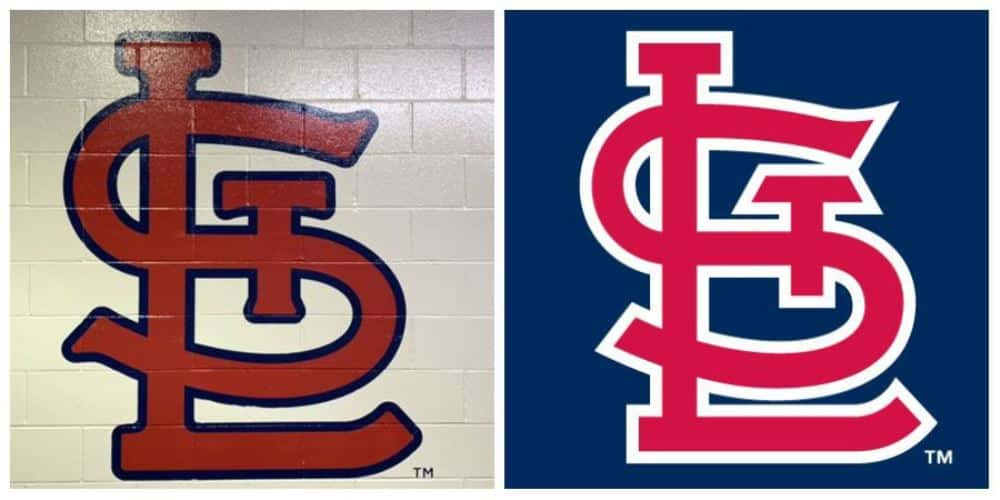 Albert Pujols had an absolute blast. And not at the plate this time, either. The longtime slugger made his first career pitching appearance Sunday night,...