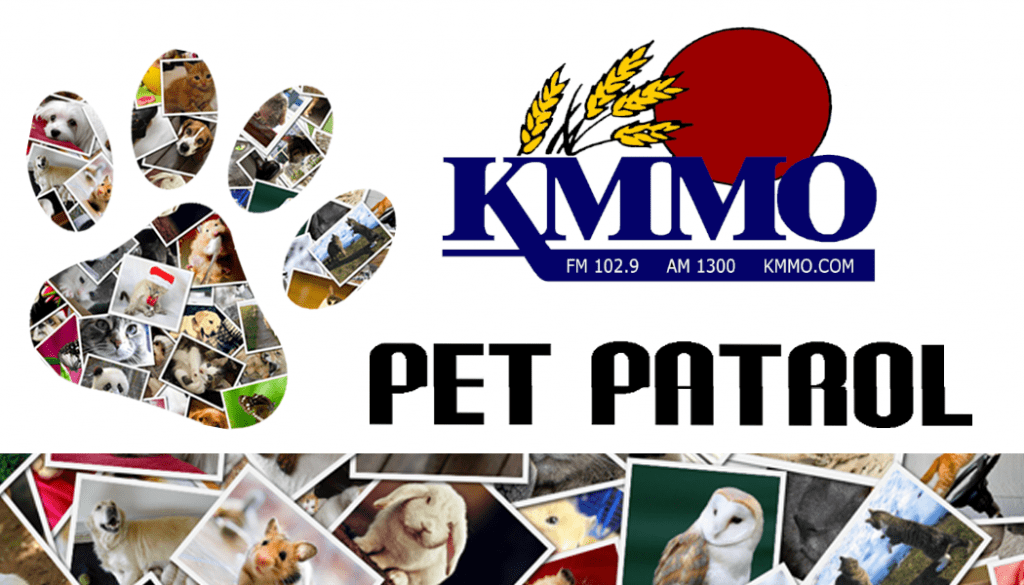 The Pet Patrol airs each day at 3:45 PM.
To Submit a lost or found pet, or to give away or look for a pet, either call KMMO at 660-886-7422 or fill out the Pet Patrol Form below.
The Saline Animal League encourages you to:
"Help control the pet population – have your pet spayed or neutered!"
Pet Patrol For Today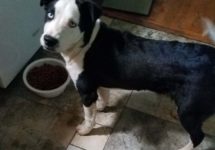 A Black and white female Border Collie mix. She is not wearing a collar, but seems  friendly with kids and other dogs.  To claim, call (660) 202-9364.
Pet Patrol