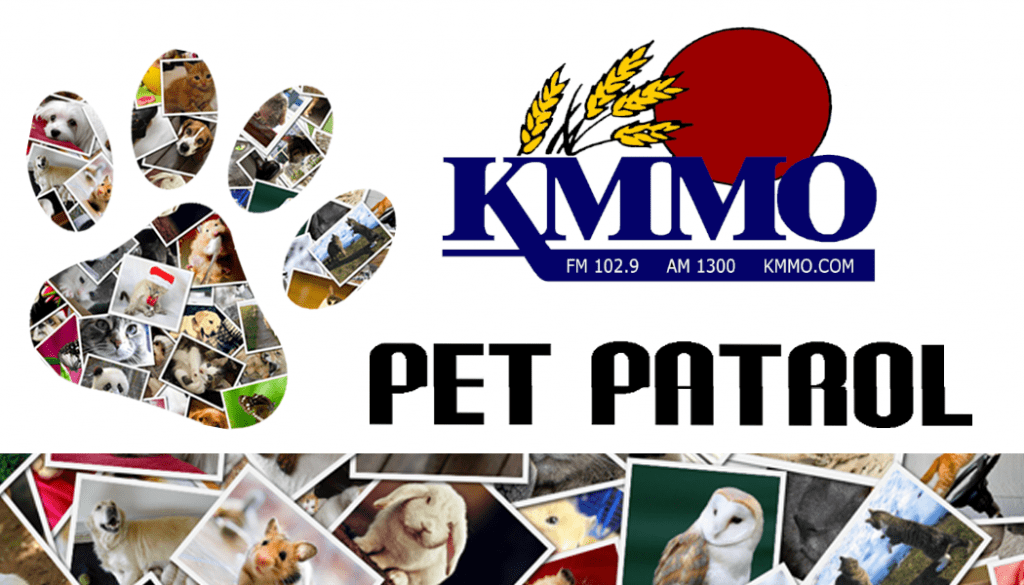 The Pet Patrol airs each day at 3:45 PM.
To Submit a lost or found pet, or to give away or look for a pet, either call KMMO at 660-886-7422 or fill out the Pet Patrol Form below.
The Saline Animal League encourages you to:
"Help control the pet population – have your pet spayed or neutered!"
Pet Patrol For Today
Free to a good home is a female Calico adult cat, approximately nine years old.  She has been spayed and front declawed.  She comes with a litter box, remaining litter, cat food and snacks.  If interested, send a text message to: (660) 663-5187.
Female Chihuahua free to a good home.  Call 815-1204 for more information.
Pet Patrol