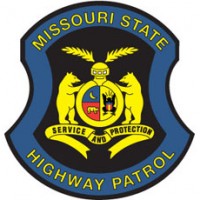 A Marshall youth suffered minor injuries in a traffic accident involving wildlife in Carroll County on Tuesday.
A report from the Missouri State Highway Patrol says the accident occurred as a southbound vehicle, driven by 55-year-old Berneta Quick, of Carrollton, reportedly struck a deer in the roadway.
While the driver reportedly was not injured, a 12-year-old female passenger was transported by private vehicle to Fitzgibbon Hospital in Marshall for treatment.
The accident happened just after 7:40 p.m. on U.S. Highway 65 at County Road 360.