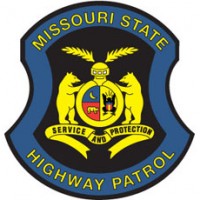 A Smithton man sustained minor injuries in a rollover traffic crash in Pettis County on Friday.
A report from the Missouri State Highway Patrol says the crash occurred as 27-year-old Dakota Criner reportedly noticed another vehicle's headlights in the oncoming lane as he was passing another westbound vehicle. He swerved his vehicle back into the right lane and reportedly applied the accelerator rather than the brakes; and his vehicle traveled off the roadway, struck a ditch and overturned.
Criner reportedly was transported by a private vehicle to Bothwell Regional Health Center in Sedalia for treatment.
The crash happened just after 10 p.m. on Whitfield Road, east of Gottschalk Road.