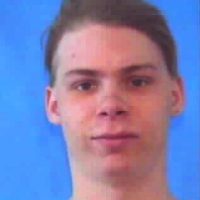 Saline County authorities are asking for help from the public to aid in locating a man with a warrant for his arrest.
A news release from the sheriff's department says 41-year-old Timothy Orville Welch is wanted on a felony charge of Abandonment of a Child in the First Degree, with bond set at $5,000 cash or surety, with 10-percent approved.
Welch is described as being white, about 6-foot-1 and 168 pounds, with blonde hair and Hazel-colored eyes.
If you have any information as to the whereabouts of Welch, you are urged to contact the sheriff's department at (660) 886-5512.