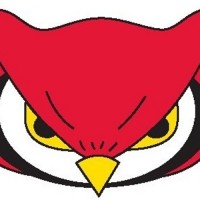 Marshall Public Schools athletic trainer Diane Schlesselman was at the school board meeting on Monday, November 25, and said the state has changed requirements for the frequency of physicals for potential athletes.
Schlesselman said they have become more relaxed, but she recommended the district stay with its current policy.
A board member asked if the state gave a reason.
MHS Athletic Director and Assistant Principal Kristen Niemeyer said it was the recommendation of an advisory board to change it.
The Marshall School Board voted to continue the current policy of having a physical every year.
In other news, it was reported a free event for the community- the second annual Winter Carnival- is scheduled to be held from 5 to 7 p.m. on Wednesday, December 9, at MHS.