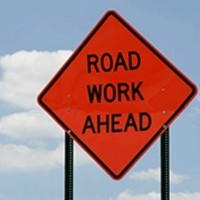 An area city is planning on asking its residents to vote on a tax measure in the spring.
Higginsville City Administrator Jeanette Dobson explains.
Dobson continued….
In an action taken at the Higginsville Board of Aldermen meeting on Monday, December 7, aldermen approved extending the contract with Gerding, Korte and Chitwood for three years (2020-22) to conduct the city's annual audit.