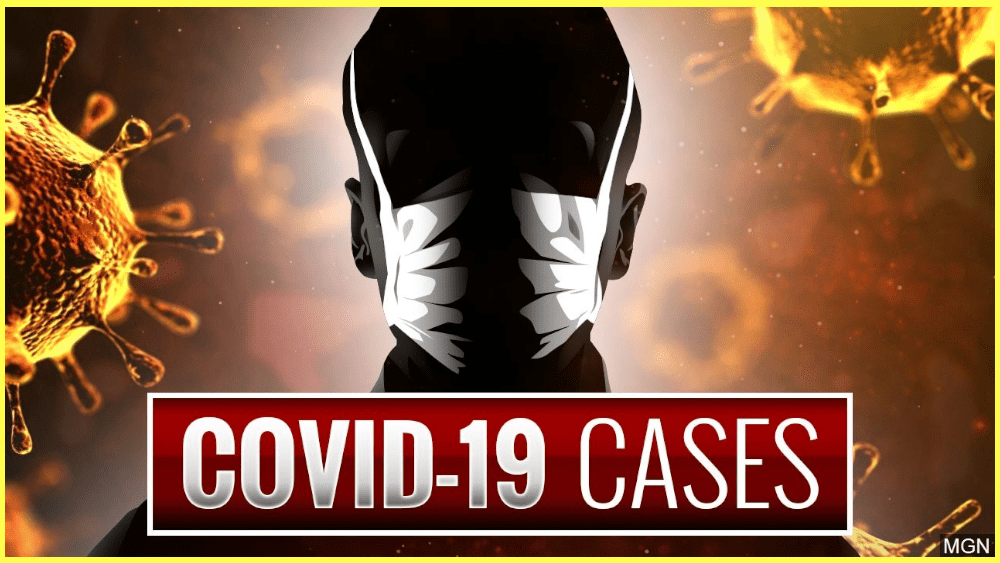 After receiving all of the test results back from testing that was done at the Saline County Jail last Friday, there has been one new case of COVID-19 reported in Saline County today.
The Saline County Health Department says there have been 281 confirmed cases of the virus with 244 persons who have been released from observation, leaving 35 active cases in the county.
There are currently five people that remain hospitalized and there have been no new deaths reported due to the virus in Saline County.
These numbers are based on case management provided by the health department Staff.