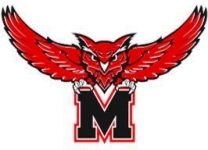 Lafayette County Health Department has reported there has been one new case of COVID-19 confirmed in the county on Friday, June 5, 2020.
This new case increases the total number of confirmed cases to 80 cases with 25 of those being active.
There are 54 persons who have been released from observation. No new deaths related to the virus in Lafayette County.