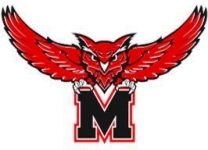 COVID-19 patients continue to recover in Saline County, and the number of active cases has dipped to single digits.
According to a release from Saline County Health Department Administrator Tara Brewer, as of Friday, June 26, nine active cases remain- including one still hospitalized- from a total of 287 positive cases since the beginning of the pandemic. Brewer says 274 persons have recovered, and there have been four deaths.
Brewer says the numbers are based on case management provided by health department staff.