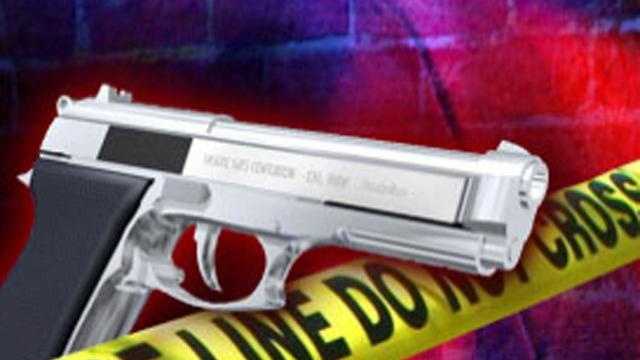 UPDATED AT 3:20 P.M. ON SATURDAY, AUGUST 1.
Area authorities are investigating a shooting that has left one person dead and two others injured.
According to a release from the Warrensburg Police Department, officers were called to a residence in the 400 block of Grover to investigate a shooting on Saturday, August 1. When officers arrived, they discovered three shooting victims. An 18-year-old female, of Warrensburg, was dead at the scene from an apparent gunshot wound. A 20-year-old male and a 17-year-old female were transported to an area hospital for treatment of what appeared to be non-life threatening injuries from gunshots.
Officers from Warrensburg, the Johnson County Sheriff's office and the University of Central Missouri Department of Public Safety are investigating. They are still gathering suspect information.
Initial reports are that a large party was taking place at the house when a fight broke out. A male subject pulled out a gun and started shooting. The dead female- who has been identified as Maliyah S. Lakey- was found in an alley in the rear of the house.
KMMO News will update this story when more information becomes available.