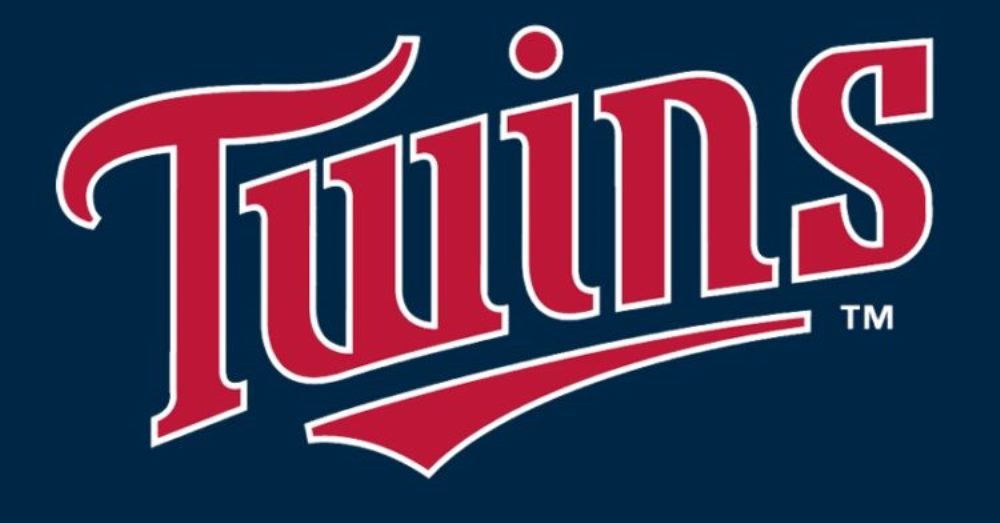 Kenta Maeda was a few inches from history.
The Minnesota Twins right-hander took his no-hit bid into the ninth inning, only to have it broken up immediately in the final frame by Milwaukee Brewers third baseman Eric Sogard.
Sogard dropped a base hit into shallow right-center field that fell just out of the reach of Twins shortstop Jorge Polanco to spoil Maeda's night.
Maeda was then lifted in favor of Taylor Rogers.
Maeda threw a career-high 115 pitches – the most thrown by a starter this season – during his eight-plus innings of work while striking out 12 batters and walking two. Aside from Sogard's hit, Maeda allowed just one ball out of the infield. He struck out every Brewers starter except Luis Urias at least once and set a new Twins record with eight consecutive punchouts.
Maeda's work went unrewarded as Rogers surrendered three runs (one of which was charged to Maeda), and the Brewers tied the game 3-3. Maeda received a no-decision.
The Twins eventually won the game 4-3 in extra innings.
This was only the third time since coming to the majors in 2016 that Maeda threw at least eight innings. He's still never thrown a complete game in his MLB career.
The 32-year-old, who is in his first season with Minnesota, was trying to join Hideo Nomo and Hisashi Iwakuma as the only Japanese pitchers to throw no-hitters in the majors. Maeda threw a no-hitter while pitching for the Hiroshima Toyo Carp of Japan's Central League in 2012; no pitcher has ever thrown no-hitters in both MLB and Japan.
There have been seven no-hitters in Twins/Washington Senators franchise history, with five of those coming since the team relocated to Minnesota in 1961. Francisco Liriano threw the club's most recent no-no May 3, 2011, against the Chicago White Sox; Eric Milton recorded the Twins' last no-hitter at home in 1999 at the Metrodome. Target Field has never played host to a no-hitter.
The Brewers, meanwhile, haven't been no-hit since they fell victim to Justin Verlander on June 12, 2007. They've only been no-hit three times since 1969.