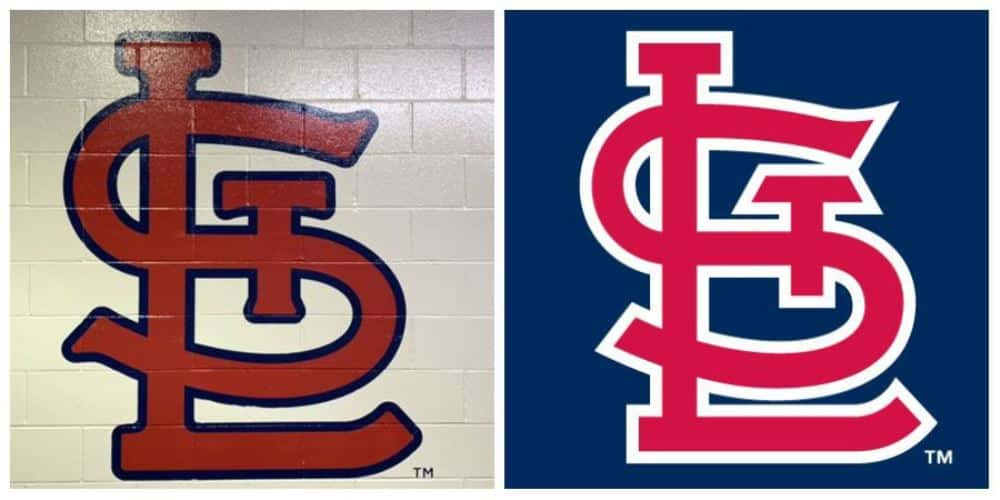 Kolten Wong hit an RBI single and the St. Louis Cardinals returned to Busch Stadium with a rousing rally, scoring three runs in the ninth inning to beat the Cincinnati Reds 5-4 Thursday night.
St. Louis played its first home game since July 26. The Cardinals were idle for 17 days after 10 players tested positive for COVID-19.
Yadier Molina drove in three runs, including an RBI single in the ninth. The nine-time All-Star catcher made his first appearance since being sidelined by COVID-19 earlier this month.
A hit batter and a balk helped put the Cardinals in position in the ninth, and Wong hit a one-out, bases-loaded fly over the head of center fielder Travis Jankowski to win it.
St. Louis put the first four runners on in the ninth against closer Raisel Iglesias (1-2). Dexter Fowler loaded the bases with a single and Molina hit a grounder off the glove of Iglesias, cutting the deficit to 4-3.
Iglesias followed with a run-scoring balk to tie it and set up Wong.
Seth Elledge (1-0) picked up his first major league win with a scoreless ninth inning.
Freddy Galvis homered off St. Louis starter Adam Wainwright, who gave up four runs, two of them earned, on six hits in seven innings. The 38-year-old retired the last 15 batters he faced after allowing a run-scoring double to Mike Moustakas in the third that pushed the lead to 4-2.
The Reds pushed across of a pair of unearned runs in the first on errors by third baseman Brad Miller and first baseman Paul Goldschmidt.
UP NEXT
Reds RHP Anthony DeSclafani (1-1, 6.23) is scheduled to face RHP Dakota Hudson (0-2, 5.40) in the second game of the four-game series on Friday night. Game time is 7:15 at Busch Stadium.