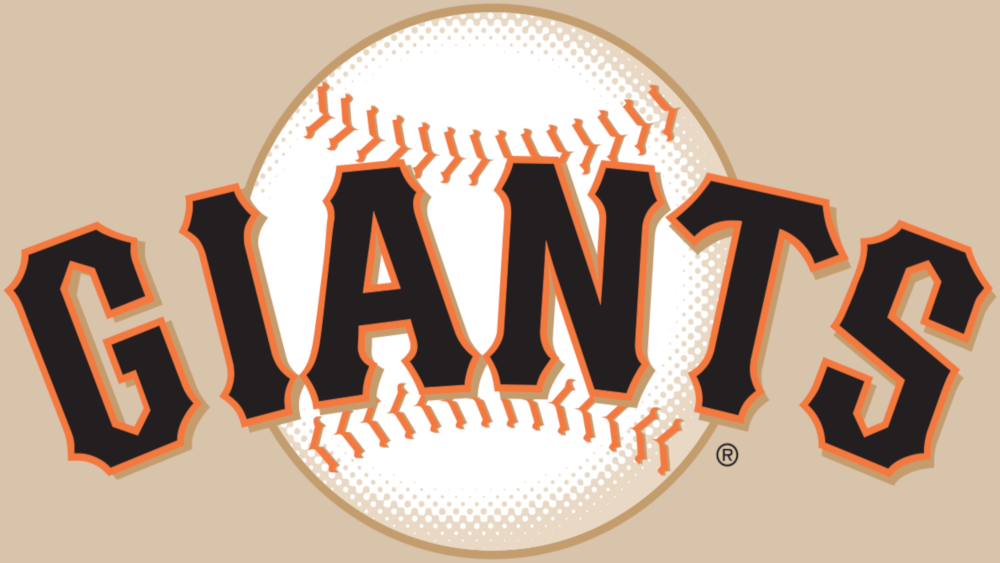 San Francisco Giants outfielder Alex Dickerson became the 15th player in MLB history to collect five extra-base hits in a game, accomplishing the feat Tuesday night against the Colorado Rockies.
No big leaguer has ever recorded six extra-base hits in a single contest.
Dickerson, who came into the ninth inning at Coors Field with three home runs and one double, hit another double off of Rockies catcher Drew Butera at the end of a blowout to tie Willie Mays' team record of 16 total bases.
The 30-year-old is also the first Giants player since at least 1901 with five extra-base hits in a game, according to Sarah Langs of MLB.com.
The last player to collect five extra-base hits in a contest was St. Louis Cardinals third baseman Matt Carpenter in July 2018.
Dickerson's historic night included a three-run blast in the sixth, a solo round-tripper in the second, and a massive 480-foot homer in the first.