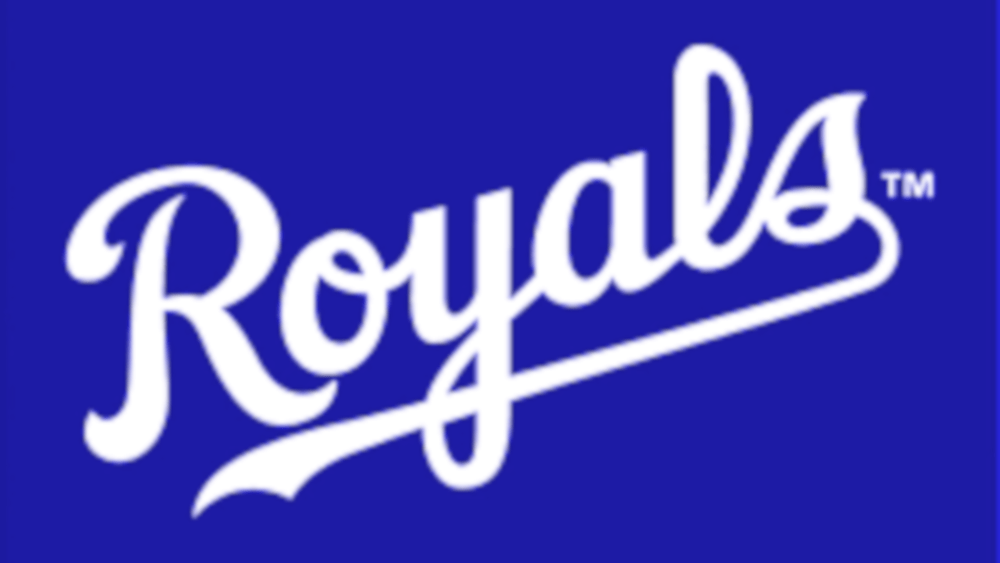 Jose Abreu extended his hitting streak to 18 games with a two-run double, Eloy Jimenez had three hits and the Chicago White Sox beat the Kansas City Royals 7-4 Friday night.
Codi Heuer (2-0) relieved starter Dane Dunning in the fifth and got the win with 1-1/3 innings of relief. Alex Colome earned his eighth save in nine tries.
The game was tied 3-3 when the White Sox scored a run in the fifth, two in the sixth and one in the seventh.
Brady Singer (1-4) allowed five runs and 10 hits in 5-2/3 innings in the loss.
Adelberto Mondesi drove in three runs for KC with two singles.
UP NEXT
The White Sox are scheduled to send Lucas Giolito (3-2, 3.14 ERA) to the mound for game three of the series tonight. After no-hitting the Pirates, Giolito battled through five innings in his last start Monday against the Twins. Giolito has 34 strikeouts, three walks and seven hits allowed in his past three starts. Kris Bubic (0-4, 5.46 ERA) is scheduled to get the start for the Royals. Bubic delivered what manager Mike Matheny called his best outing of the season last Sunday against the White Sox. He went 5 1/3 innings and gave up six hits and two runs while striking out a career-high eight. Pregame begins at 5:30, and you can hear that on KMMO AM 1300. Game coverage starts at 6 o'clock, with game time at 6:05. You can hear game coverage on KMMO FM 102.9.