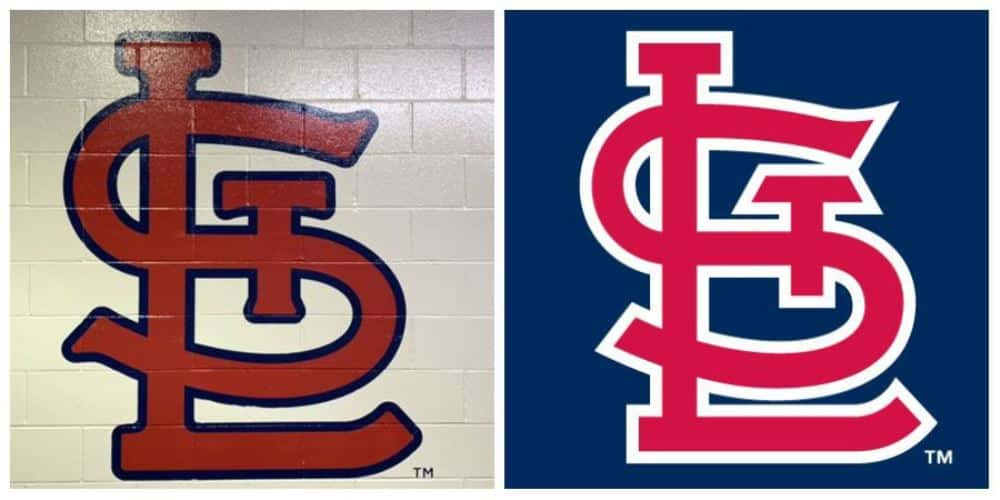 Backup catcher Matt Wieters hit 14 foul balls during a grueling 19-pitch at-bat that finished with a deep flyout with the bases loaded during a wild rally that lifted the St. Louis Cardinals over the Minnesota Twins 6-4 Tuesday night for a doubleheader split.
Josh Donaldson, Nelson Cruz and Miguel Sano all homered, leading the Twins to a 7-3 victory over the Cardinals in the first game. Cruz also homered in the second game to tie him for the MLB lead with 15.
IN MEMORY
Behind second base, a large No. 20 was placed touching the grass to honor Hall of Fame outfielder Lou Brock, who died on Sunday at the age of 81. The six-time All-Star used his speed and bat to help the Cardinals win three NL pennants and two World Series championships.
In a statement released by the Cardinals, Lou Brock Jr. thanked all the fans for rooting for his dad.
"Everyone says St. Louis is a baseball town, and my father absolutely was a baseball guy. What is so amazing to me is how St. Louis' love for baseball has been honored with the likes of Jack Buck, Bob Gibson, Stan Musial, and all the wonderful guys. To know my dad's name honors the city, as well as MLB, is a gift," his son said.
UP NEXT
The Cardinals are off Wednesday and host Detroit for a doubleheader Thursday. Jack Flaherty ( 2-1, 2.95) is scheduled to start the opener. Austin Gomber (0-0, 0.64) is scheduled to start the nightcap. No starters for the Tigers have been announced.