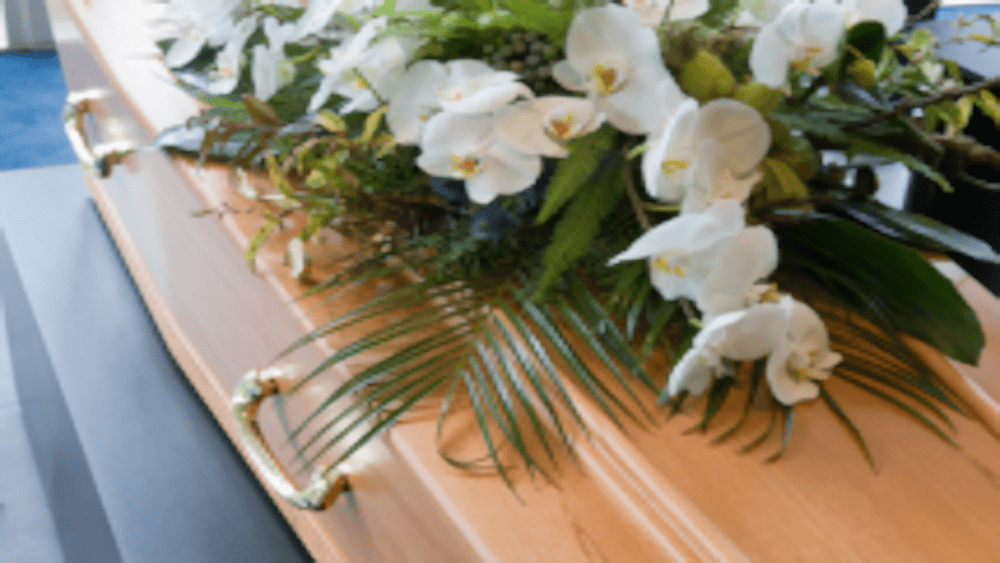 Don Sanders, 85, of Marshall, died Monday, September 14, 2020.
Funeral services will be held at 2:00 p.m. Friday, September 18, at Calvary Baptist Church in Marshall with burial following at Ridge Park Cemetery.  Visitation will be from 1 to 2 p.m. Friday at the church.  Memorials are suggested to Calvary Baptist Church in Marshall or First Baptist Church in Bridgeview, IL.  An online guestbook is available at www.campbell-lewis.com
In addition to his wife, Mary; he is survived by one daughter, Norma Root (Doug) of Marshall, MO; four grandchildren:  Hannah Skinner (Adam), Sarah Root, Leah Root and Silas Root; one brother, Dick Sanders of New Jersey; one sister, Alene Swadley of Cassville, MO; as well as other extended family members.
Don was preceded in death by his parents, Fred A. Sanders and Hazel Carr Sanders Overton; one daughter, Janice Ann Sanders; and five siblings: Leon Sanders, Joreen Skelton, Virgil Sanders, Eldon Sanders and Karolyn Cowherd.