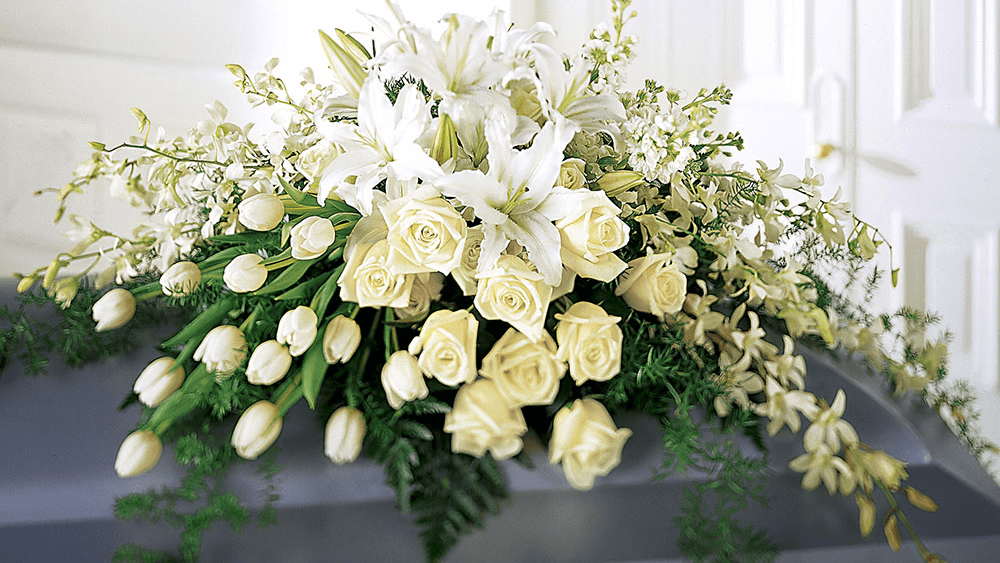 John Ernst, 88, of Boonville passed away in his home Monday, September 14, 2020.
Celebration of Life service will be held at 11:30 a.m. on Friday at Howard Funeral Home in Boonville where visitation will begin at 10 a.m. Burial will follow Friday's service at Moniteau Evengelical Advent Church Cemetery.
John is preceded in death by his parents, John and Gertrude, wife Beverly Ernst, son Johnny Ernst, son-in-law Mark Moore, and brother-in-law Jerry Critz. He is survived by daughter, Sandi Moore of Boonville, MO., daughter-in-law, Donna Ernst of Boonville, MO., brothers Carl Henry (Shirley) Ernst of Jefferson City, MO., Don (Elaine) Ernst of California, MO., sister Geraldine Critz of Columbia, MO., grandchildren, Michael (Jessica) Moore of Boonville, MO., and Tyson (Lindsey) Moore of Lee's Summit, MO. Also surviving are his great-grandchildren, Alese, Caleb, Owen, Levi, and Heidi.
 Memorial contributions are suggested to the Central Missouri Honor Flight. Online condolences may be left at: www.howardfh.com