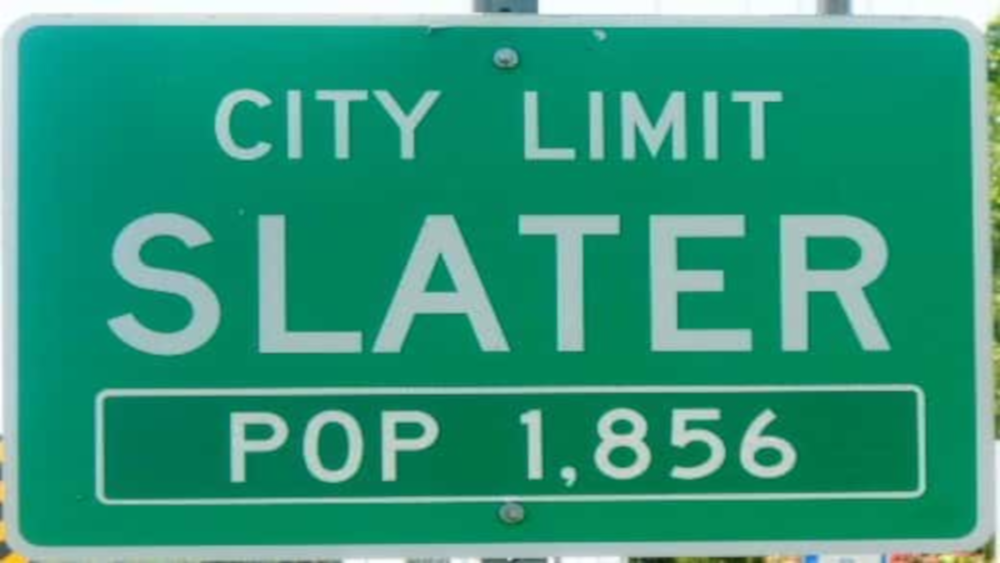 During the Slater City Council meeting on Tuesday, September 15, City Administrator Gene Griffith gave an update on a couple of necessary projects.
Griffith said Instituform is doing the sewer-lining project.
Griffith said the other is an electric project that was first talked about a few meetings ago.
Some of the money to pay for them will come out of funds received from the Develop Saline County Sales Tax. The city is scheduled to receive its annual payment next month.