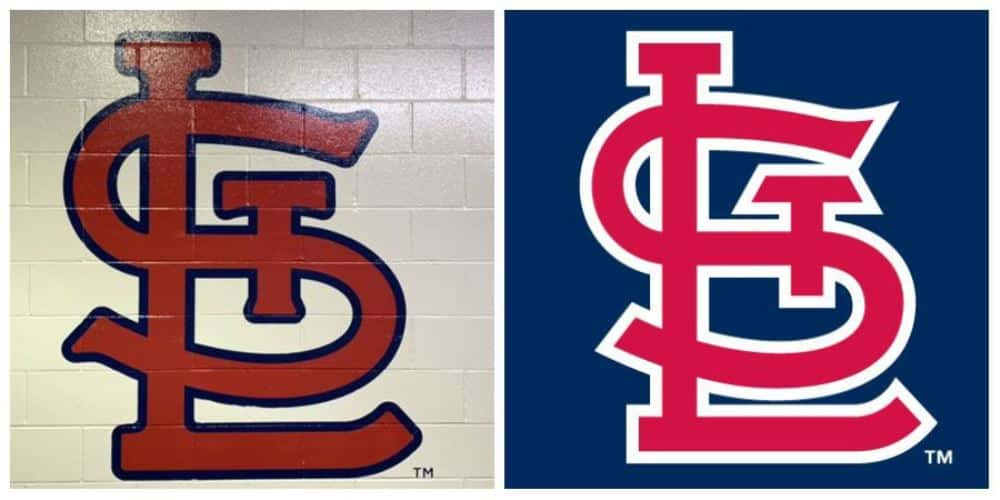 Brent Suter and three relievers combined on a two-hitter, Ryan Braun hit his 350th career homer and the Milwaukee Brewers beat the St. Louis Cardinals 6-0 Wednesday night to split a doubleheader.
The Cardinals took the opener 4-2 behind Adam Wainwright's four-hitter.
St. Louis manager Mike Shildt ran the team in the opener. He missed the nightcap while serving a one-game suspension, imposed by Major League Baseball after tempers flared during the Brewers' 18-3 romp Tuesday night.
In the opener, Wainwright (5-1) shook off an early home run, striking out nine in the seven-inning complete game.
Christian Yelich hit a one-out single in the Milwaukee first and Huira followed with his 13th home run. Wainwright quickly settled down and allowed just two singles and a walk the rest of the way.
Tyler O'Neill hit a solo homer in the second and Brad Miller's seventh homer, a solo drive in the sixth, put the Cardinals up 4-2.
UP NEXT
The Cardinals are scheduled to open a five-game series at Pittsburgh on Thursday. Dakota Hudson is scheduled to be the starter for St. Louis. Game time is 6:05.