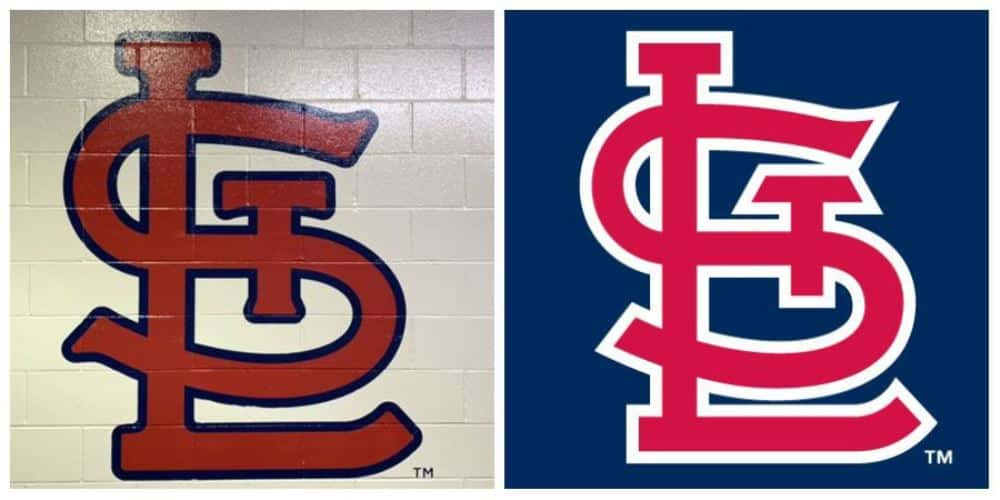 Dylan Carlson drilled a three-run homer to cap a six-run outburst in the sixth inning against the Pittsburgh Pirates on Friday night, helping lift St. Louis to a 7-2 victory and a doubleheader sweep.
The Cardinals took the opener 6-5 behind home runs from Kolten Wong and Tyler O'Neill and just enough pitching to overcome four errors.
Ryan Helsley recorded the final two outs for his first career save, and it didn't come easily.
With two outs and no one on, umpires were forced to review the pitch sequence to Kevin Newman after plate ump Jordan Baker apparently lost track of the count.
Newman walked and Erik Gonzalez reached on shortstop Paul DeJong's second throwing error. Helsley walked pinch-hitter Josh Bell to load the bases but retired John Ryan Murphy on a flyball to end it.
St. Louis, playing its third doubleheader in five days, moved to .500 (24-24) with the wins to remain in the mix for a playoff spot.
UP NEXT
Cardinals: Rookie pitcher Kwang Hyun Kim (2-0, 0.63 ERA) will take a 14-inning scoreless streak into Saturday night's game.
Pirates: opening-day starter Joe Musgrove (0-5, 5.74) will try to pick up his first victory since Sept. 26, 2019.
Game time is 6:05.