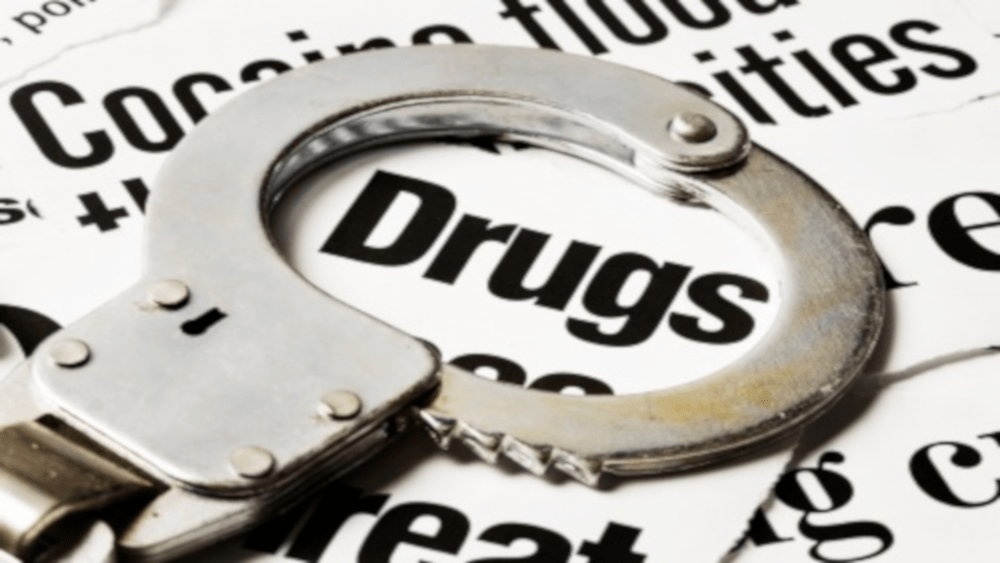 A 46-year-old Waverly man is facing a felony drug charge after a traffic stop in Lafayette County on September 15.
According to a probable-cause statement, a law-enforcement officer located two hypodermic needles on the driver. Inside the vehicle, the officer says he located a plastic baggie with a crystallized substance inside it; two hypodermic needles; a broken glass pipe; and a metal spoon with burn marks on the bottom and residue on it.
Court documents say Dennis Earl Palmer has been charged with a Class D Felony for Possession of a Controlled Substance and a drug-related misdemeanor. Bond has been set at $50,000 cash or surety.
Palmer entered a plea of not guilty during his arraignment hearing on September 16. His next hearing is scheduled to be held at 9:30 a.m. on Wednesday, September 23, at Lafayette County Circuit Court.