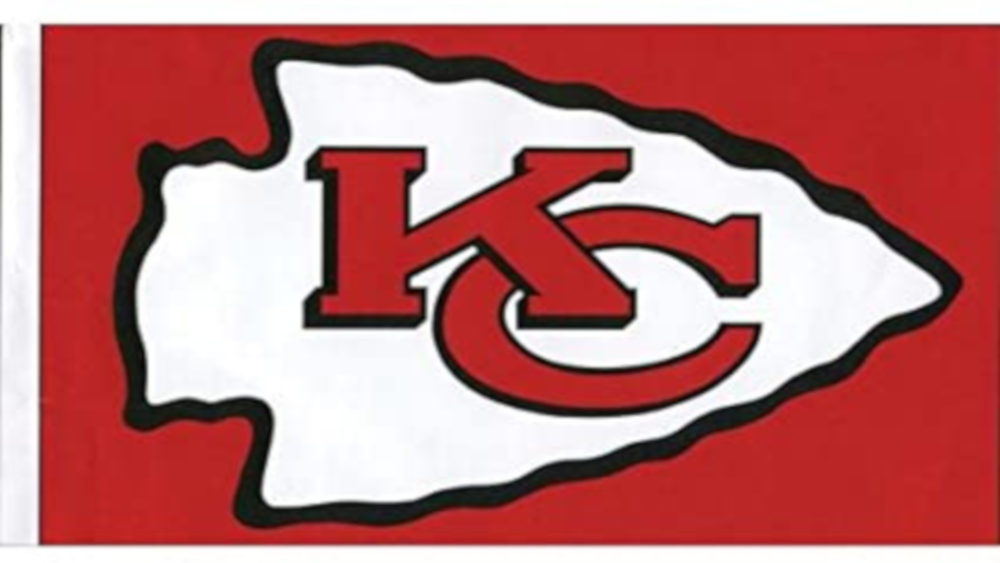 It's the defending Super Bowl champions against a team that's won 14 straight regular-season games.
Or, maybe it's a preview of the AFC title game – a matchup many expected to see last January. Most of all, the intrigue surrounding Monday night's game between the Kansas City Chiefs (2-0) and Baltimore Ravens (2-0) is directed at the quarterbacks: 2018 NFL MVP Patrick Mahomes and 2019 MVP Lamar Jackson.
Mahomes last season led the Chiefs to their first NFL championship since 1970 and was the Super Bowl MVP. Jackson guided the Ravens to a 14-2 regular-season record, set the league mark for yards rushing by a quarterback and directed the most prolific running attack in NFL history. Baltimore closed the regular season with 12 straight wins to earn the top seed in the AFC, but bowed out with an upset loss at home to Tennessee.
The Chiefs are bringing an 11-game winning streak into Monday night's showdown.
Pregame begins at 6 p.m., with kickoff set for about 7:15. You can hear the broadcast from the Chiefs' Radio Network on KMMO FM 102.9.