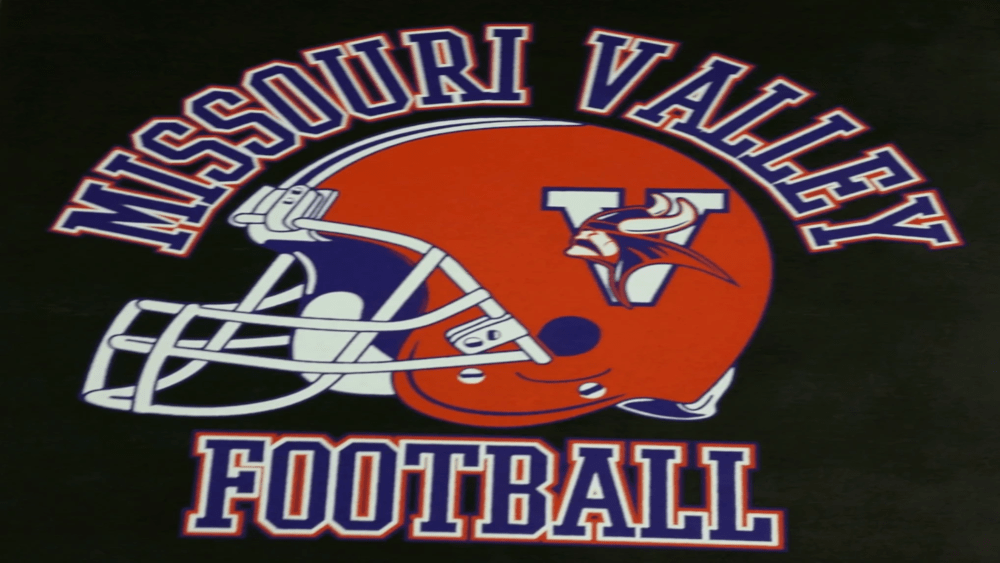 The Missouri Valley College athletic department has announced upcoming changes to the Viking football schedule that will impact two games.
A release from the college says the game against Culver-Stockton scheduled for October 10 has been postponed due to COVID-19 safety protocols implemented by Culver-Stockton. The makeup date is still to be determined by the two athletic departments.
Also, the Missouri Valley versus MidAmerica Nazarene game has been moved up on the schedule from November 7 to October 10. The game's kickoff is set for 1 p.m. at Volney C. Ashford Stadium/Gregg-Mitchell Field in Marshall.
The Vikings are still scheduled to play at William Penn in Oskaloosa, Iowa, at 2:30 p.m. on Saturday, October 3.