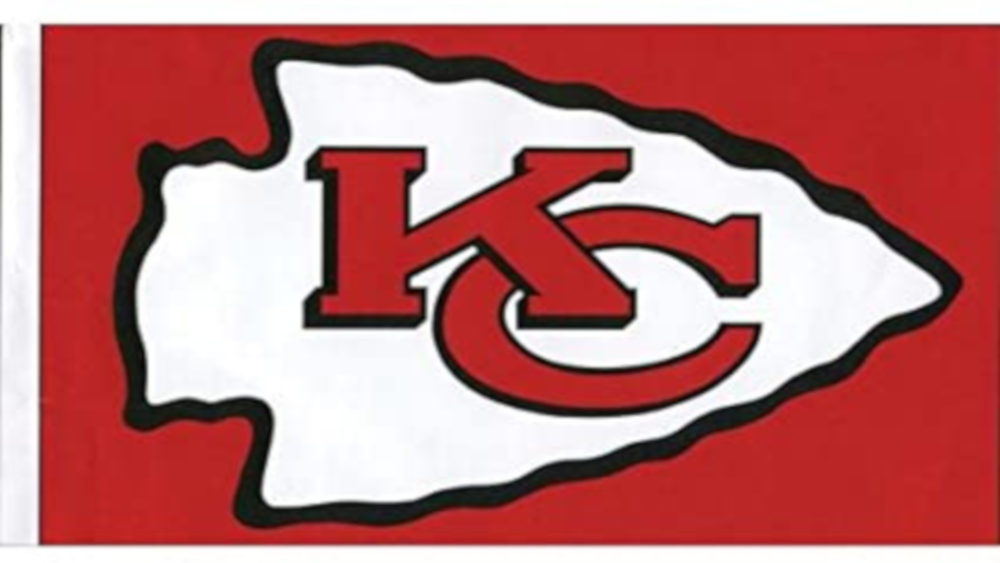 The New England Patriots gave the Kansas City Chiefs a run for their money but the Chiefs emerged with a 26-10 victory on Monday night at Arrowhead Stadium in a game delayed a day by COVID-19.
With the Chiefs leading 6-3 late in the 3rd quarter, Patrick Mahomes threw a 6-yard touchdown pass to Tyreek Hill to give Kansas City a ten-point advantage.
The Patriots came back with a touchdown of their own to once again get within three.
On the Chiefs' next drive, Mahomes hit Mecole Hardman for a 6-yard TD. The extra point was no good and the Chiefs led, 19-10.
Nine seconds later, Tyrann Mathieu intercepted a pass and ran it back 25 yards for a touchdown and that essentially put the game out of reach.
With the win, the Chiefs become the first team in NFL history to start 4-0 in four consecutive seasons. Up next, Kansas City will host the Las Vegas Raiders on Sunday. The Patriots are now 2-2 and will host Denver in Week 5.