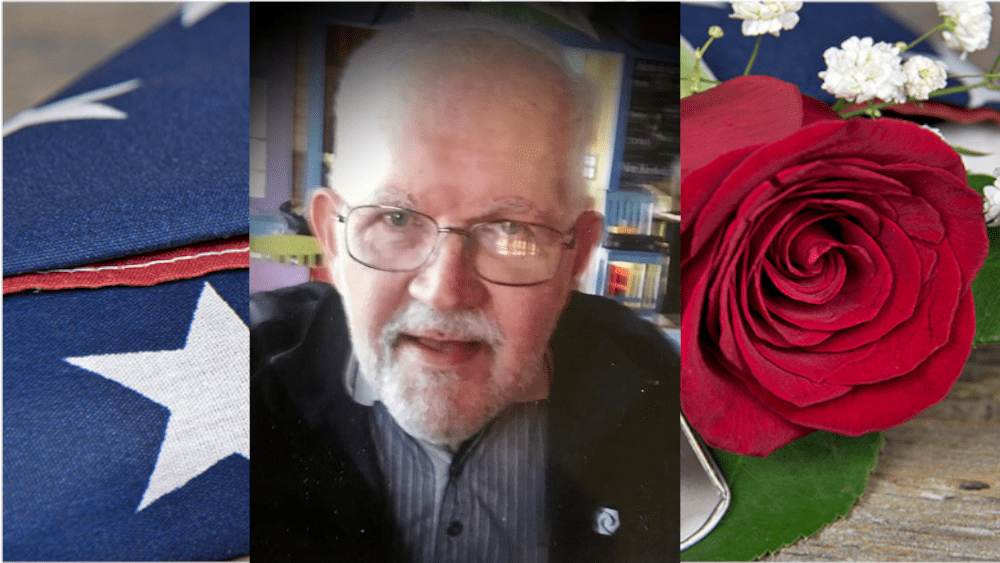 Russell S. Brackman, 75, of Titusville, Florida formerly of Windsor, Missouri died Sunday, October 11, 2020.
Funeral services will be held at 10:30 a.m. Tuesday, October 20, at St. Paul's Lutheran Church in Concordia. Visitation will be held from 6 to 7:30 p.m. Monday, October 19, 2020, at Campbell-Lewis Funeral Home in Concordia. Burial with military rites will be at the church cemetery. Memorials may be made to Quilts of Valor in care of V.F.W. Auxiliary 5649 in Concordia. Masks are required and social distancing will be observed at all services. Friends may sign the online register book at www.campbell-lewis.com
Survivors include his wife Linda; two daughters, Christine Pate (Anthony) of Joplin, Missouri and Stephanie A. Koch of Titusville, Florida; six grandchildren; five great- grandchildren; one sister, Mary Lou Krause of Concordia; two brothers, James Brackman (Sandra) of St. Charles, MO and Tony Brackman (Toodie) of Concordia; a brother-in-law, Dave Moeller of River Forest, IL;  and numerous nieces and nephews.
In addition to his parents, Edwin Brackman and Mildred Stuerke Brackman Russell was preceded in death by a son, Joel Andrew Brackman; one sister, Sarah Jane Moeller; a brother-in-law, Robert Krause; and a nephew, Jeffrey Brackman.