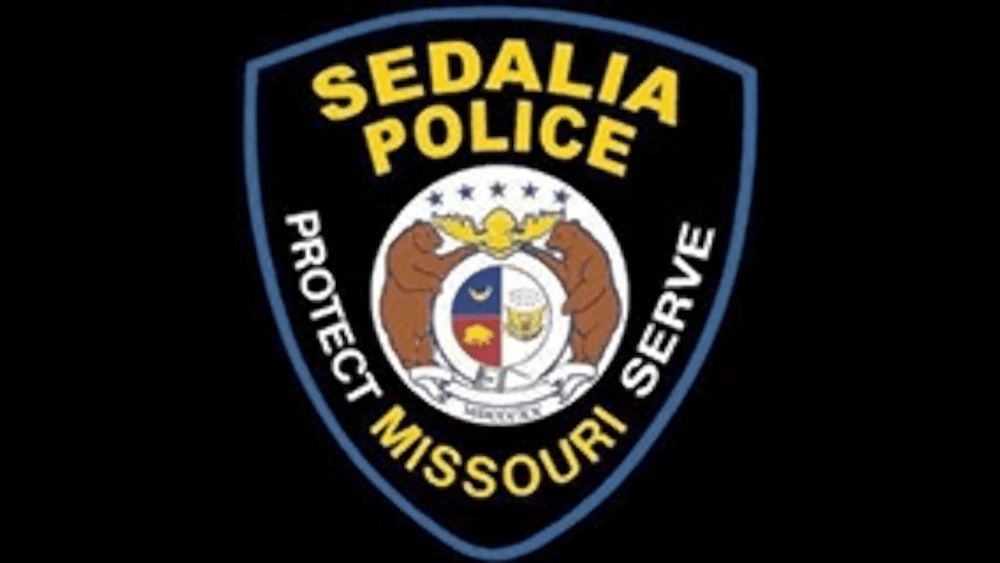 A 22-year-old Sedalia resident has been charged with a couple of felonies after a high-speed pursuit in Sedalia on October 20.
According to a police report, an officer attempted to make a traffic stop, and the driver of a Chevrolet Silverado, which was reported stolen from Warsaw, rapidly accelerated away. The suspect vehicle traveled at nearly 100 mph on West Broadway Boulevard. The vehicle pursuit was terminated at the city limit.
Later that day, the officer went to Motel 6 to view surveillance footage. The video from the earlier incident shows the stolen vehicle but not a clear view of the driver. The employee told the officer he saw the same truck in the parking lot on October 18, and the suspect was eventually identified as Brenden Price.
Price has been charged with a Class D Felony for Tampering with a Motor Vehicle in the First Degree and a Class E Felony for Resisting Arrest. Bond has been set at $10,000 cash or surety.
Price was scheduled to be arraigned on Friday, October 23, at Pettis County Circuit Court. An update is not available at this time.