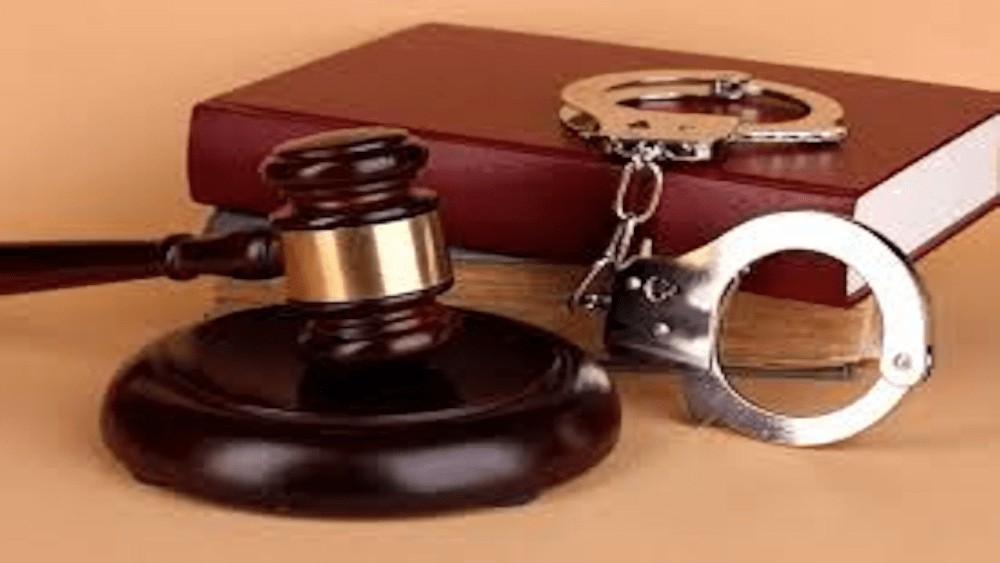 Bond has been set at six figures for a 34-year-old Mayview resident who is facing multiple felony charges in Lafayette County.
According to a Lafayette County deputy's report, on October 22, he was dispatched in reference to a physical disturbance in progress. While en route, dispatch advised that a female juvenile caller was reporting that Anthony Miller was hitting her mom. Dispatch also advised the reporting party stated that Miller was using a tire iron to break out the windshield of the woman's vehicle.
Anthony T. Miller, refused to talk to the deputy, and allegedly resisted arrest and attempted to escape custody. Pepper spray had to be used while authorities secured him.
Court documents say Miller has been charged with two counts of a Class D Felony for Endangering the Welfare of a Child; two counts of a Class E Felony for Domestic Assault in the Third Degree; four counts of a Class E Felony for Domestic Assault in the Fourth Degree; a Class E Felony for Escape or Attempted Escape from Custody while Under Arrest for a Felony; and a property-damage misdemeanor. Bond is fixed at $150,000 cash or surety.
Miller's initial hearing is pending at Lafayette County Circuit Court.