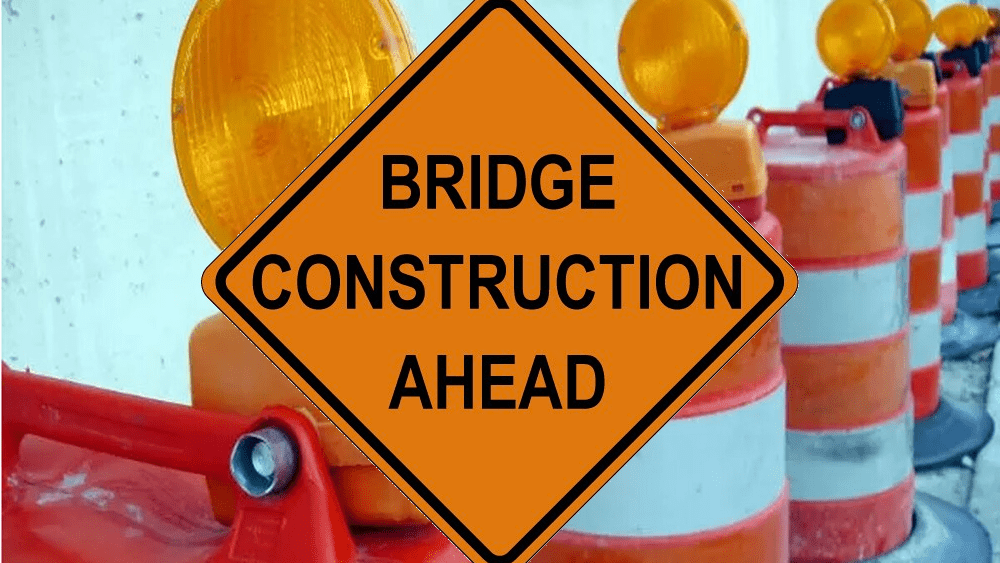 The Missouri Department of Transportation is scheduled to make a traffic change as part of a bridge rehabilitation project in Ray County.
MoDOT says crews are scheduled to close Route J over Crooked River between Shotwell Road and Missouri River Road beginning Tuesday, November 10. The closure will continue until spring of 2021 for bridge rehab work. Motorists should follow the posted detour, which will be on Highway 13 and Highway 10.
The work will consist of removing and replacing the existing bridge deck and improving approaches.
Originally, work to rehab the Route J bridge was scheduled to begin back in early September. However, work was delayed in order to avoid impacting the fall harvest season for Missouri farmers and grain elevator operations, who heavily rely on Route J in the region.
This bridge project is included in Governor Mike Parson's $351 million Focus on Bridges program, which will repair or replace 250 bridges across the state.
All work is weather dependent.