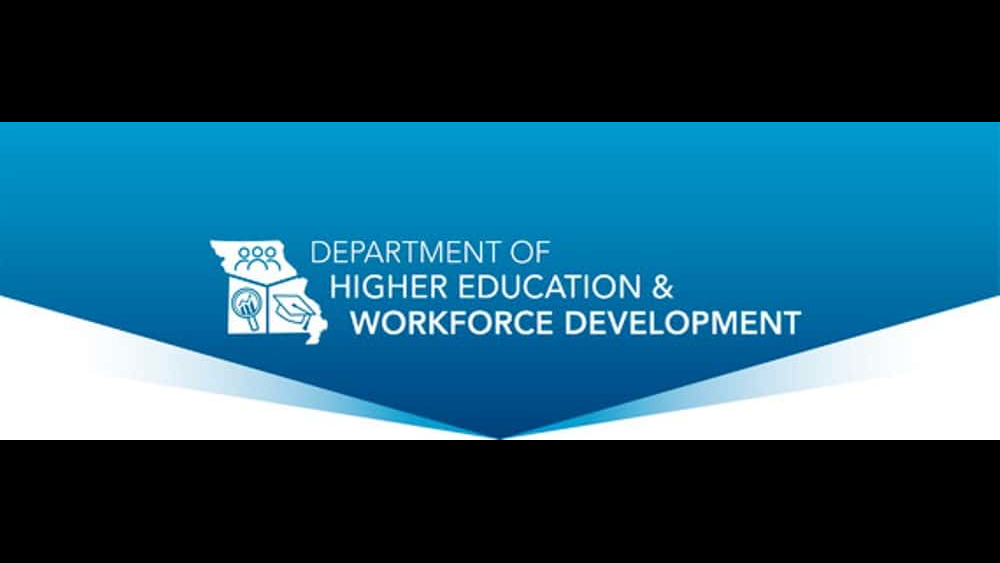 The Missouri Department of Higher Education & Workforce Development (MDHEWD) is scheduled to host a webinar on Thursday, November 19, about the effects COVID-19 has had on the college and career readiness of Missouri's students.
A news release says the webinar is part of MDHEWD's Bridges to Success Webinar Series, which began in September and will continue through July 2021. In October, the department hosted Equity Week, and released the 2020 Equity in Missouri Higher Education Report that focused on academic success based on age, sex, race and income level.
Speakers for the webinar are scheduled to include: Takako Nomi, Associate Professor, St. Louis University; Michael Podgursky, Director, Sinquefield Center for Applied Economic Research, Saint Louis University; and Zekita Armstrong-Asuquo, President, Gateway Global Data Logistics Co.
All webinars begin at noon.
You can register for upcoming webinars at https://dhewd.mo.gov/equity_project.php.